Government announces new protocols for foreign tourists
"Next Monday, November 9, the health authorities will announce a new health protocol that will include epidemiological criteria that will be implemented for the future entry of foreign tourists to the country."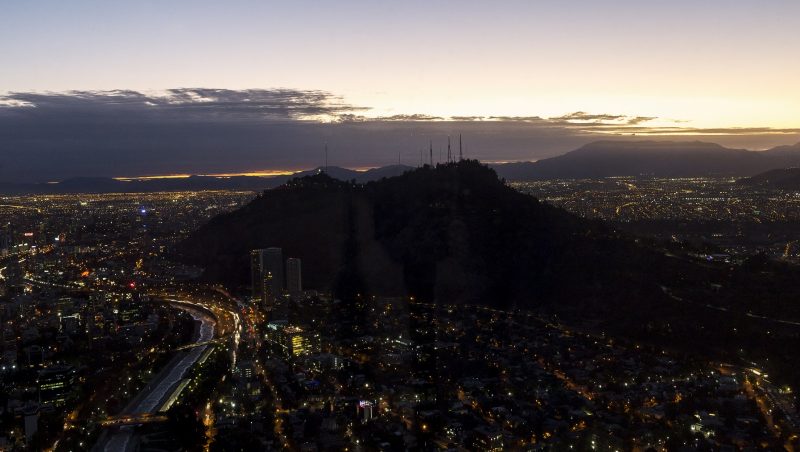 Following the Step by Step plan and preparing the future reopening of the borders for foreign tourists, this coming Monday, November 9, the overseeing board along with the health authorities will jointly inform a strict health protocol that will include epidemiological criteria.
Being one more step towards opening tourism and the economic activation of the country, the Undersecretary of Tourism José Luis Uriarte explains "We have to be aware that in the short term the reactivation of tourism is going to be thanks to Chileans traveling around Chile and for that we are developing different promotions to encourage regional travel.  Once the borders are opened, we have planned other ways to motivate the tourist, first with countries that are closer and evaluating the health status of each."
Step by step plan:
Regarding our country's current epidemiological status, the authorities continue calling citizens to keep protecting themselves and to continue taking the necessary precautions to control and minimize sources of infection.
According to the report delivered this Thursday, there are some setbacks in the Step-by-Step Plan, where the district of Lautaro in the region of La Araucanía, along with the districts of Valdivia and Futrono in the region of Los Rios, will be again quarantined.
Covid -19 Status in the Country:
Every day the authorities of the Ministry of Health and the Department of Statistics and Health Information (DEIS) report new active cases, providing corona case totals for the country.
If you need more information about restrictions, operations, and changes in measures adopted in all of the country's municipalities, the Government of Chile has organized several channels that we share as links of interest.
Links of interest:
Official Coronavirus Action Plan site: www.gob.cl/coronavirus
Step by Step Plan: www.gob.cl/coronavirus/pasoapaso/
Ministry of Health: www.minsal.cl
Permit and safe pass applications: www.comisariavirtual.cl
Santiago Airport: www.nuevopudahuel.cl
Border crossings: www.pasosfronterizos.gov.cl/complejos-fronterizos
Official tourism websites: www.subturismo.cl and www.sernatur.cl