Curfew delayed by one hour
The positive evolution of the pandemic during the last months allowed the Government to take the decision to delay the beginning of the curfew schedule to 11:00 pm throughout the domestic territory as of Thursday, February 25.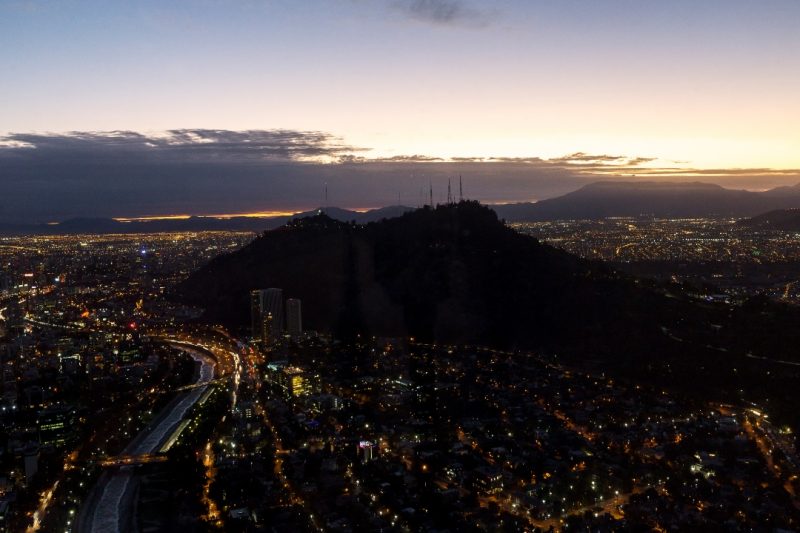 The curfew, which aims to prevent people from gathering, as this is one of the main instances where virus infections increase, will continue to end at 5:00 a.m. Likewise, inspections will continue throughout the country to protect people's health and avoid non-compliance of these regulations.
Regarding the vaccination process, to date more than 2,800,000 people have been vaccinated in Chile.
Step-by-Step Plan Update
The modifications reported by the health authorities include advancing to the Initial Opening phase for the districts of Cochrane in the Aysén Region and Torres del Paine, Cabo de Hornos, Laguna Blanca, and San Gregorio in the Magallanes Region.
Additionally, this week 16 districts advance to Preparedness, 7 to Transition, 4 move back to Phase 2 and 4 to Quarantine.
For more information on the sanitary measures in force and the strategy implemented by the Government to face the pandemic, please visit gob.cl/pasoapaso or chile.travel