Step-by-Step Plan: Nine Metropolitan Area districts move to transition
Meanwhile, four locations in the Biobío Region and one in El Maule have begun a total quarantine.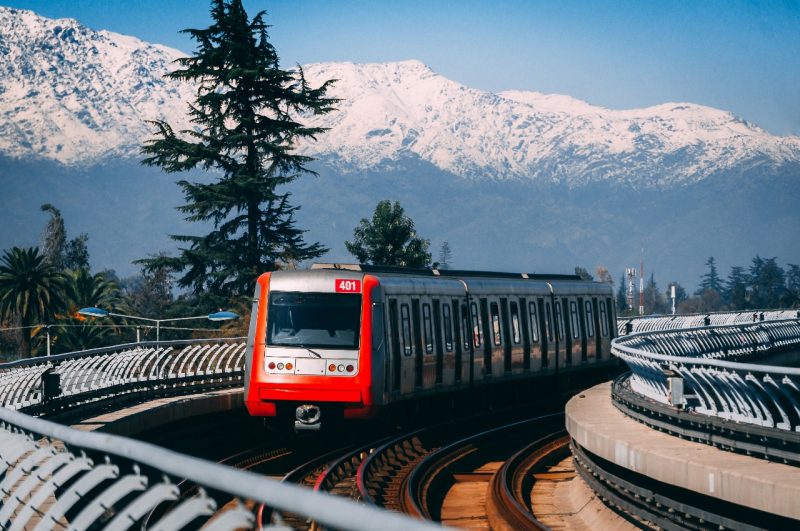 Based on the epidemiological situation of the different districts in the country, the Ministry of Health announced this Wednesday the changes that some of them will go under within the next days.
Hence, nine municipalities of the Metropolitan Area move to phase two of the Step-by-Step Plan, moving this Monday, August 31st at 5:00 a.m. to the transition stage.  They are El Monte, Cerrillos, Calera de Tango, La Florida, Pedro Aguirre Cerda, Huechuraba, Maipú, Talagante, and Macul, which based on the epidemiological assessment have the conditions for said status change.
Under Secretary for Crime Prevention, Katherine Martorell, called for a commitment from all stakeholders to move this plan forward. "There are nine districts in the Metropolitan Area with very good health indicators, but it requires the collaboration and co-responsibility of all of us to continue moving forward," she said.
Meanwhile, the Minister of Health Enrique Paris clarified that "these decisions are made with numbers in hand" and called for the responsibility of all the districts' inhabitants to continue advancing the plan.
However, the high rate of incidence in some districts of the Biobío Region and the evolution of contagions in the Great Conception, where according to the authority "all the figures point to that there is going to be increase of cases", meant a step back for Hualpén, Concepción, Chiguayante, and Talcahuano, which from Friday August 28th at 11:00 pm will go under total quarantine.
Additionally, the district of Linares in the Region of Maule, will suffer the same status change as the areas mentioned above, entering phase one of the Step by Step Plan starting this Friday, which involves a total confinement.
Regarding the sanitary belts installed in different parts of the country, the authority informed that those located in the districts of San Pedro and Coronel, along with those in Talcahuano and Concepción, will be lifted.
On the website www.gob.cl/pasoapaso, details about the operation, restrictions and changes brought about by the measures adopted for the country's district can be found, all part of the gradual strategy implemented by the Chilean Government to deal with this pandemic.
Links of interest: