Chile closes borders during April
As of Monday, April 5, Chile began implementing the new sanitary protocol established by the Government to limit people mobility, prohibiting traveling overseas and the entry of non-resident foreigners throughout April.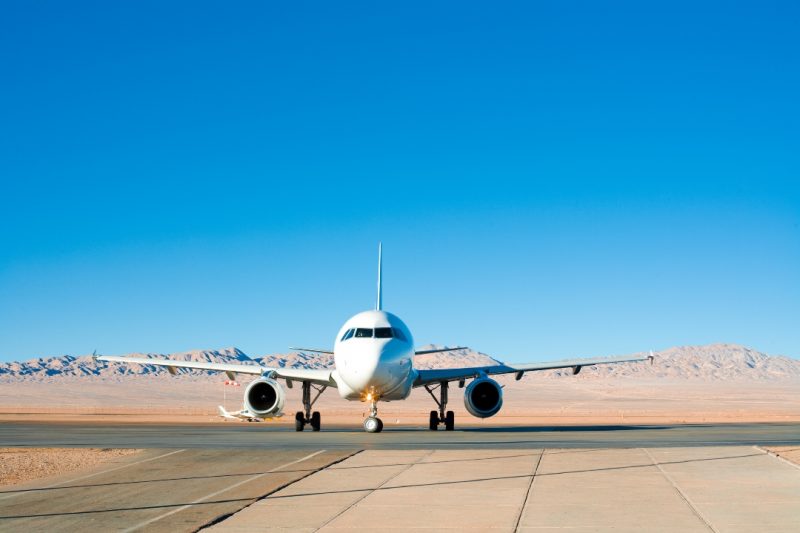 The border closure aims to contribute to the containment of the coronavirus' spread in the country. Therefore, only in exceptional cases such as critical health trips or traveling to represent the country, along with one-way trips, people will be able to make use of a special permit that can be obtained at the Virtual Police Station to be able to leave Chile.
Regarding the entry of non-resident foreigners, during the next 25 days our borders will be closed without exceptions.
OTHER CONTAINMENT PROTOCOLS
In addition to the protocols mentioned above, the authority informed that as from Monday, April 5, the curfew will be beginning at 9:00 p.m. throughout the domestic territory. Additionally, individual travel permits will also be limited to 2 per week, and only one of said permits may be used during weekends in quarantined districts.
Lastly, the collective permit for workers was limited only to in-person activities and it was decided that in districts under Phase 1 and 2 of the Step-by-Step Plan, businesses may only sell essential subsistence products, such as food, medicines, cleaning and hygiene, and essential household items.
STEP-BY-STEP PLAN CHANGES
In a new balance reported today by the health authorities, nineteen districts will enter Phase 1 (Quarantine) this Thursday, April 8, ten districts will reverse to Phase 2 (Transition) and one to Phase 3 (Preparedness). Likewise, five districts will advance to Phase 2 and two to Phase 3.
COVID-19 STATUS
To date, 5,807 new coronavirus cases have been recorded, totaling more than one million people infected with Covid-19 and 23,328 deaths since the pandemic's arrival to our country.
For more information on restrictions and sanitary protocols changes see www.gob.cl/pasoapaso.
Links of interest:
Official Coronavirus Action Plan site: www.gob.cl/coronavirus
Step-by-Step Plan: www.gob.cl/coronavirus/pasoapaso/
Ministry of Health: www.minsal.cl
National vaccination plan: www.gob.cl/yomevacuno/
Application for permits and curfew permits: www.comisariavirtual.cl
Santiago Airport: www.nuevopudahuel.cl
Border crossings: www.pasosfronterizos.gov.cl/complejos-fronterizos
Official Tourism Websites: www.subturismo.cl and www.sernatur.cl
Official tourist information websites: www.chile.travel and www.chileestuyo.cl/