Cascada Expediciones won important award for its short film "The Circuit"
---
The piece shows the 9-day journey through out the National Park Torres del Paine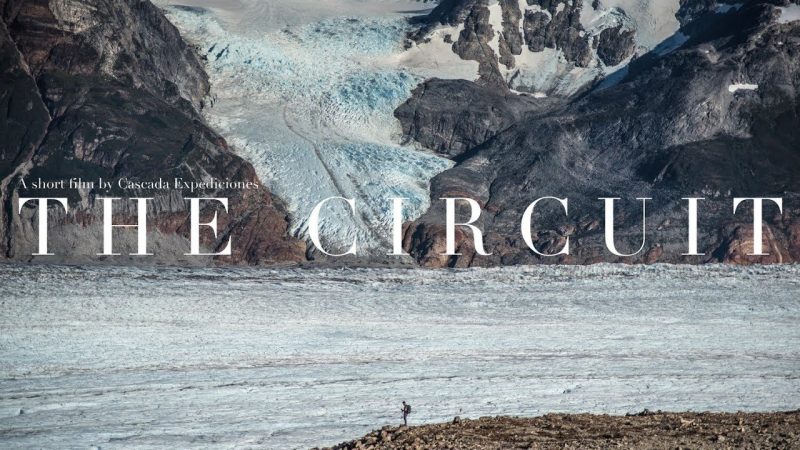 The Chilean tour operator Cascada Expediciones won two awards at the Travel Video Awards 2020 for its short film "The Circuit", produced by Cascada photographer Timothy Dhalleine.
"The Circuit" won two categories: Best Agency/Tour Operator Video and the Audience Award. This short film takes the viewer on a 9-day trip through the Paine Circuit in Torres del Paine National Park, accompanied by nature photographer Robert King.
During the trek, King reconnects with nature and discovers the wonders of Patagonia, such as the Gray Glacier, the Base Torres road and the Cuernos peaks. His journey tells us about the beauty and vastness of nature, while reminding us about its fragility. When King meets the wild world, viewers also understand why protecting it is so important.
"At Cascada, we are very proud and celebrate this triumph", says the company representative Jenny Tolep. "The Paine Circuit is one of our favorite programs, made for true adventurers. It offers the opportunity to visit the main attractions of the park, as well as its hidden treasures. We are delighted to show this incredible trek through powerful images and a relevant history. As lovers and protectors of nature, we want to show the world why Patagonia is a place worth visiting and protecting with our daily actions", Tolep concludes.
Check out the film here: https://bit.ly/3fLkOax
---