---
A business roundtable and experiential workshop that, in its eighth edition, will be held in the city of Punta Arenas, Magallanes and Chilean Antarctica Region.
The two-day workshop, which includes lunch and networking activities, will be attended by more than sixty buyers from all markets around the world, selected and invited by the organization.
Most of the buyers are recognized Patagonian outbound travel agents for the conventional and adventure tourism segment, but also for the corporate and MICE segment.
During the event, there will also be a mandatory block for buyers to attend training sessions on destinations and products.
Participants must be fluent in English and, preferably, Portuguese.
Discounts do not apply for Seal Q or Seal S.
Scheduled event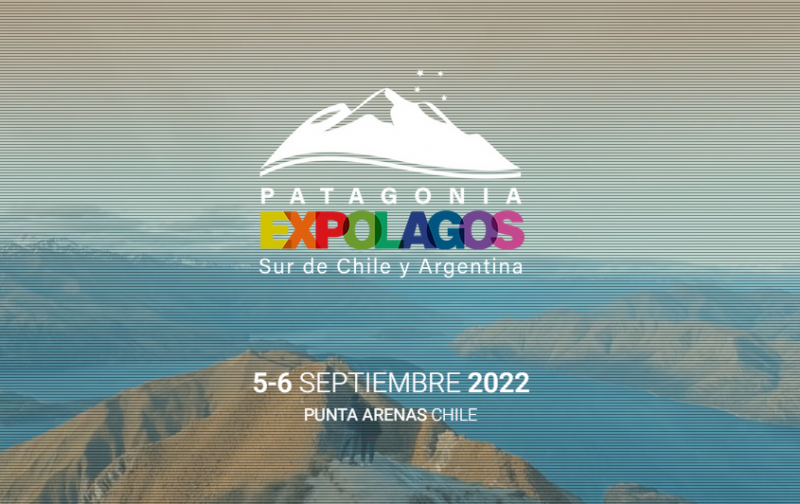 ---