---
In order to create new business for the Chilean inbound industry, the one-week Roadshow Brazil 2022 will be held in August in different cities, with a B2B-focus event in each of them.
As part of the planning, networking activities, business roundtables and presentations of destinations and products will be carried out. The number of participants shall be limited to products and service providers with experience in the Brazilian market so as to present a range of alternatives that ideally represent all of Chile in emerging cities for outbound tourism.
Dates and cities for the event are to be confirmed.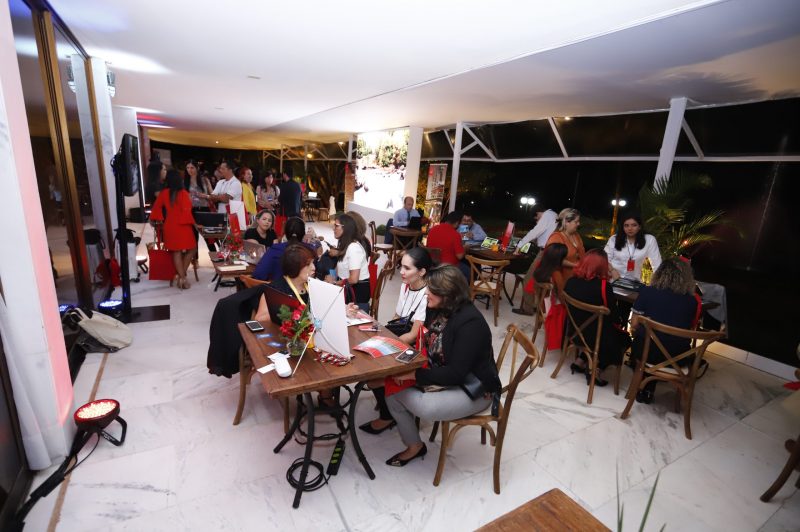 ---