---
A fair attended by travel industry leaders and decision-makers representing major travel companies with headquarters in the United States, with an annual sales volume surpassing $11 billion.
Only a small select group of 700 travel professionals participate, creating exciting networking opportunities throughout the conference, making new contacts and, of course, doing business.
It has symposium sessions, open to all members, that seek to inform on the North American travel market and industry trends, presenting interesting new case studies and thought-provoking new tools and tactics. They are entertaining, educational, and interactive; and condense the experience of industry leaders, which can be useful to improve business.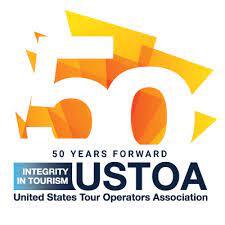 ---