Latest developments in the travel industry 2021
---
Announcements continue to be made to boost and revive the industry with different initiatives, from opening new hotels and new air routes to the reinforcement of Covid-19 biosecurity protocols.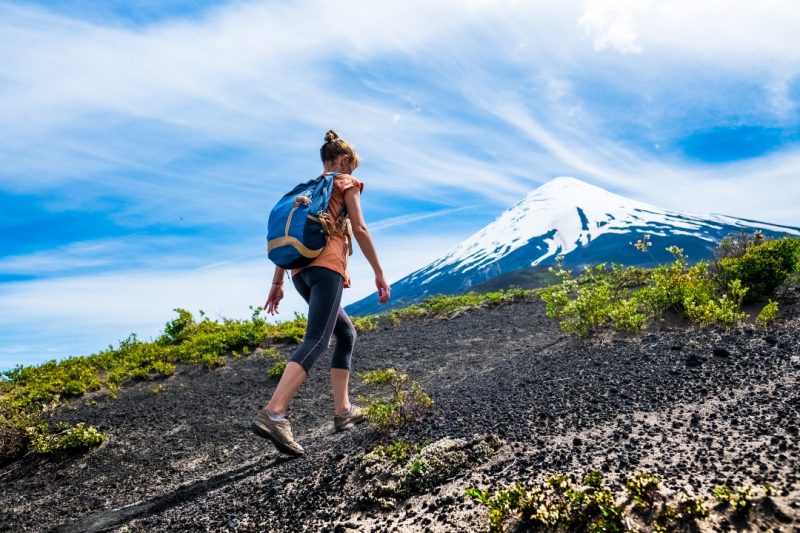 "Tourism Businesswoman" Contest
To promote the sector's female leadership -in Chile, the number of women working in tourism is 42.7%, as recently reported by the World Tourism Organization- a new version of the Tourism Businesswoman contest was launched, with which the Ministry of Women and Gender Equality, Sernatur and BancoEstado will reward those who, despite the new context, have continued to bet on tourism.
Advances in A.M.B.
The Arturo Merino Benítez airport construction company, which to date shows a 90% progress in its construction, was awarded the Covid-19 seal by the ACHS. This seal seeks to check compliance of the requirements established by the Ministry of Health and the Superintendency of Social Security (SUSESO) to control the pandemic.
At the same time, A.M.B maintains its goal of becoming a zero-carbon terminal by 2050 with several initiatives, including inviting passengers to be active agents of change by encouraging them to continue donating native trees to the district to minimize its carbon footprint.
In line with this sustainable plan, Delta Airlines joins the initiative to prevent food in good condition supplied at the A.B.M airport from ending up as waste, thus reducing the carbon footprint and helping the community with a donation of food to the Villa Padre Hurtado Foundation.
Flights: Covid-19 biosafety, new routes, and sustainability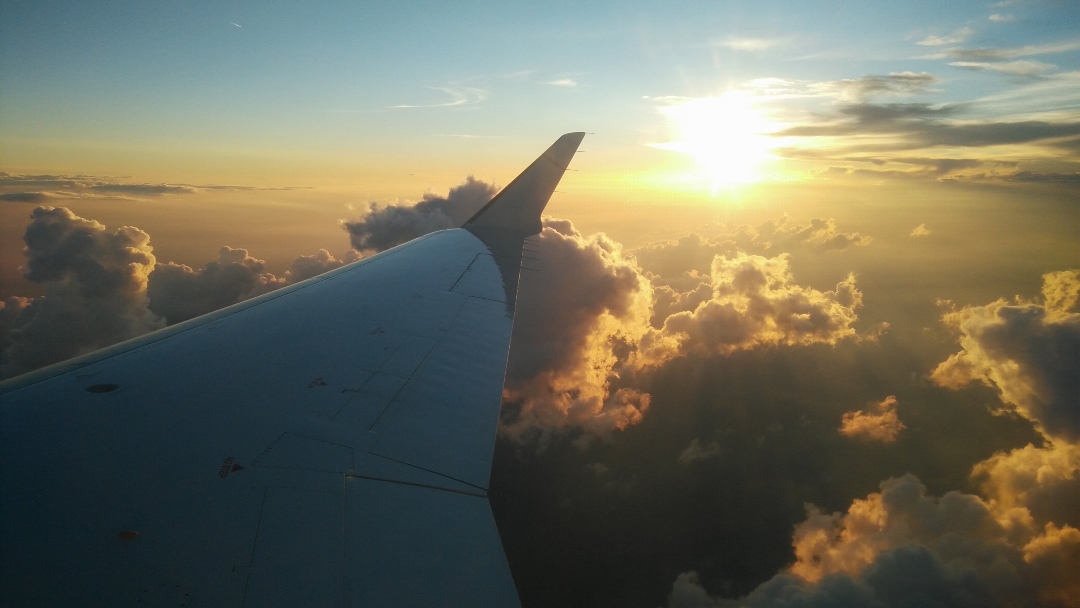 JetSMART reinforces its Covid-19 biosecurity protocols implementing a new policy for its passengers, which prohibits the use of valve masks, handkerchiefs or bandanas, and plastic mouth shields, due to their low effectiveness in preventing the transmission of the virus, as recommended by IATA (International Air Transport Association) and WHO (World Health Organization).
Additionally, the same airline announced a new non-stop flight between Santiago and Medellín, which will begin operations on July 7. Initially this new route will include two weekly flights and it is not ruled out that this number will increase or new routes will be enabled in the future. But this is not the only new route that the airline implemented in South America, since two new destinations have been added in Argentina: Corrientes and Posadas.
On the other hand, Sky Airline became the first airline to obtain the COVID-19 seal from ACHS for its adherence and compliance of Covid protocols and standards. In addition to this seal, SKY was also mentioned for operating with the most modern aircraft fleet in South America according to the Swiss firm "Ch-Aviation" in their latest ranking.
Regarding sustainability and climate change, Air Canada announced its goal of achieving net-zero greenhouse gas (GHG) emissions in all of its world operations by 2050.
Aerovías DAP is recognized for the third consecutive time among the best Chilean companies
Among other important flight and airline news, IATA released the results of its latest survey of recent travelers, which reveals increased confidence in returning to air travel, as well as increased frustration with current travel restrictions and acceptance of travel health credentials management apps.
Hotels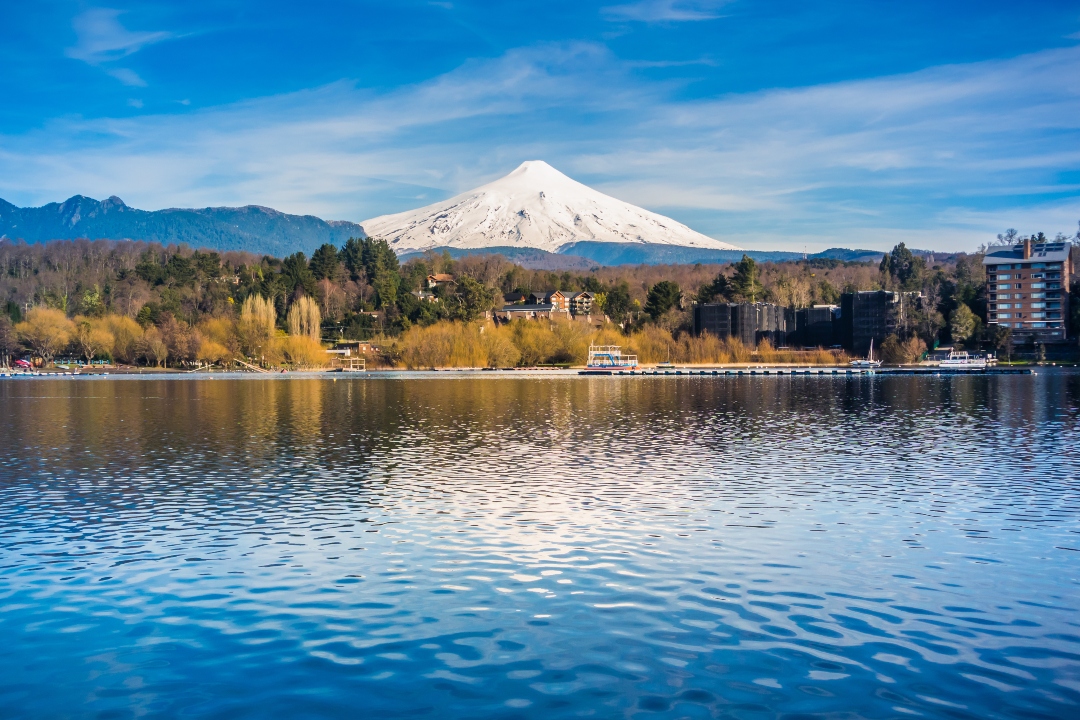 DOT Hotels, a franchise that allows independent hotels to become competitive to increase revenues and profitability, begins operations in Chile with two boutique hotels in Pucón: Hotel Boutique CasaEstablo by Don and Mirador Los Volcanes Lodge & Boutique by Deck.
The Accor hotel group added 14 new hotels to its portfolio in South America in 2020 and plans to open an additional 30 in 2021. "South America is a very important region for Accor, where we are market leader, and, for tourism expansion, it has great growth potential in the leisure segment, with unique natural beauty," they said.
Innovation in Chile's vineyards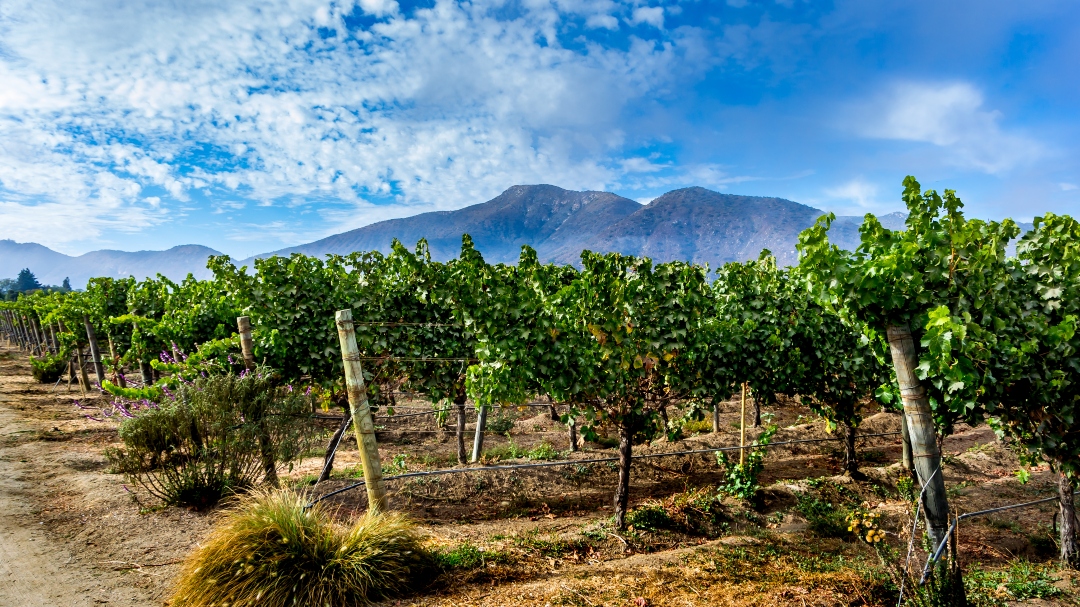 Viña Concha y Toro inaugurates a new Germplasm Bank that currently stores and safeguards 14 clones of 5 cultivars, which will not only considerably improve the phytosanitary quality of its vineyards but will also help to modernize existing plant production systems, thus safeguarding the genetic quality and health of the vines.
Tourism and conservation development
Santiago de Chile and Buenos Aires signed an agreement to promote tourism development to boost and enhance the competitiveness of tourism in both cities through the exchange, analysis, and dissemination of successful practices.
In other industry news, Explora was awarded ecotourism services in the Patagonia National Park; the decision was described by the National Forestry Corporation (CONAF) as a boost of conservation tourism and the development of new options to further expand the offer to respectfully enjoy the natural and cultural heritage of the Aysén Region.
---