Latest tourism industry news
---
During the month of May the tourism industry had news ranging from sustainable actions to new Covid-19 sanitary protocols.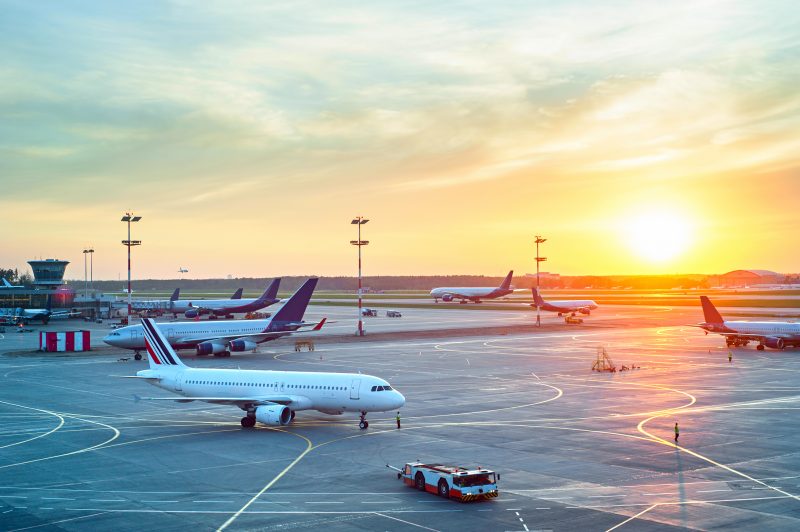 Industry area
The Latam group announced its sustainability strategy that includes as main axes to be carbon neutral by 2050 and zero waste to landfill by 2027, in addition to protecting emblematic ecosystems in South America, thanks to the alliance with The Nature Conservancy (TNC), which will include reforestation and conservation activities in territories such as the Amazon, the Orinoco Plains, the Atlantic forest, the Chaco, among others.
Another announcement made by the group as part of its sustainability strategy was that it will eliminate single-use plastics by 2023, recycle 100% of domestic flight waste, make its LATAM lounges 100% sustainable, among other related actions to meet the zero waste to landfill organization by 2027 goal.
Finally, #Skytrax, the leading international safe travel accreditation organization in the airline industry, gave Latam Group a 4-star rating for its Covid-19 sanitary standards and hygiene protocols both on its flights and operations.
Following the behavior of the airline industry, flights and airlines, IATA (International Air Transport Association) updated the state of the industry where they highlighted a significant recovery of domestic flights in Latin America, but not at international level, where they asked the countries of the continent to end lockdowns and reopen their borders.
Covid-19 Contingency
Among the health status industry news, the mobility pass issued by the government of Chile, which came into effect on May 26, will allow inter-regional travelling, among other activities, for people who have their two vaccination doses.
Another relevant news was the call of FEDETUR (Federation of Tourism Companies of Chile) to tourism companies to speed up their workers' inoculation process.
Lastly, between June 8 and 10, the "Chile Virtual Expo Tourism" trade show will be held virtually, which aims to bring together in one place the national offer of 200 companies of the industry to show the world the country's tourist attractions.
---