Mastercard Travel Recovery: Discovering Chile, the World's Best Green Destination 2022
---
The campaign Mastercard Travel Recovery contemplates discounts, benefits and diverse Priceless experiences.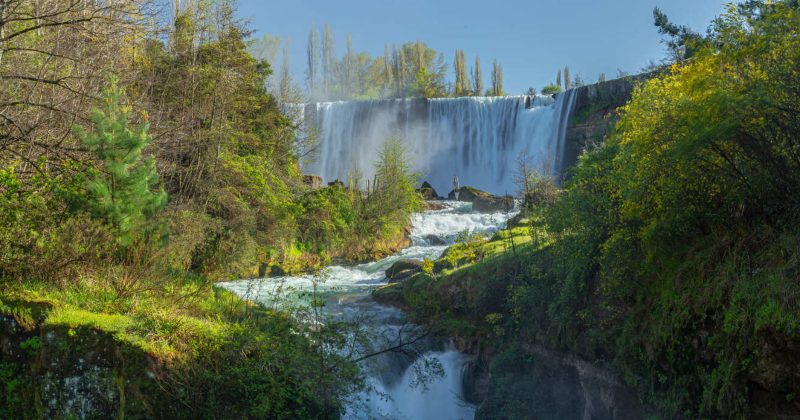 Chile was recently chosen as the World's Best Green Destination 2022, a category awarded by the World Travel Awards, known as the "Oscars of Tourism". This recognition reinforces the great tourism potential of the country and continues to position it as one of the most recommended places to discover the incredible experiences that this long and narrow South American country offers to travelers from all over the world.
According to figures from the Chilean Undersecretary of Tourism, this year 2022 about 1.8 million foreign tourists are expected to arrive in the country, which leads to accelerate public-private efforts to reach the pre-pandemic numbers of foreign travelers.
To promote the various destinations and attractions that Chile offers to Chileans and the world, Mastercard's Travel Recovery campaign is now available, which together with the sponsorship of the National Tourism Service (Sernatur) and in alliance with the Federation of Tourism Companies of Chile (Fedetur), provides benefits and discounts in hotels, gastronomy and tourist services in businesses associated with Fedetur, along with exclusive experiences for Chileans and foreigners who pay with their Mastercard cards.
The campaign contemplates discounts, benefits and diverse Priceless experiences for the destinations of San Pedro de Atacama, Valle del Elqui, Valparaíso, Santiago, Patagonia, Easter Island and the wine valleys; which will be available until March 31, 2023. For more information on this campaign, participating businesses and available experiences, please visit https://www.priceless.com/chile.
This is how, through public-private alliances, the reactivation of tourism is being promoted and also the recognition of Chile as a country that offers diverse panoramas for people to enjoy.  The award for Best Green Destination in the World is added to three other awards given to Chile during 2022 by the World Travel Awards: Best Destination in South America, Best Adventure Tourism Destination in South America and Best Romantic Destination in South America.
---
Mastercard Mastercard Travel Recovery