Public Declaration — Tourism Department and National Tourism Service
---
The past few days have been difficult ones for Chile due to the social situation that is being experienced throughout the country. We deplore the acts of violence that we have witnessed, and which have had a severe impact not only on our industry but also on the country's image.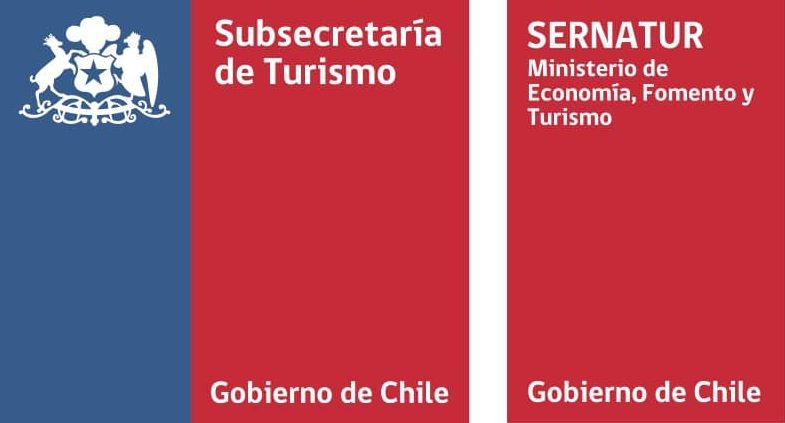 As Minister of the Economy, Growth, and Tourism Juan Andrés Fontaine stated today, we emphatically reject the attacks that are being made on entrepreneurs, small businesses, and tourism operators – groups that have put immense effort into building the industry, and which play a significant role in the country's socio-economic development and job creation.
We are aware that not only tourism services have been affected; the actions have harmed the dreams of those who dared to spearhead ventures in this sector.
We share a strong conviction that in order for our industry to triumph there is no substitute for joint effort; we empathize with you deeply, and would like to call on you to join forces in promoting tourism and the image shown to the world by the heart of Chile: its people and its landscapes.
We are a highly diverse industry that brings benefits to all, and we have a major part to play in the reactivation of the economy in each of our regions. We look forward to your support.
  Mónica Zalaquett                                                           Andrea Wolleter
Under-Secretary of Tourism                                              Sernatur National Director
---