Spain also celebrated Chilean Cuisine Day
---
The Chilean chef Carlos Pascal opened the doors of the Chilean Ambassador's house in Spain to receive the press, tour operators and influencers.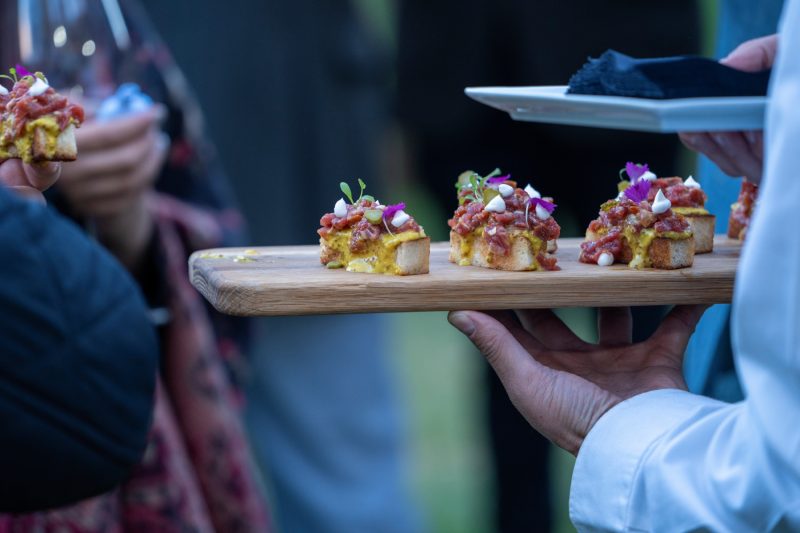 Last Friday, the doors of the house of the Chilean Ambassador to Spain, Javier Velasco, were opened to receive the press, tour operators and influencers on the occasion of the celebration of Chilean Cuisine Day, which is celebrated every year on April 15th.
Led by Chilean chef Carlos Pascal, the guests tasted a menu inspired by different regions in the country such as Central Chile, Santiago and Valparaíso, southern Chile with lakes and volcanoes, Rapa Nui, the north ofChile, Atacama Desert, Patagonia, and Antarctica.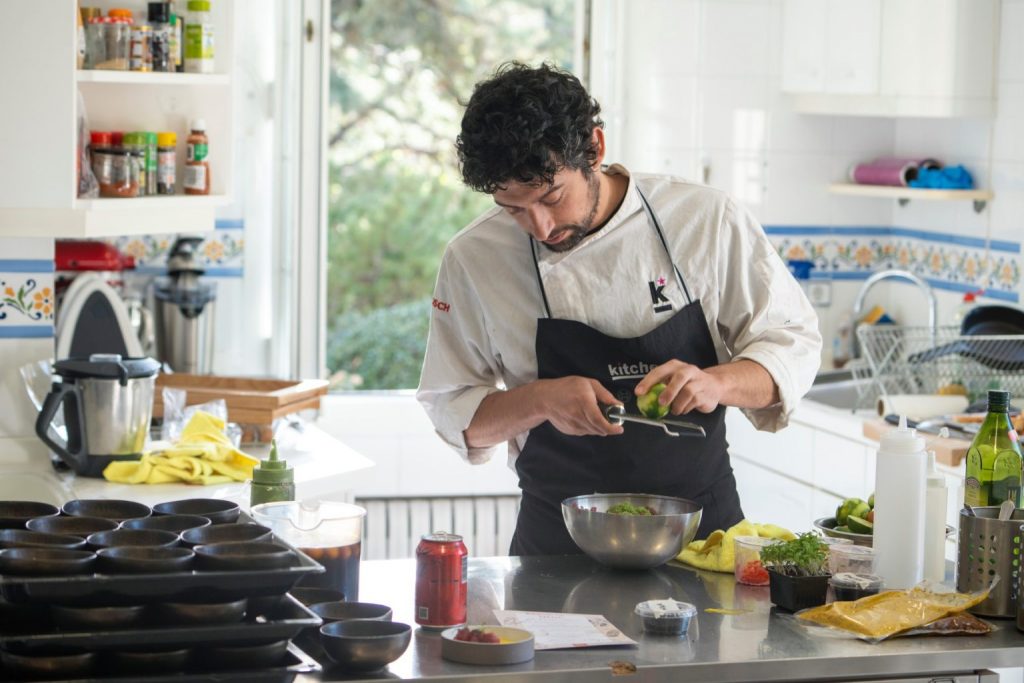 This event brought together travel and lifestyle journalists such as Hola Viajes! or Traveler, as well as the main managers at Iberia and Latam Airlines in Europe. This event could not be missed by influencers such as Diana Milos or Phil Gonzalez whom Chile travel has worked previously with.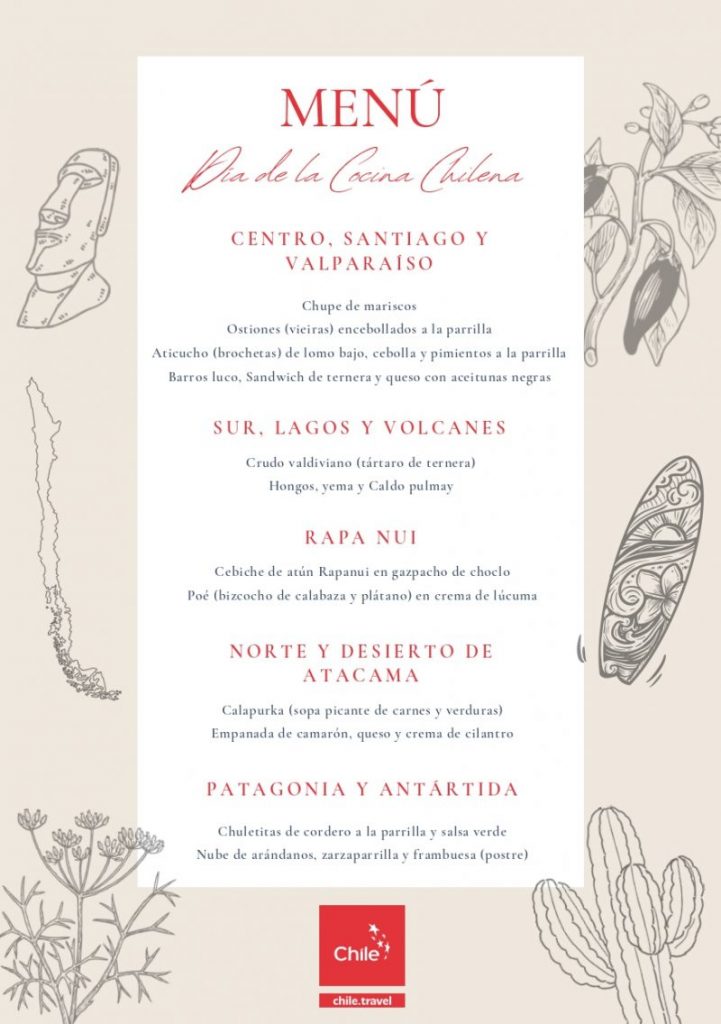 The calendar marks Chilean Cuisine Day every April 15th, an opportunity to highlight the country's culture through its cuisine. The objective of this important date is to show the world the culinary richness that resides in Chile. It is a cuisine with Mapuche roots mixed with different European influences such as Spanish, German, French and Italian. Chilean cuisine is a representation of its land, a country full of contrasts spread over its 4,329 km of length, the longest country in the world.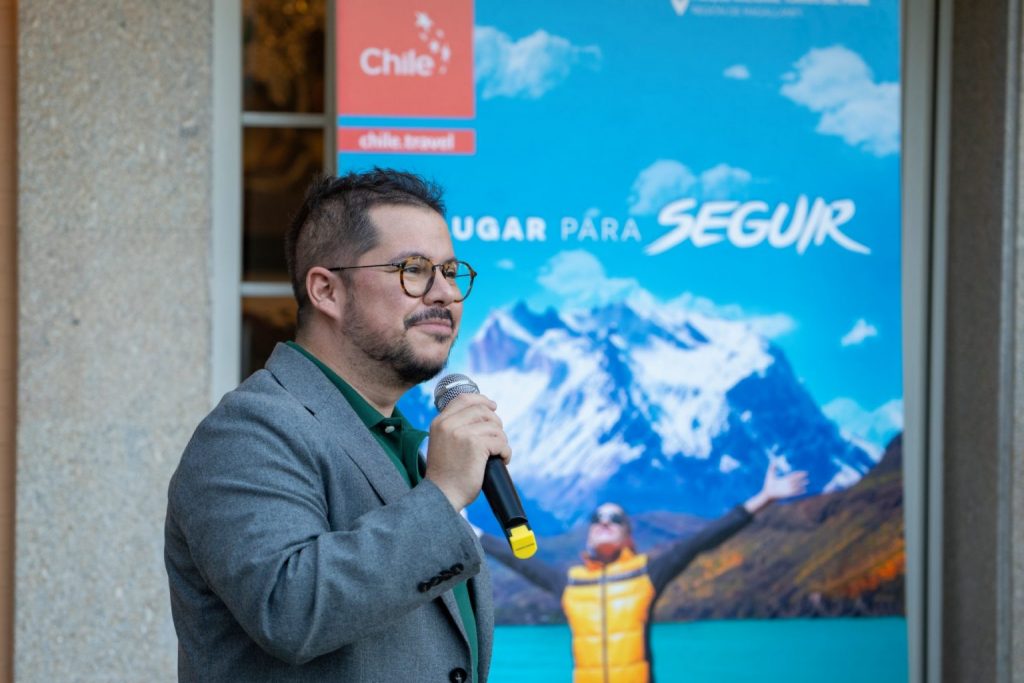 Chilean cuisine is a rich mixture of ancient traditions and ingredients used by native peoples, with European tendencies. All paired with Chilean wine, which is the sign and identity of the country. You can find unique dishes in Chile such as Curanto, a traditional cooking method originating on the Archipelago of Chiloé. Its main ingredients are seafood, potatoes. All kinds of sausages and meats are sometimes also added. All this wrapped in nalca or pangue leaves, plants native to temperate zones. This is cooked slightly, under the ground with hot stones.
Another very special dish of Chilean cuisine is the Caldillo de Congrio, Pablo Neruda himself dedicated a poem to it. It is a stew made up of golden conger eel, accompanied by different vegetables such as onion, potatoes, lemon, or coriander. If Neruda was inspired to write about it, there must be a reason. On the other hand, there are the empanadas, a hallmark of identity throughout Latin America, but the Chilean empanada de pino is unrepeatable. It is mainly made of wheat flour, and it's filled with meat and onion, and seasoned with cumin and chili, and also with hard-boiled egg, olives and raisins.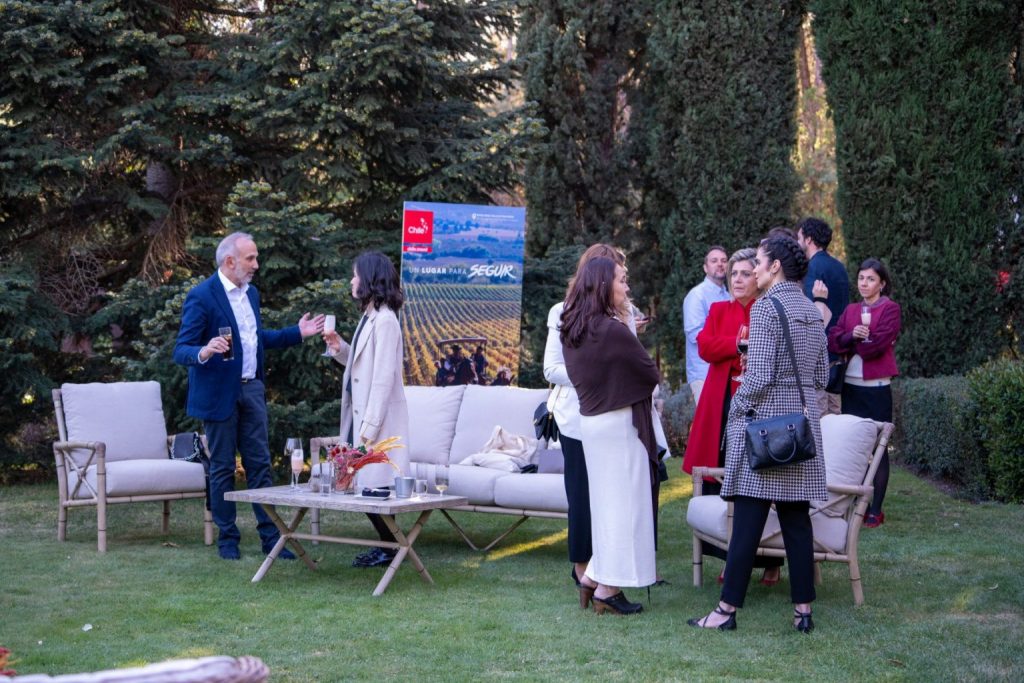 Not to be forgotten are the desserts, or the sweet touch, which is provided by recipes such as the Torta Curicana, one of the most typical and representatives cakes of Chile, originally from the Maule region. These are round doughs made with flour, which can be filled with almonds, walnuts or manjar, the Chilean dulce de leche.
---
Chilean Cuisine Day Spain