First work completed on the sustainable trail at Base Torres
---
During the months of March and April, improvements work where carried out in the tourist destination.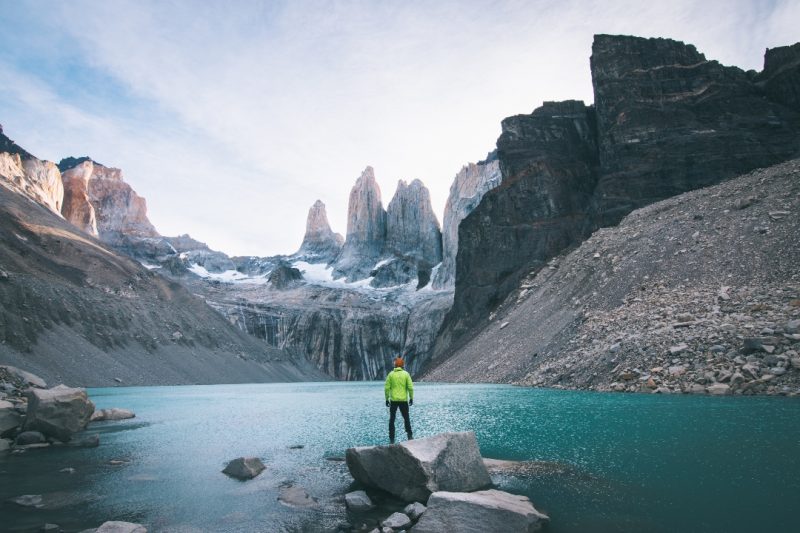 Torres del Paine National Park continues on its path towards sustainability: the trail that leads to Base Torres completed its first stage, a path that seeks to care for and preserve the ecosystem. 
During March and April, 500 meters of a new hiking trail was built.  
In addition, 1.5 km of new bridle path and 30 meters of rock step construction in the moraine area, root removal, and drainage improvements were added. 
With this project of trail building and separation, it is possible to improve the safety of hikers visiting Base Torres, and the preservation of nature and the visitor experience are positively impacted.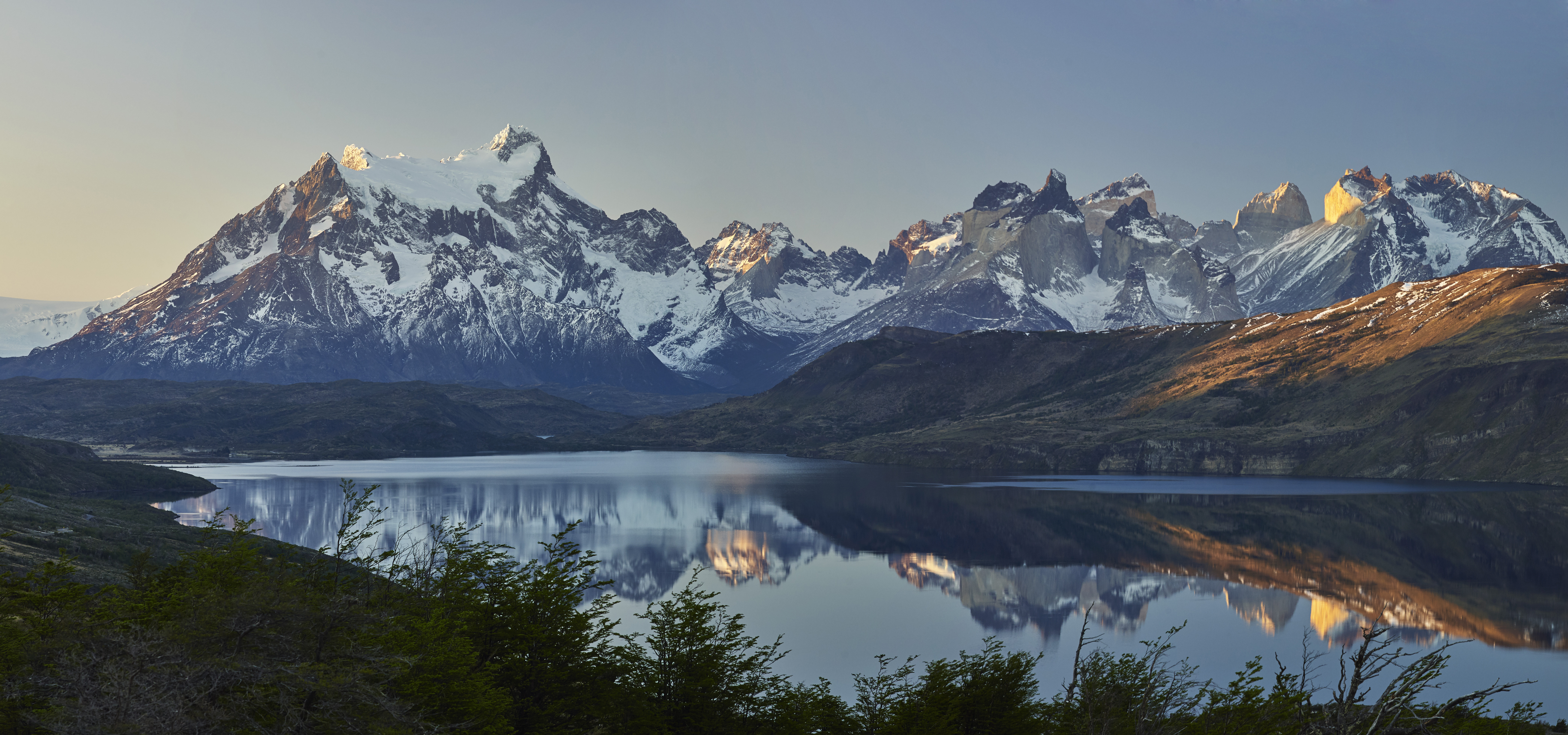 The project – a joint initiative of the NGO AMA Torres del Paine, Reserva Las Torres, Conservation VIP, CONAF, and Torres del Paine Legacy Fund – is expected to be completed in 2026-2027. 
Every year, hundreds of tourists arrive in the Magallanes Region to explore the Torres del Paine National Park, with trekking to Base Torres being one of the most popular. This means that the trail requires greater care and preservation in its planning. 
For its part, Chilean Patagonia is one of the most demanded destinations for both domestic and foreign tourists.  
---