Valle Nevado starts their Winter season in Chile
---
The last snowfall welcomed the beginning of the season and opened the slopes, hotels and service area. The center that receives a third of the total number of visitors that arrive to the snow in Chile, expects to receive close to 10 thousand people the first opening weeks.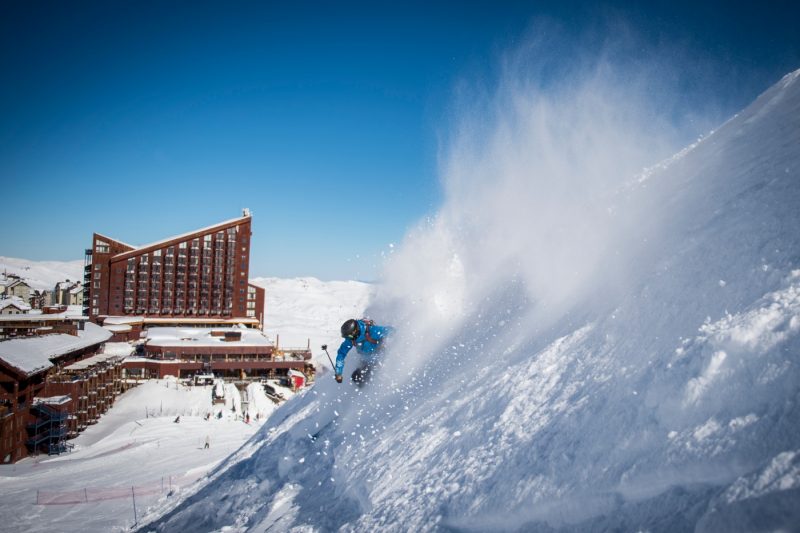 "The "inviernitis" is over, that anxiety we all had to start the season as soon as possible. The last snowfall, which left about 55 centimeters of snow, allows us to start the winter with excellent conditions," said Ricardo Margulis, general manager of Valle Nevado.
"During the last 25 years, 88% of our opening weeks have occurred in June and this winter confirms the trend. We expect around 350 thousand visits during the winter months (5% more than in 2018), 70% of them Chilean. The remaining 30% is composed of visitors from Brazil, followed by North America, Australia, Mexico, Peru and Europe," added Margulis.
The occupancy of the hotels in Valle Nevado stands out, with projections averaging above 85% during dates such as winter holidays and the week of September 18th, in addition to being full the first couple weekends.
The executive stressed that "the winter center is the highest in Chile (3,025 meters) and, because of its south orientation, it has more and better quality snow. This allows us to look forward to a season that will last until the first days of October. We must remember that in 2018, it was the last winter center to close its doors and that in its 31 years we have had close to 5 million visitors. "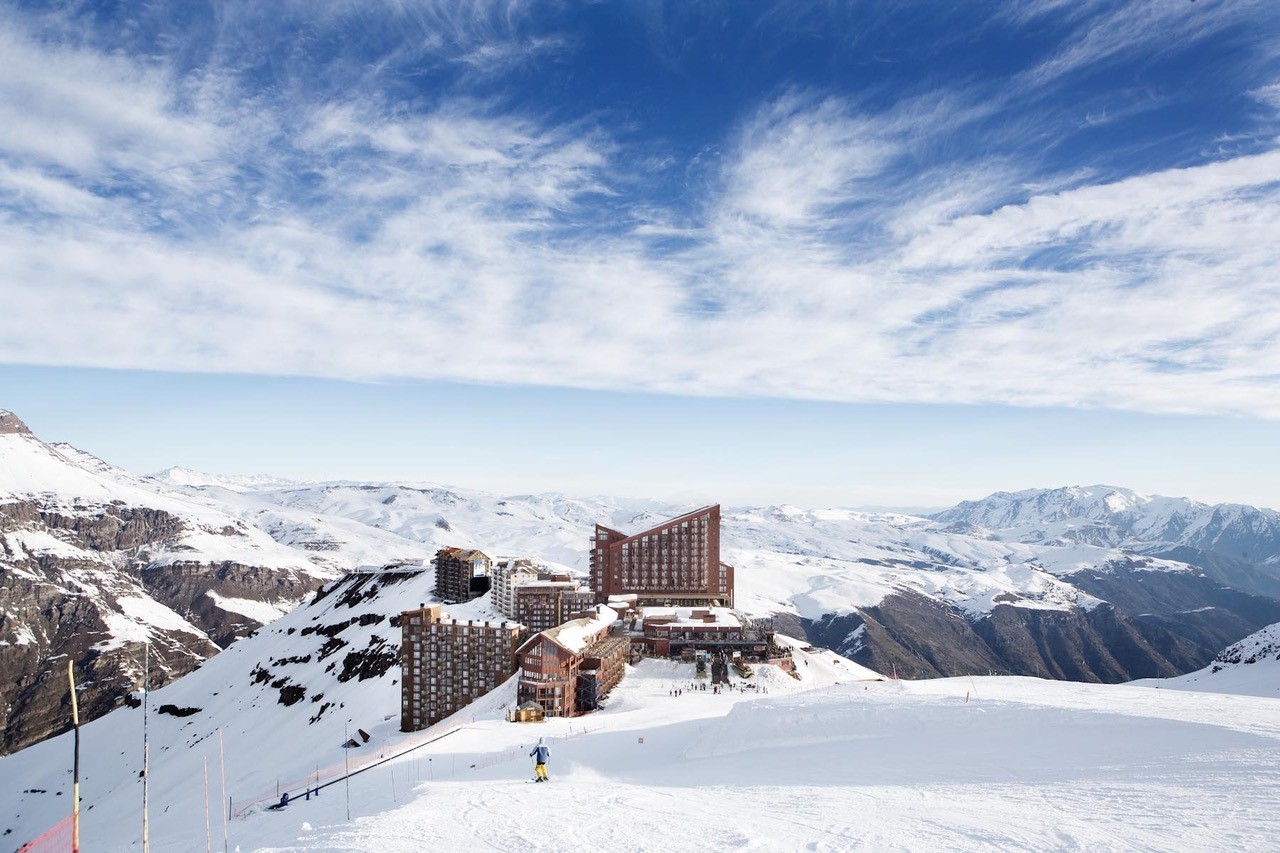 This year Valle Nevado will continue with a plan that began in 2009 and that, including real estate development, contemplates an investment of more than US$ 200 million by 2022. "This year, the investment is close to US$ 4 million, including the new project, Bike Park, which will be inaugurated in December and that will set a new standard for these kinds of parks. Another improvement is the snowmaking system that began a few seasons ago, along with two new, modern machines that work the tracks (Pisten Bully)," concluded the executive.
Among the novelties for this year is the fact that some restaurants in Valle Nevado will transmit the Copa America matches. In addition, the Solar Eclipse will take place this July 2nd. One can see the phenomenon from an altitude over 3,400 meters high, where 92% of the central area sky will be covered in shade.
There will also be new racket and randonée programs, accompanied by a professional guide. At night, the Hard Rock Nights will be held again, where on Saturdays a well-known national band will be perform live. In addition, Food Week and Wine Week will be held in August, where prominent Chilean and international chefs will showcase the best of their cuisine.
---