WTA 2022: Chile stands out in the "Oscars of Tourism" with 14 nominations
---
Our country continues to be renowned as one of the best destinations in South America since it has again been recognized in the World Travel Awards.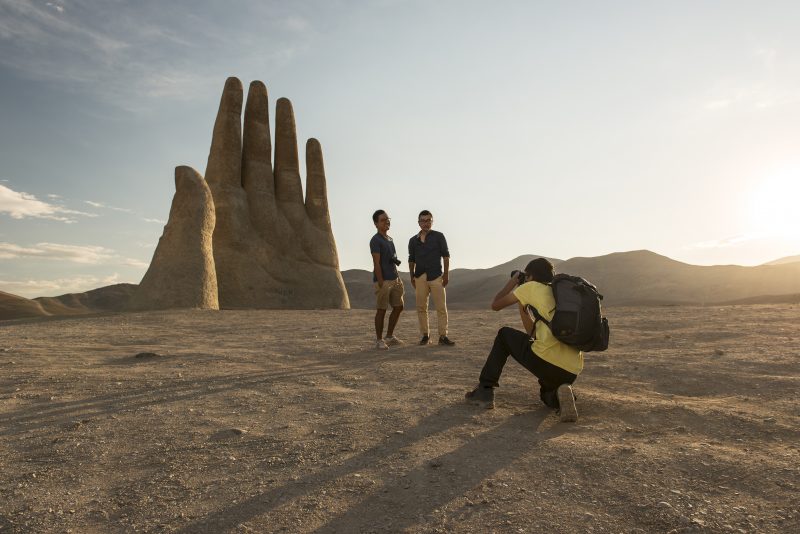 Voting for Chile is now open for the World Travel Awards 2022 (WTA), where it is competing in 14 categories.
The country looks forward to maintaining its throne as Leading Adventure Tourism Destination and Most Romantic Destination.
We are also expected to pick up new awards. Among them are the prizes for Leading Green, Nature, Culinary, Meeting and Conference, Sports, and Whale Watching Destination.
So, the Chilean nominations in the WTA 2022 for South America are:
Meetings and Conferences (Santiago)
Romantic (Atacama Desert)
Youth Travel
Cultural
Festival and Event (Santiago)
City (Santiago)
Cruise
Furthermore, SERNATUR is nominated as South America's Leading Tourist Board.
The WTA are known as the "Oscars of Tourism", one of the most prestigious awards in the industry.
How to vote
To vote for Chile in the WTA 2022 nominations, you must enter this link and follow these steps:
Step 1: Register on the site. If you were already registered, just log in.
Step 2: Select "South America" region.
Step 3: Click over "Chile"
Step 4: Vote in the shown categories
Also, you can enter these direct links to vote in the following categories:
Chile, the winner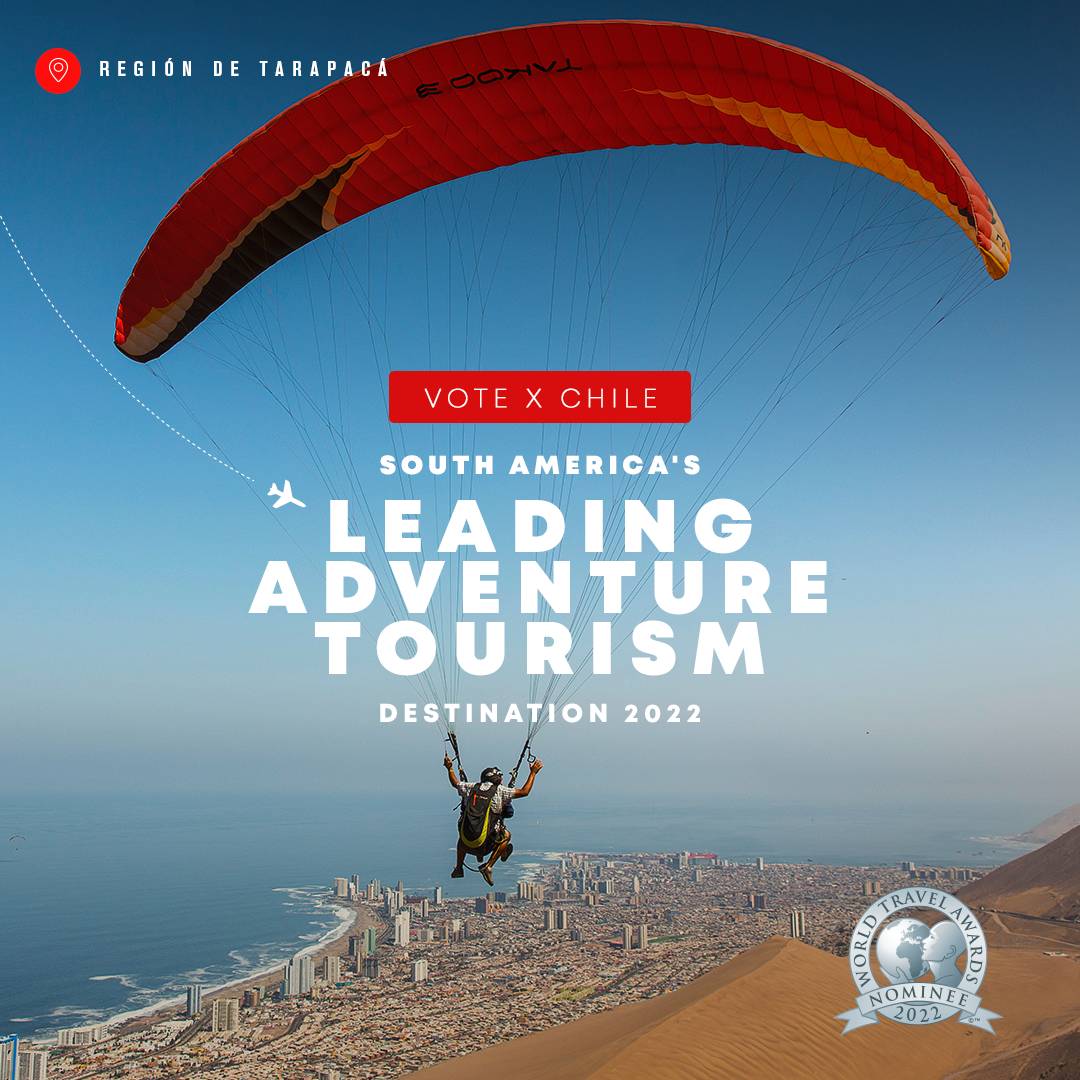 This is not the first time Chile stands out as a tourism destination. In 2021, the country was awarded as South America's Leading Adventure Tourism Destination and Most Romantic Destination.
This is the seventh time Chile has been declared the winner in the category "Adventure" and the third time in "Romantic" thanks to San Pedro de Atacama.
Not only that: Chile was also awarded as Best World Adventure Tourism Destination in 2021.
The voting dates forall the nominations of Chile in the WTA 2022 will close on June 29th.
---