A non-stop direct journey: Rodolfo Guzmán and his cuisine made the Spanish press travel to Chile
---
The event was attended by authorities, press, and tour operators, who were able to enjoy one of the most renowned cuisines in the world.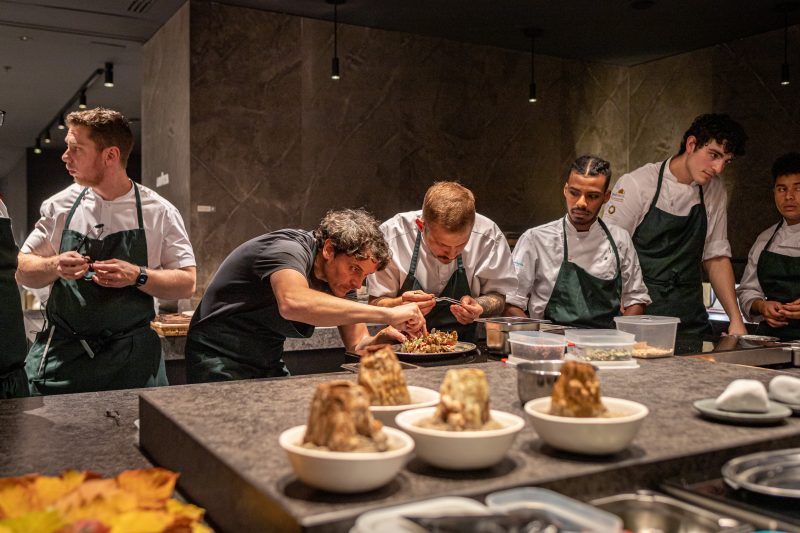 Last Tuesday night, the press and tour operators in Madrid enjoyed a tasting menu prepared by Rodolfo Guzmán. Chef of the Boragó Restaurant, the World's Best Sustainable Restaurant in 2021, ranked No. 43 in the World's 50 Best Restaurants and recently ranked number 10 in the Latin American version of the same contest.
The gastronomic event teleported the 15 diners to the Chilean capital through its cuisine based on endemic ingredients and local foods from small farmers across Chile.
The meeting was attended by the Chilean Ambassador in Spain, Javier Velasco Villegas, along with press such as Traveler, Hola Cocina, Neo2, Gentleman's, El Mundo, ABC, Viajar, and ELLE. Significant Spanish tour operators, such as Viajes, El Corte Inglés and Icarión also participated in the event.
In almost 3 hours of service, the guests traveled across the regions in Chile without leaving Madrid. They tasted an 18-course menu that included Rodolfo's signature ingredients, such as piure or lamb cooked 'a la inverse' for 14 hours. It was a magical night where diners savored, breathed, and enjoyed Chile to the fullest.
Check out below some of the photographic records of the event.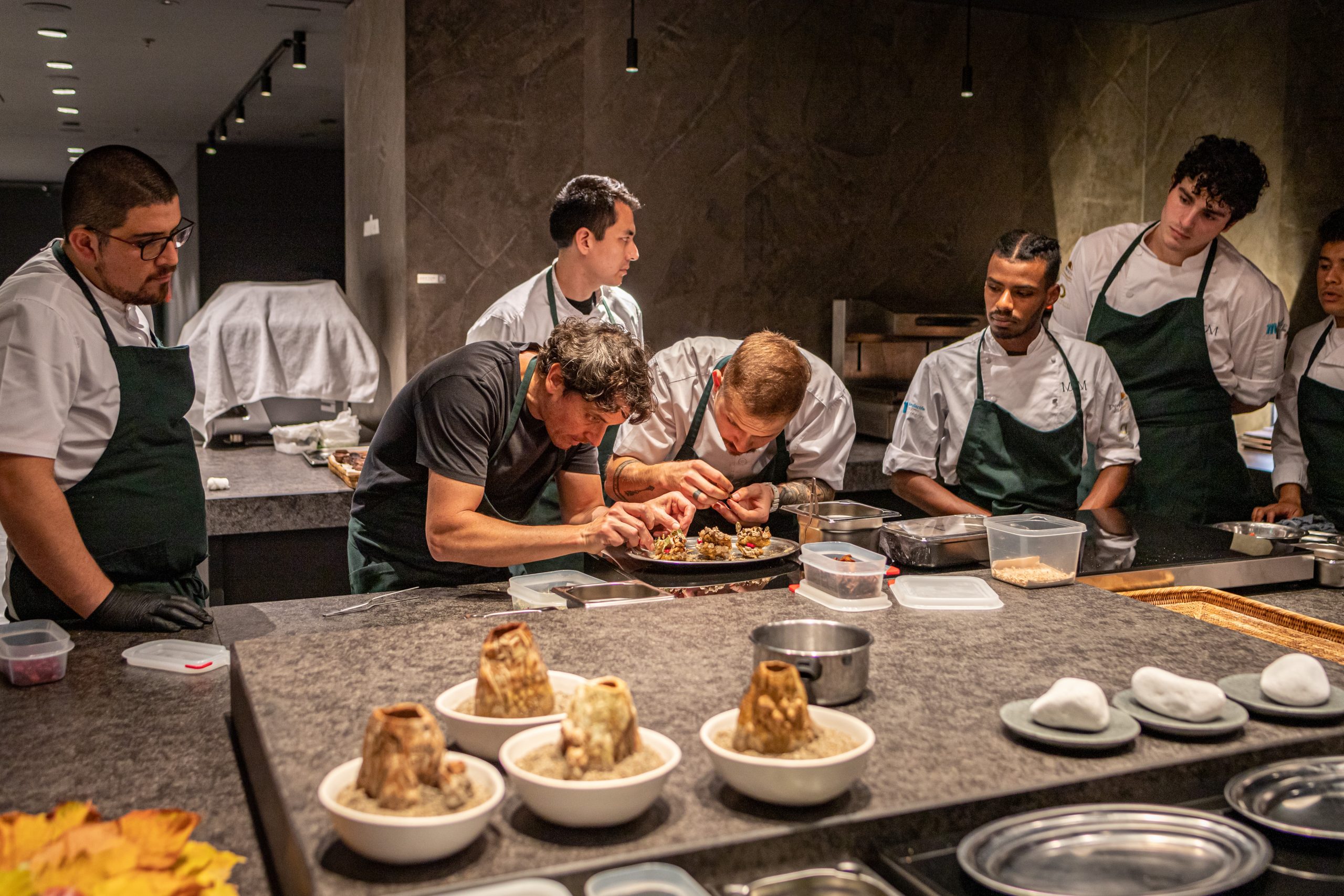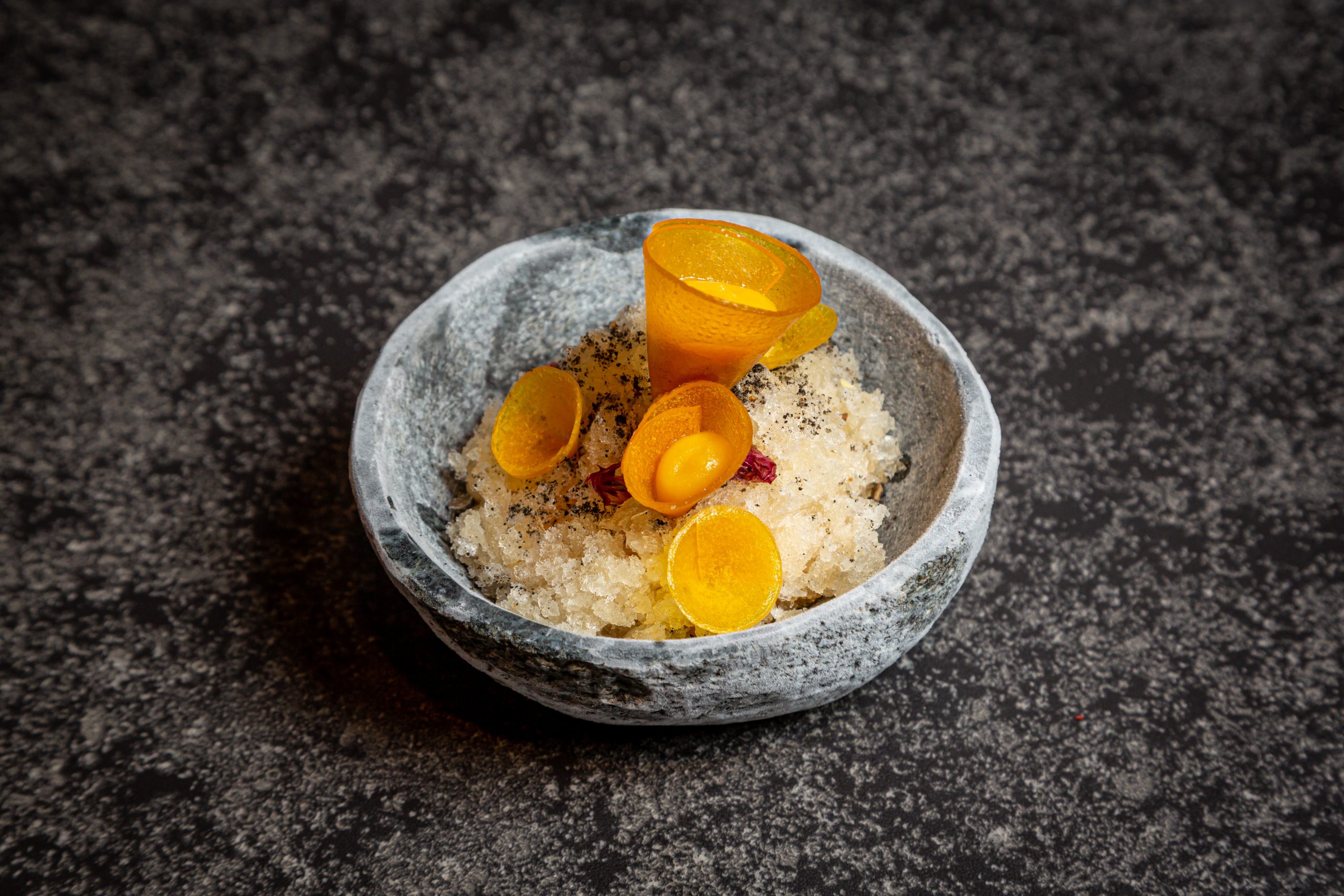 ---