Autonomy & Speed: New Features of Terminal 2 at Santiago's Airport
---
After four years, the new International Terminal of Nuevo Pudahuel was officially inaugurated in late February 2022, a space that implemented major technological improvements.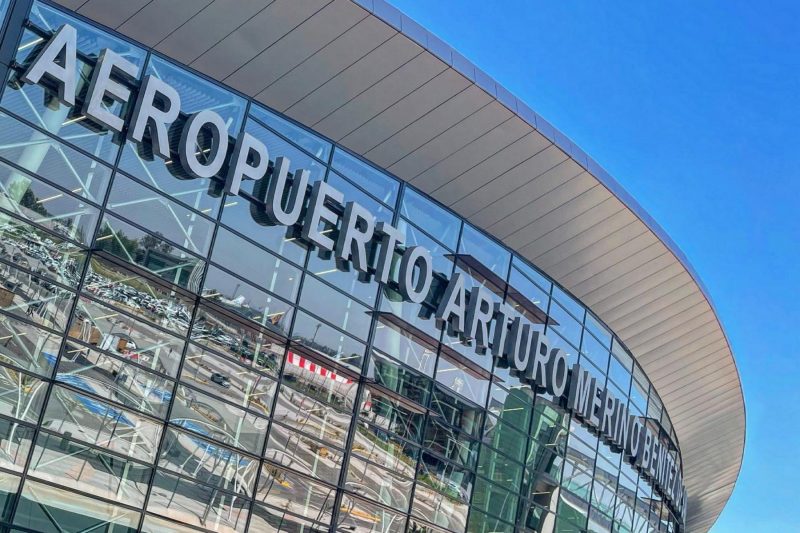 For four years, Nuevo Pudahuel has been preparing to face the challenges of being Chile's main air terminal. More than 1,000 days of work paid off. In late February Terminal 2 (T2), exclusively for international departures and arrivals, was officially inaugurated, a space that brought significant improvements to Santiago's Airport.
The improvements, which amounted to about US$990 million in new constructions and expansions plus the infrastructure, included major changes to the way passengers interact with the airlines. Several of the formalities that required going to the counters -and sometimes generated long queues at the air terminal- can now be carried out in an autonomous and automated way.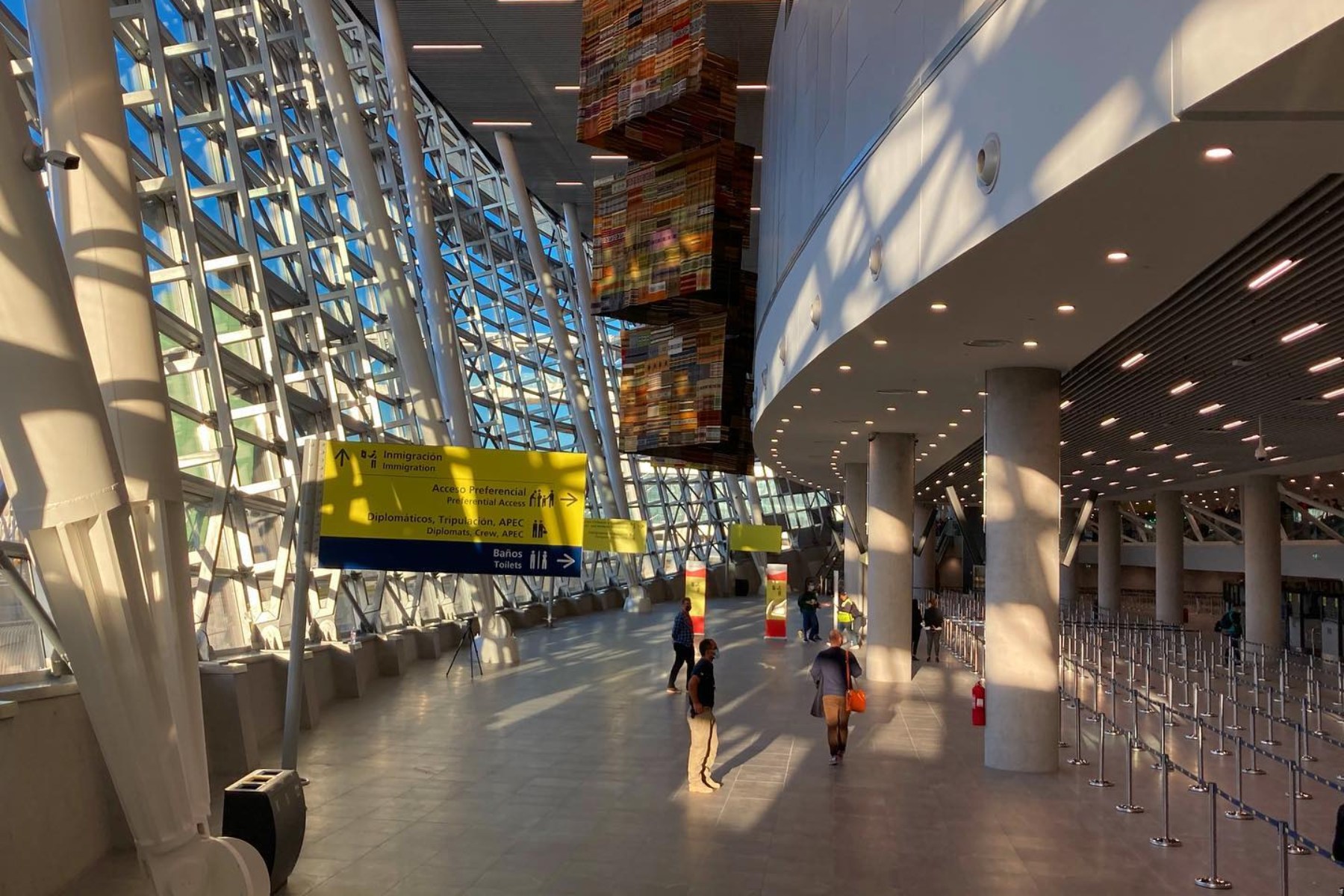 Self-Check-In and Labeling
The efficiency and speed at which passengers can handle their formalities at T2 was one of the main improvements at Santiago's Airport, hence, the Nuevo Pudahuel international terminal inaugurated 96 self-service totems that allow travelers to carry out their documentation process autonomously and without the need of an airline representative.
This allows passengers to enter their data and select their seat directly at the modules, which also print out the label for hold baggage.
Self-Bag Drop
After self-check-in, passengers with hold baggage can check in their own luggage through the "Self-Bag Drop" system.
This is an automated baggage deposit system, available at 64 unattended counters at T2 of the airport.
At these modules, passengers must use a laser reader to verify their boarding pass and documentation. Then you place it, just put the suitcase on the conveyor belt. The system will do its own baggage check and then accept and receive the luggage to be sent to the hold.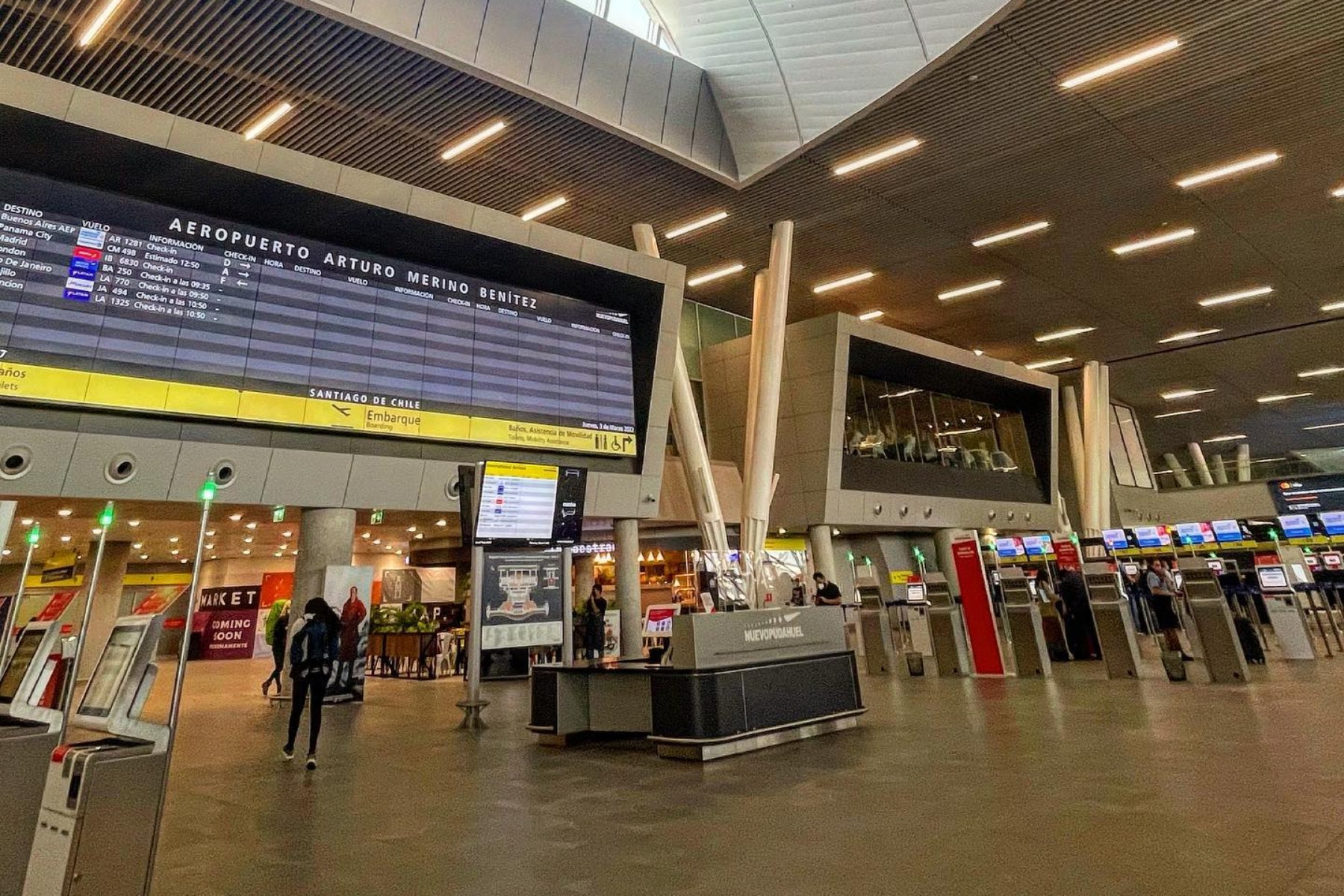 Automated Review
For many passengers, the baggage inspection performed by SAG and Customs when entering the country can be tedious. This was because the traveler had to wait for his/her suitcase to appear on the baggage belt and, after removing it, manually put it in the official scanners. Nevertheless, today this process is automated.
Santiago Airport's T2 changes the way this inspection is done through the new Baggage Handling System (BHS). Incoming and outgoing flight bags now pass through one of seven available x-ray scanners, which in turn send images to an official monitoring center where 15 SAG and 15 customs officials check the contents of the baggage.
This means that suspicious items are detected and identified before passengers remove their bags from the conveyor belts, and only those bags are manually
---