Business roundtable about Chile and Poland
---
Last Friday, November 9 2018, a round was held in Warsaw between Chilean tour operators and the Polish industry in order to publicize our country's tourism offer. The activity was convened by ProChile and Sernatur.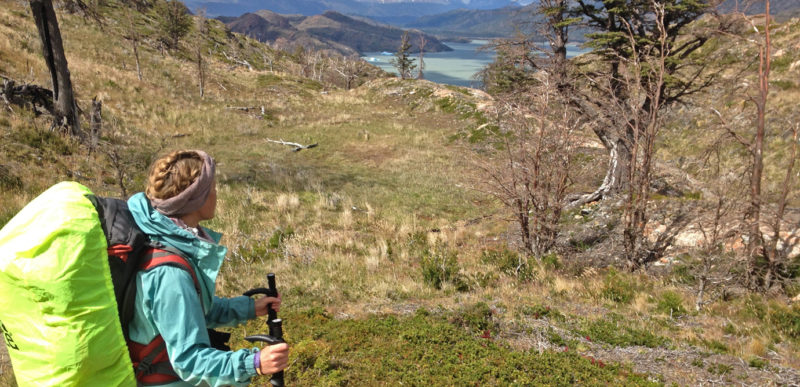 Ten Chilean companies from different parts of the country participated in a business conference in Poland, showing the geographic diversity of our territory, but also the existing options for travelers, such as accommodation, excursions, flights and ferries, among others.
Chilean companies held B2B meetings with more than 30 Polish companies. In total, more than 200 bilateral meetings were held. In addition, specialized tourism magazines from Poland participated.
"Chile appears as a tourism option in the Polish offer. There is great interest among tour operators and local clients, who consider Chile as an exotic and attractive destination, although still relatively unknown. As ProChile we support this sector, since it is a fundamental part of our economy and it also allows us to show other areas such as food and wine, among many others, "said ProChile's commercial director in Poland, Enrique Carrasco.
For the National Director of SERNATUR, Andrea Wolleter, "the dissemination of our offer in emerging markets for the International Tourism Promotion of Chile, as is Poland, are priority actions to continue attracting them with our diversity of attractions and experiences. In addition, it is an opportunity for our entrepreneurs to generate new business networks, and for international buyers to incorporate our country into their South American routes; there is a reason why we have been recognized four times as the World's Leading Adventure Tourism Destination' on this side of the planet, according to the World Travel Awards".
The ten national companies participating in this business conference were: Atacama Spirit of Chile, Azimut 360, Cocha DMC, Easter Island Eco Lodge, Sothern Cross Connection, Chileexclusive Travel & Incoming spa, Latitude 90, Navimag Ferries, Australis and Hotel HD Natales.
---