Chile assumed the presidency of the World Tourism Organization Executive Council
---
José Luis Uriarte, Undersecretary of Tourism, will preside the instance for the 2021-2022 period.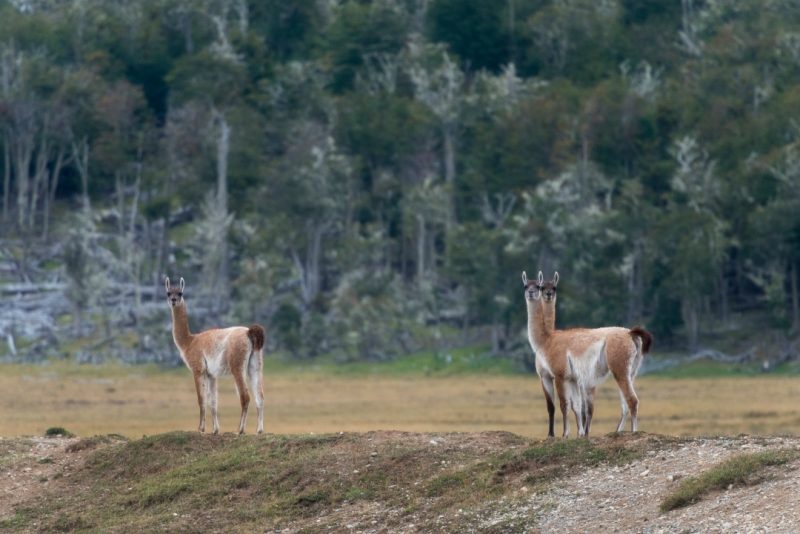 The Secretary General of the World Tourism Organization, Zurab Pololikashvili, and the representatives of the 33 member countries opened the 113th session of the executive council held in Madrid on January 18 and 19 during a year marked by the Covid-19 pandemic and the crisis in the tourism industry worldwide.  During the session, José Luis Uriarte, Undersecretary of Tourism, assumed telematically from Chile the presidency of the council for one year.  Thus, for the first time our country will head this United Nations' committee during the 2021-2022 period, position that was ratified by the member countries.
The Undersecretary emphasized the new scenario that is coming for tourism in the world, giving an account of the transformation that the sector will have to undergo and the search for new opportunities that arise during the pandemic.  "Each of the countries we represent has faced different challenges, but there are some that, I am sure, are transversal.  Restore confidence in traveling, gradually preparing both tourists and those who will welcome them once mass travel resumes, fighting 'tourism phobia', and implementing strategies to reopen," he said.
The Executive Council is the World Tourism Organization's board of directors, responsible for ensuring that the Organization carries out its work within its budget.  In that sense, José Luis Uriarte explained that "it is the most relevant body of UNWTO.  It is made up of representatives from 33 countries, which along with working hand in hand with the Secretary General, play a key role in defining policies, strategies, and programs to be followed at global level to develop the tourism industry, a task that takes on critical relevance in times when we must work together to reactivate the sector."
The council, which meets at least twice a year, was addressed by Pedro Sánchez, President of the Spanish Government, and by His Majesty Felipe VI, King of Spain.
---