Adventure, parks, and Patagonia: surprises from Chile at ELEVATE 2022
---
The presentation put a special focus on the Route of the Parks and the Chilean Patagonia.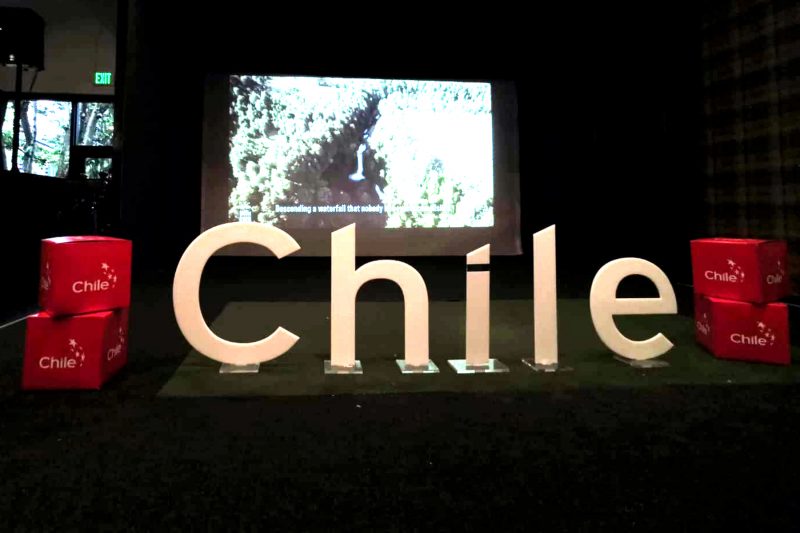 Chile's participation at ELEVATE 2022, an event organized by the Adventure Travel Trade Association (ATTA), ended with several announcements. 
Held in Oregon (United States) from 3rd to 5th May, the Chilean representatives gave a keynote speech at the opening plenary.  
The presentation put a special focus on the Route of Parks and Chilean Patagonia, with an important announcement for these destinations, along with a virtual reality activation with destinations in the country. 
AdventureNEXT
During ELEVATE, an event that brought together 300 professionals from the industry (mainly from the United States market), Chile confirmed that Patagonia will host AdventureNEXT 2022. 
The Torres del Paine National Park will host this important event focused on adventure tourism, which will take place between 12th and 14th September. 
ATTA is expected to open the call for AdventureNEXT 2022, as well as the schedule for the activities, within the next few weeks.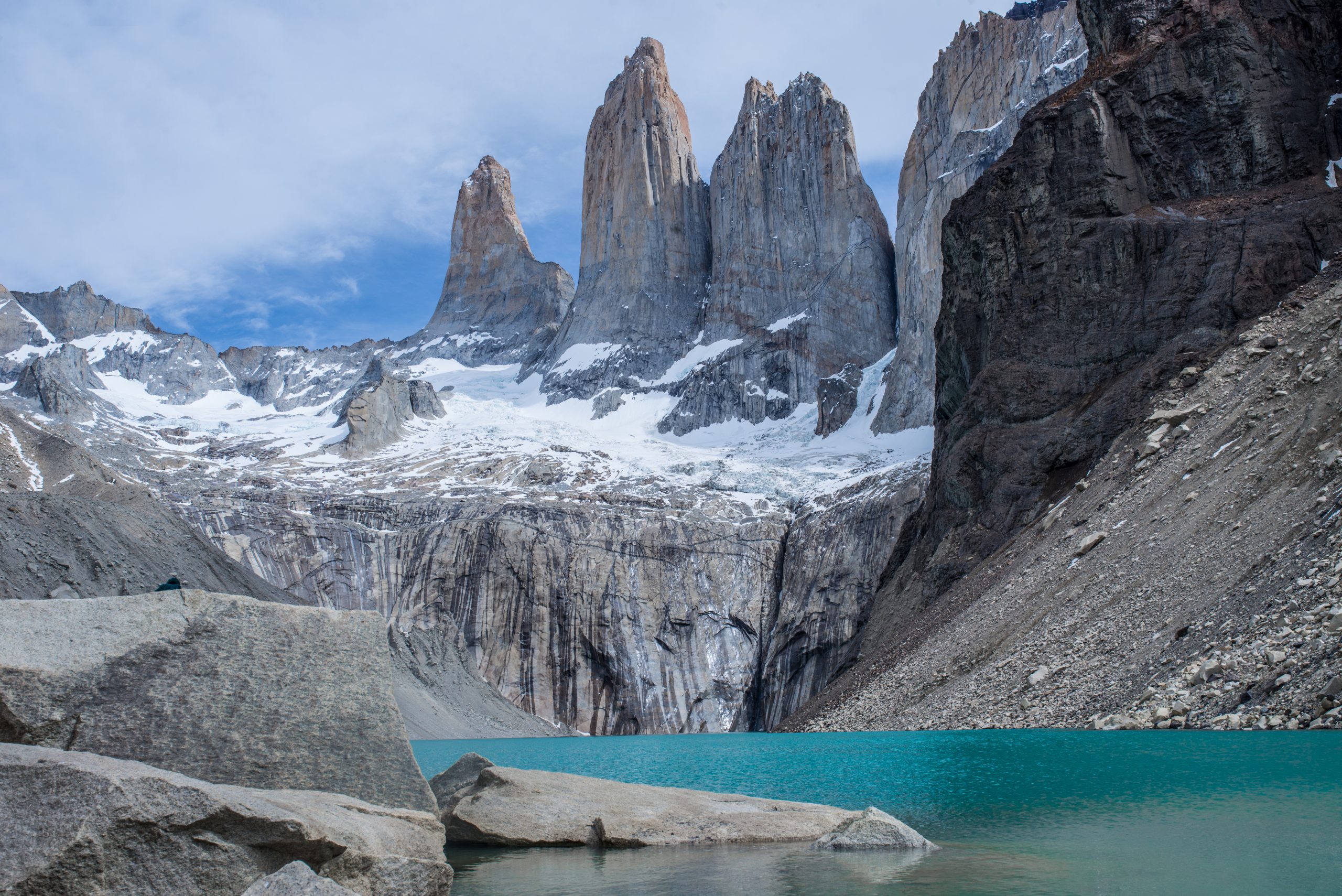 Ríos de Chile (Rivers of Chile)
Another novelty announced by Chile at ELEVATE 2022 was the launch of the web series "Ríos de Chile" (Rivers of Chile). This exclusive Chile Travel production shows the beauty of the south through adventure sports. 
The launch of the series took place in front of 40 professionals (operators and media from the industry), who enjoyed the premiere of the first episode. 
The production has 7 episodes that portray the journey of these two world-class professional kayakers, Chilean Pedro Astorga and Spaniard Aniol Serrasoles, through 15 rivers in southern Chile.   
The series also explores different National Parks and Sanctuaries in the area, highlighting the landscapes and activities that foreign tourists can do. 
Last December, Chile won the "Best Adventure Destination" in the world at the World Travel Awards 2021 (WTA), best known as the "Oscars of Tourism", for the sixth time.   
One of the main objectives of "Ríos de Chile" (Rivers of Chile) is to continue positioning the country as an adventure destination par excellence, in addition to generating a link with nature in people.   
---