Chile awarded 2023 Apimondia International Apicultural Congress
---
Beekeepers from the regions of Atacama, Valparaíso, Metropolitana, O'Higgins, Biobío, La Araucanía, Los Ríos and Los Lagos formed part of the Chile-Apícola Project, winning out over Ethiopia by 66 votes to 53.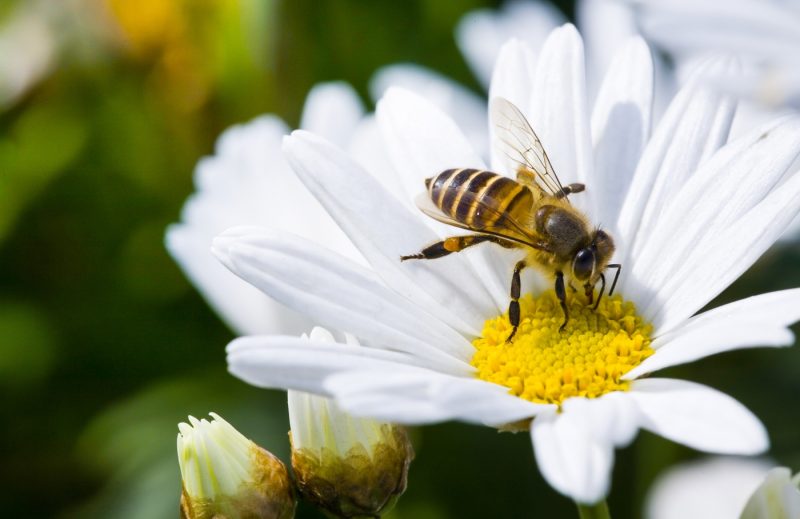 Apimondia, the International Federation of Beekeepers' Associations, gathers scientists, specialists and beekeepers from all over the world in annual world events. This year, the 2019 congress took place at the Montreal Palais des congrès, Canada, from September 7th to the 13th.
Within this framework, and after the successful participation of the Chilean delegation – made up of more than 80 national beekeepers and businessmen from the sector, who exhibited their products and participated in business rounds – Chile was awarded the right to host the 2023 international congress, which will be held in the city of Santiago and will bring more than seven thousand international delegates to the country.
Chile's candidacy had the support of the Office of the Undersecretary of Tourism, as well as Sernatur, both of which provided graphic material and logistical support to achieve this milestone in the area of national beekeeping organizations through their Meetings, Incentives, Conventions and Exhibitions (MICE) initiatives.
Undersecretary of Tourism Monica Zalaquett described the awarding of this world event as very good news for Chile: "Hosting Apimondia 2023 is one more example of the management we are doing to promote Meeting Tourism, an area that brings great economic and social benefits to destinations and where our country has great potential."
In the same line, the national authority highlighted that "Santiago will host over seven thousand international delegates who will use accommodation, food, transportation, and recreation services, which will undoubtedly be a great contribution to the local tourism industry".
The national director of Sernatur, Andrea Wolleter, said of this triumph, "an achievement of public and private collaboration – even before the nomination process in Canada, an inspection visit to Chile was organized in June for Apimondia Secretary General Ricardo Jannoni and Vice President Peter Kozmus. Their entourage toured Santiago, which positively influenced the decision to bring the event to our country."
The Chile-Apícola project received support from organizations and public entities including the Ministry of Agriculture, ODEPA, ProChile Santiago and Canada, Convention Bureau Santiago, the Foundation for Agricultural Innovation (FIA), the Agricultural Development Institute (INDAP), the Servicio Agrícola y Ganadero (SAG), Iansa, the Universidad de Concepción (UdeC), the Asociación Nacional de Productores de Semillas (ANPROS), Agroapicultura, Honeygroup, Andesbee, Carmencita Export, Apicuality, Amur y Mieles del Sur, and Sernatur.
---