Fiexpo Latin America 2023: Sernatur and Chilean exhibitors arranged more than 350 meetings
---
The national delegation at the Fiexpo Latin America 2023 was made up of exhibitors, convention bureaus, entrepreneurs, and authorities from the National Tourism Service.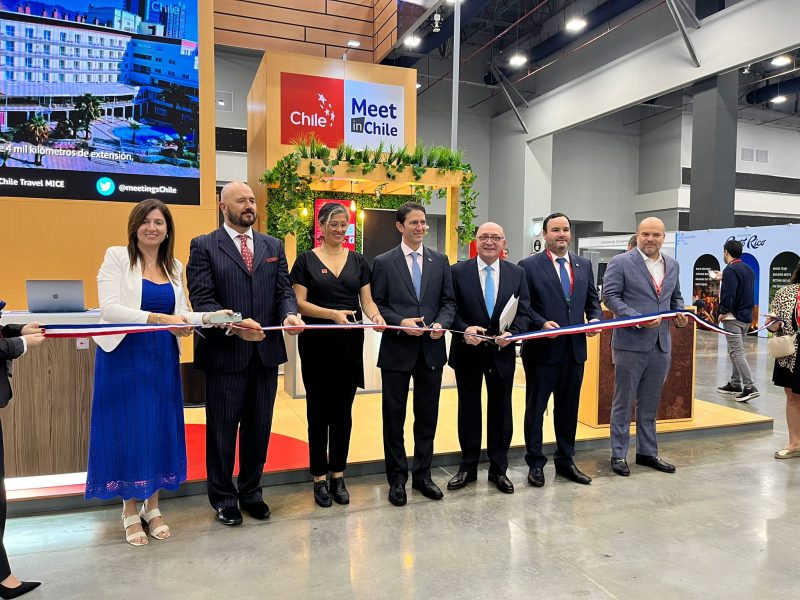 Sernatur with its Meet in Chile program, along with an important delegation of entrepreneurs and convention bureaus from our country, participated in the 16th version of Fiexpo Latin America 2023, Latin America's most important tourism meeting fair, which took place at the Panama Convention Center from June 19th to 22nd. 
The main focus of this event is the destinations and suppliers specialized in the industry from MICE tourism. 
On this opportunity, our country brought 15 exhibitors, 5 convention bureaus, and 10 Chilean tourist entrepreneurs. 
In addition, more than 350 meetings were held between Sernatur and Chilean exhibitors with representatives from international associations and incentive travel operators interested in organizing an international congress or incentive trip in Chile. 
The Chilean delegation that participated in the Fiexpo 2023
The Chilean stand was launched on Wednesday, June 21st at the Panama Convention Center at 12:30 p.m., and had as a guest the Chilean ambassador in Panama, Alejandro Sfeir Tonsic, as well as the Commercial Attache for Chile in Panama, Carlos Rivas Campos. 
A day before, on June 20th, the Chilean Undersecretary of Tourism, Verónica Pardo, participated in the 10th Latin American political forum on Tourism Meeting, held as part of the FIEXPO Latin America 2023 fair. 
The purpose of the forum is to interact with political leaders from all over the Latin American continent and global industry entities to ensure that the value of the industry is known, promoted, and protected. 
In addition to Undersecretary Verónica Pardo, the national delegation was made up of the Acting Deputy Marketing Director, Andrea Valenzuela, and the MICE national market manager, Claudio Sances. 
Meanwhile, the participating co-exhibitors were: La Serena Convención Bureau, Centro Parque, Santiago MICE Bureau, Mandarín Oriental of Santiago, Viña Convention Bureau, Marriott Chile, Convention Center Espacio Riesco, Reserva Biológica Huilo Huilo, RLA Event Technologies, Visit Puerto Varas, Click Latam, Los Ríos Convention Bureau, Noi Hotels, Hoteles Cumbres y Metropolitan Santiago Convention & Event Center.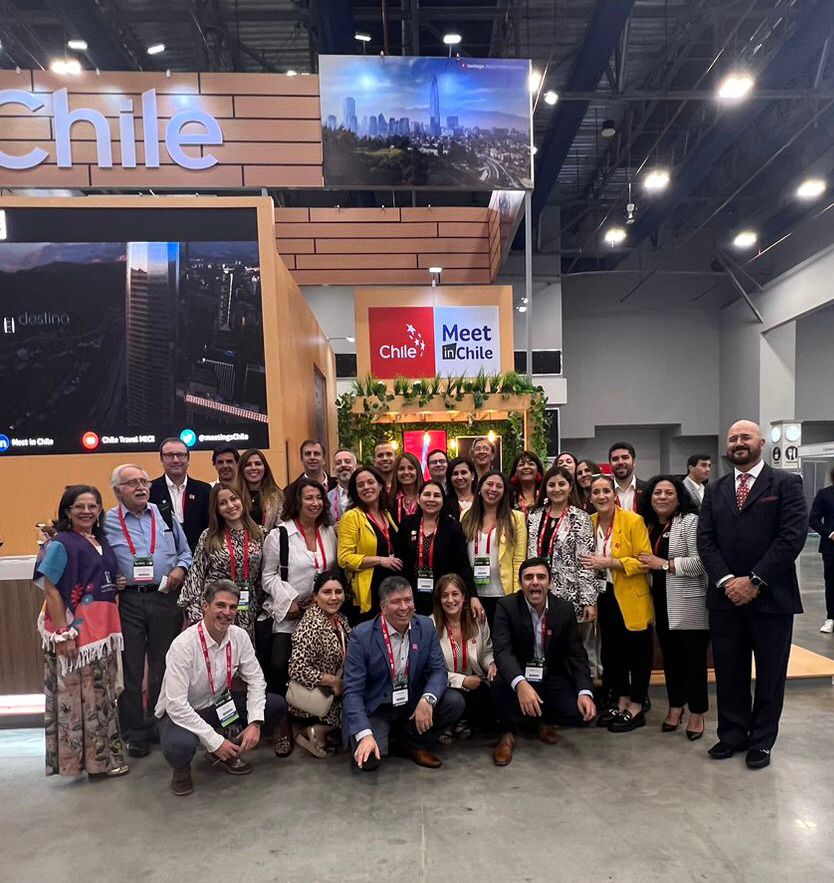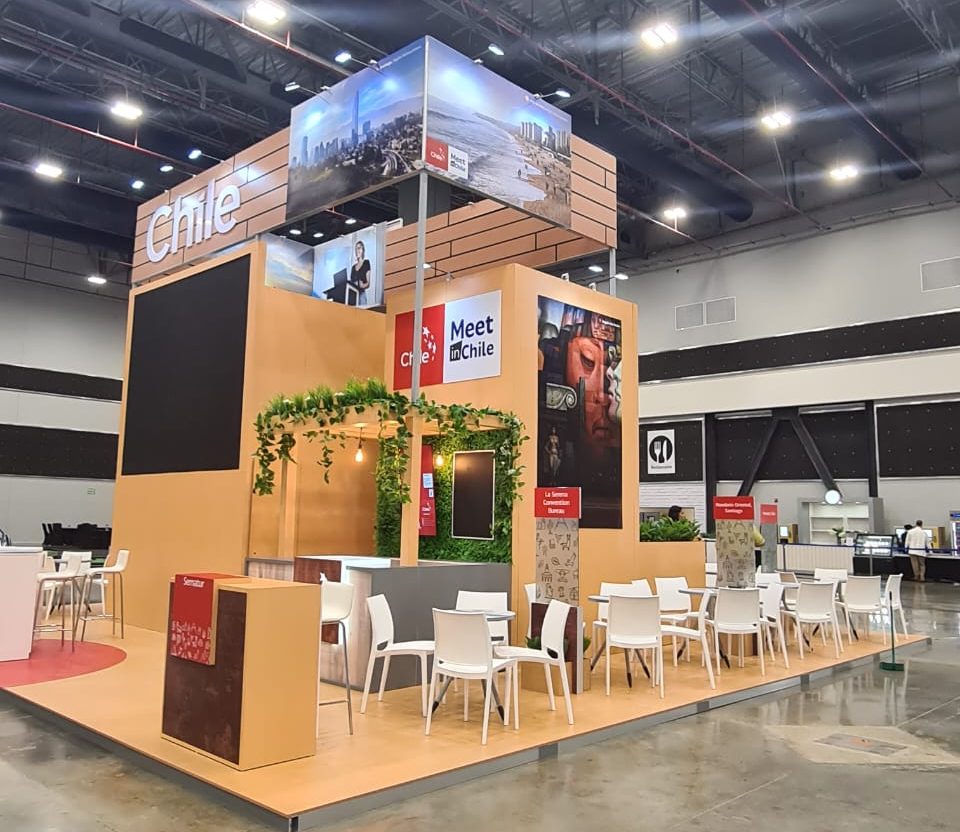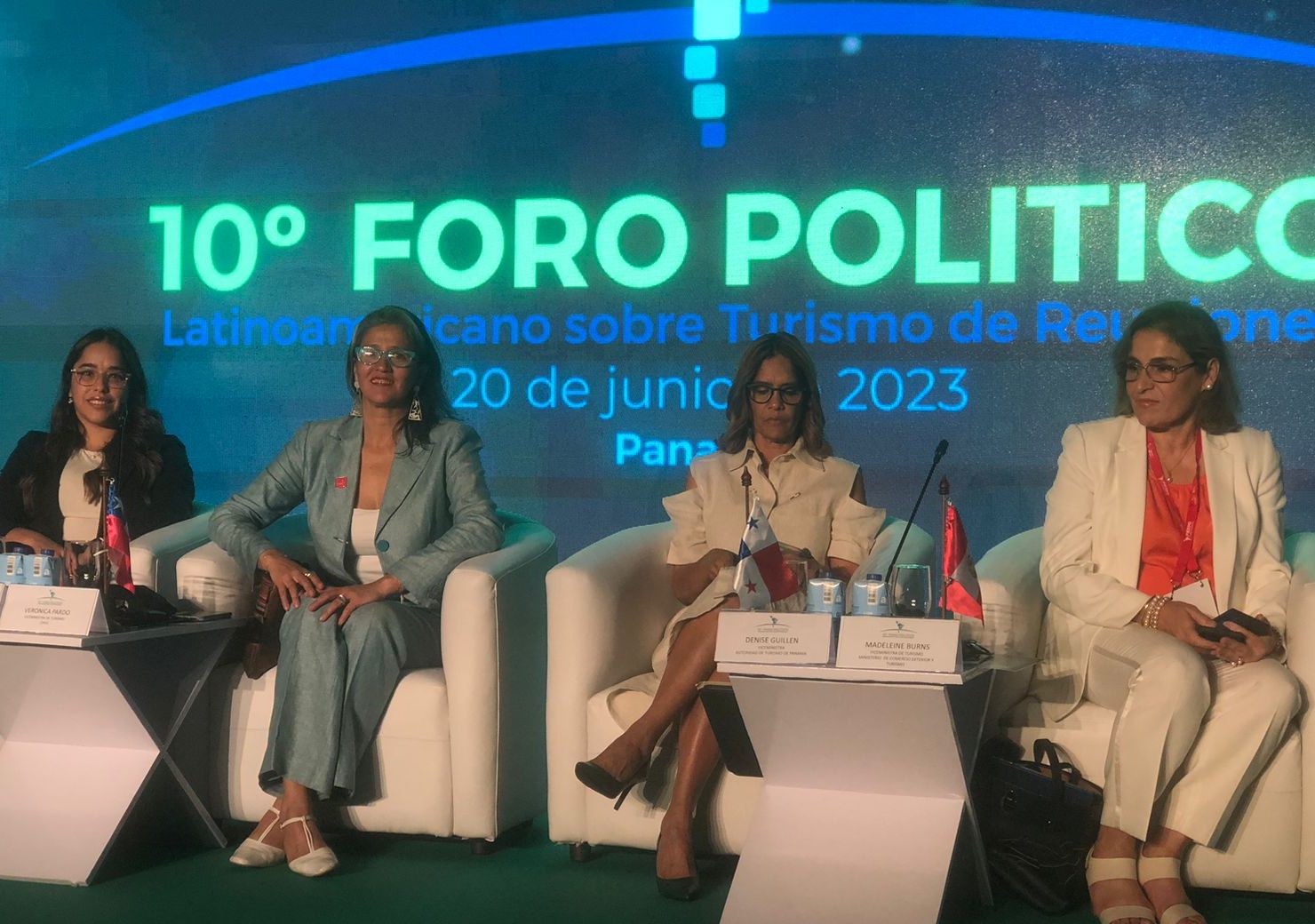 ---