Chile makes it snow on the Rio de Janeiro beach
---
More than a thousand Brazilians visited the simulated ski center with artificial snow, which was set up in a section of the Ipanema beach this weekend. Chile seeks to encourage Brazilians to visit during the winter season and promotes the various activities offered by national destinations, most notably, snow tourism, through this project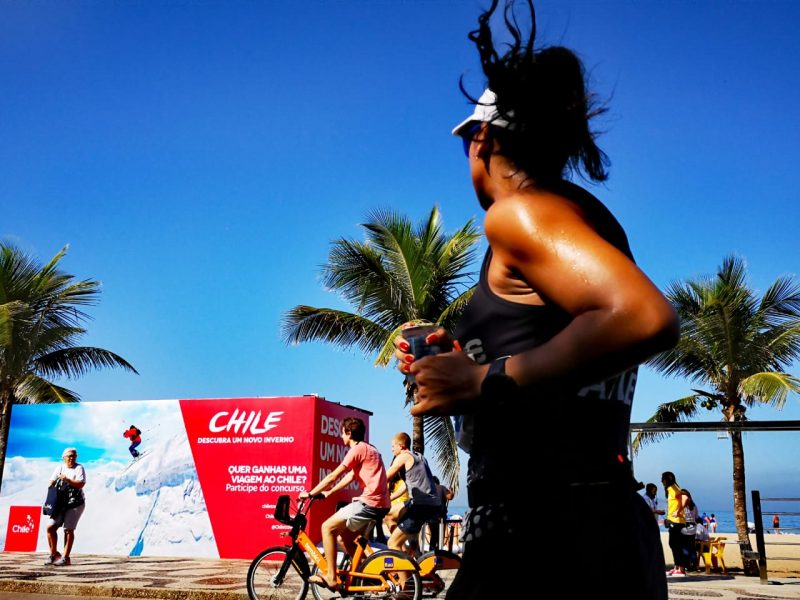 The presence of Chile in the Copa América 2019 was not only marked by its participation on the football field, but also with a new promotional action in Rio de Janeiro. The country surprised swimmers from Rio de Janeiro who wanted to cool off on Ipanema beach this weekend with snow, but ended up creating an ice bar inside a simulated ski center surrounded by snow.
The Undersecretary of Tourism, Mónica Zalaquett, pointed out that "annually there are about 600 thousand Brazilian tourists who visit us, those who have exhibited a clear preference for the winter months, attracted to the different ski centers throughout Chile. 39% of their arrivals occur during this season, which explains the relevance of this high-impact action we organized in Brazil during Copa America and with which we intend to reinforce the efforts that we, as a government, are pushing to motivate more foreign tourists to prefer us. "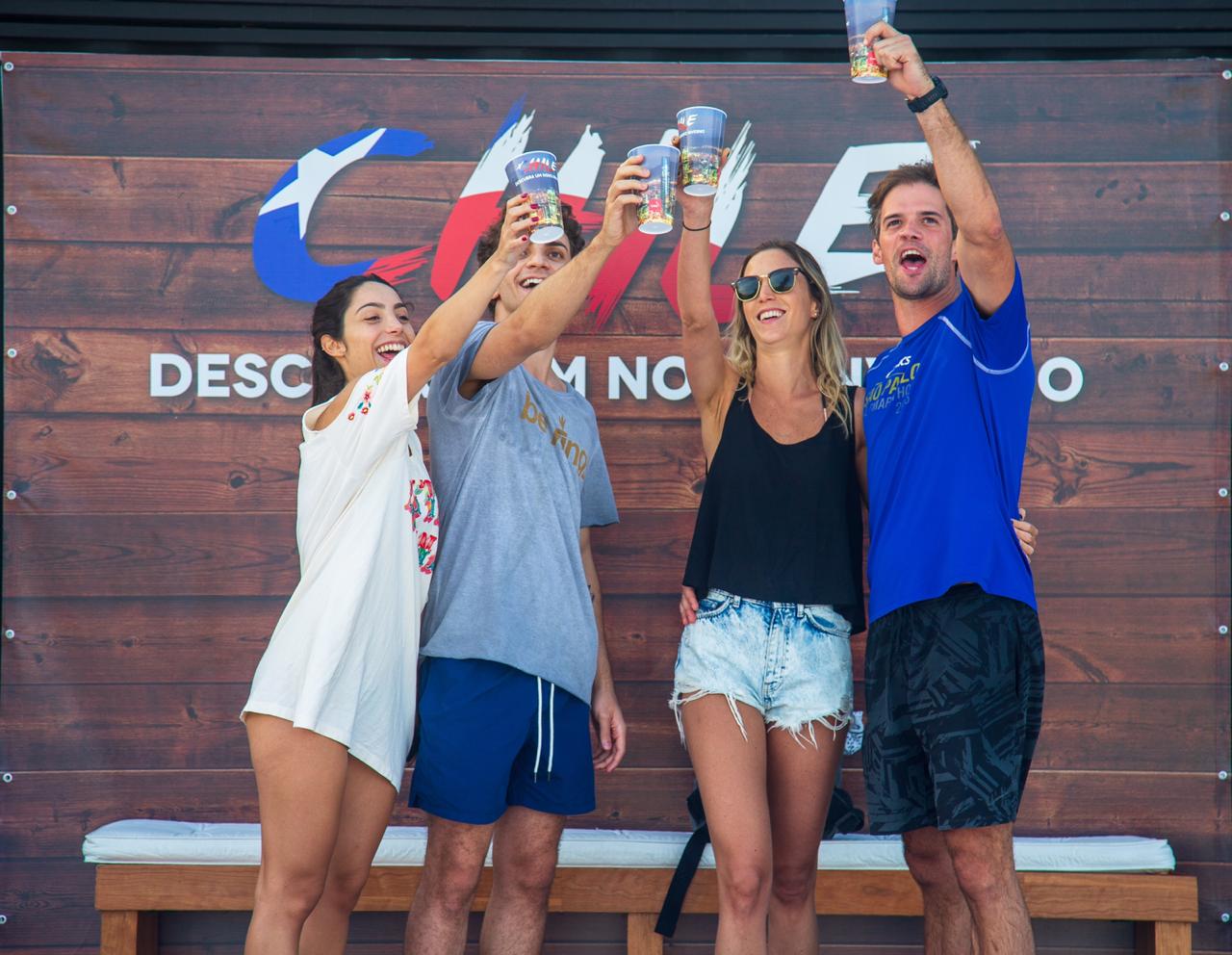 The national director of Sernatur, Andrea Wolleter, specified that "Chile, a new winter" was the slogan used in this promotional campaign and stressed: "With this intervention we achieved our goal of promoting new experiences that can be lived by enjoying Chile's winter. We wanted to appeal to the variety of opportunities and activities that can be enjoyed in winter, such as skiing, mountain activities, adventure tourism, shopping tourism, wine tourism and cultural and gastronomic tourism, among others ".
It is estimated that more than a thousand Brazilians participated in the activity between Saturday 22 and Sunday 23. They could interact with the different elements available to simulate a real snow experience, taste juices made with typical Chilean fruits and take pictures in a machine adapted to make "Boomerangs", with snow as a background, to then share on Instagram with the hashtag #ChileUmNovoInvierno and enter a raffle for an all-expenses paid three-day trip for two people to Chile.
BUS PROMOTES CHILE IN SAO PAULO
Tourism authorities highlighted a second promotional action, this time in the city of Sao Paulo. A branded bus with images of Chile associated with experiences of snow and wine tourism will be touring the main streets of the destination for nine hours a day until July 2nd, reinforcing the call to visit Chile during this winter season.
---