Chile partners with Lonely Planet to appear at adventure tourism show in the USA
---
Chile is to take part in the 13th annual Travel & Adventure Show, which will be held in Los Angeles on February 24 and 25, 2018, with two attendees standing to win an epic journey to the country.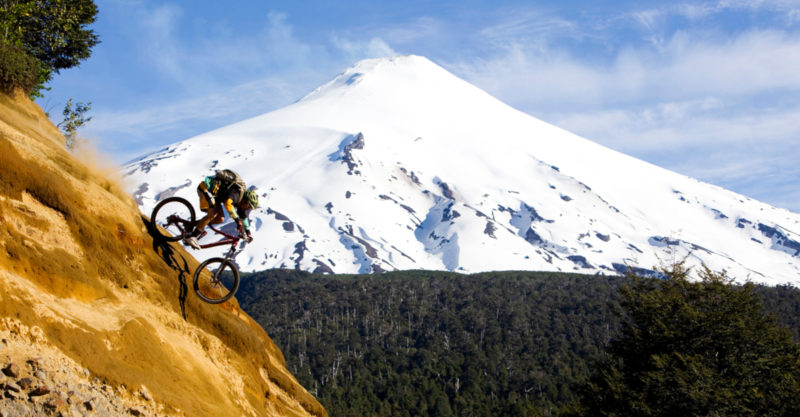 Chile was selected in the Lonely Planet Best in Travel awards as a not to miss destination in 2018 for travel lovers. Unique features like the bone-dry Atacama Desert and the ice fields of Patagonia earned it the number one spot amongst the top countries to visit in the coming year, and Lonely Planet also chose it as its partner for the Travel & Adventure Show.
The goal of this strategic partnership between Chile and Lonely Planet is to showcase the country's wide range of options for visitors, which will be put on display at the 13th annual Travel & Adventure Show in Los Angeles on February 24 and 25.
"There's just this incredible diversity of activities on offer. This country is so long and thin, but there are so many experiences to be had. Chile is a country that may not be on everybody's bucket list, but it really should be", says Lonely Planet travel writer Mark Johanson, describing the range of attractions that the country will be showcasing in the United States.
VACATION FOR TWO
The industry event will feature more than 350 destinations around the world, and its thousands of attendees will be able to enter to win an epic trip for two to Chile.
Everyone who visits the country's stand will be eligible for the draw, with a grand prize to include return flights courtesy of Latam – South America's leading airline – as well as accommodation for seven nights and a range of tours provided by Latin Escapes, a California-based travel company that specializes in Latin America. Lonely Planet will also provide the lucky winners with a GoPro package, so they can immortalize their adventures in this distant corner of the world.
---