Chile presents its touristic offer for the first time in Uruguay
---
With the massive arrival of Uruguayan tourists, "Workshop Uruguay" is the first event organized by Chile to show the attractions and experiences you can enjoy in the country.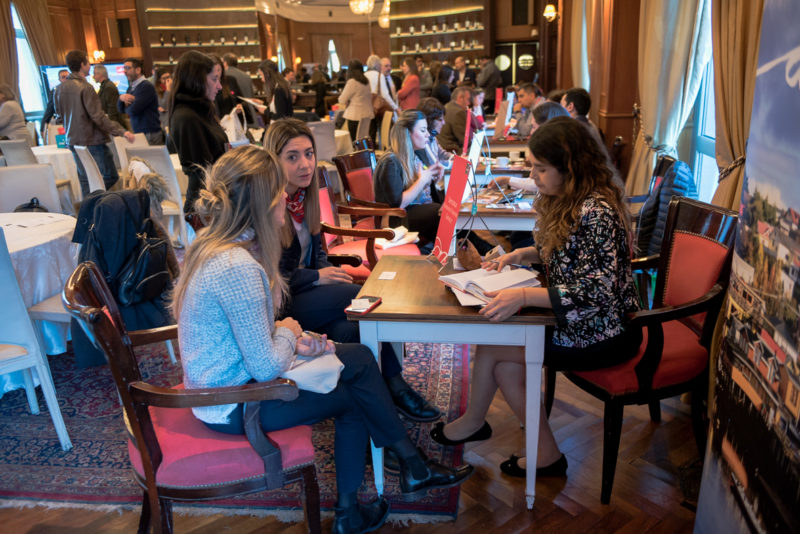 More than 70 thousand Uruguayan tourists visited Chile during 2017, which represents an increase of 49% compared to 2016, making Uruguay a high-potential market for the touristic industry.
Experiences linked to tourism, nature, shopping and enotourism are some of the preferred by Uruguayan tourists arriving to Chile, so all of them will be reinforced during the "Workshop Uruguay" this August 14th in Montevideo. It is the first event our country organizes in Uruguay, aimed to the professional market composed by the main travel agencies, tour operators and specialized press of the area.
"This is an exploratory promotion activity in accordance with the increasing number of Uruguayan tourists visiting us during the last years.  They have an average stay of 8 nights, creating a total income close to US$43 millions in 2017, so they have become a very attractive market for our industry", Mónica Zalaquett, Tourism Under-Secretary, explained.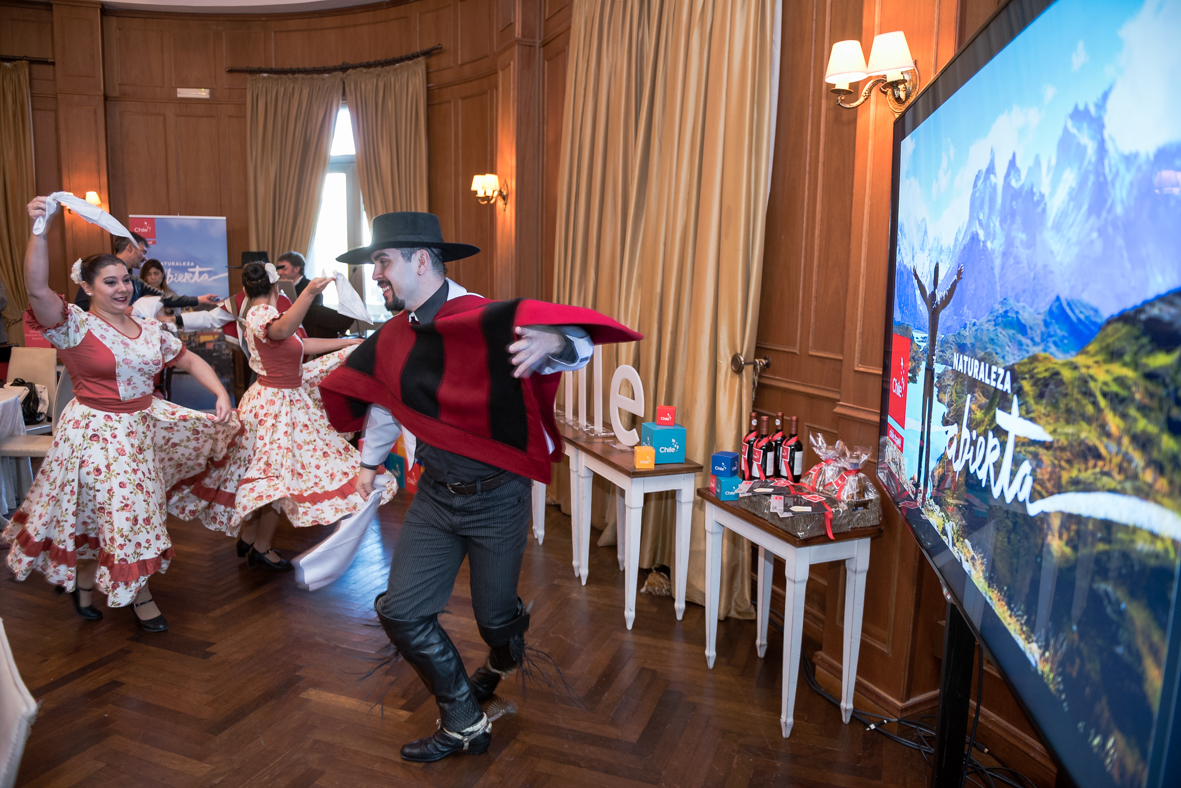 Also, the authority assured that one of main reasons in the increase of Uruguayan tourists are the new routes and more flights frequency between Santiago and Montevideo and the Free Trade Agreement that is being worked on with Uruguay, that "goes in direct benefit" to SMEs and services companies, like tourism".
During the activity, to be held at the Rara Avis restaurant, there'll be training about iconic destinations of our country, enhancing the Magallanes Region and the Chilean Antarctica. Also, four national companies with accommodations services, tour operations and Airlines will participate.
The day will start with a "Chilean" breakfast, where typical tastes from the national gastronomy will be tasted. Then, attendees will learn about experiences lived in Chile by the Uruguayan entrepreneur, Mr. José Carlos López, known to be an unrelenting traveler and, later, a question trivia about our country to win a travel to Chile for two people, including accommodations, transportation and tours.
---