Chile promotes its main touristic destinations in Los Angeles and Dallas with a traveling showroom
---
This offer aims to tour operators, travel agencies and specialized press and it will travel the North-American cities on November, between the 13th and the 15th.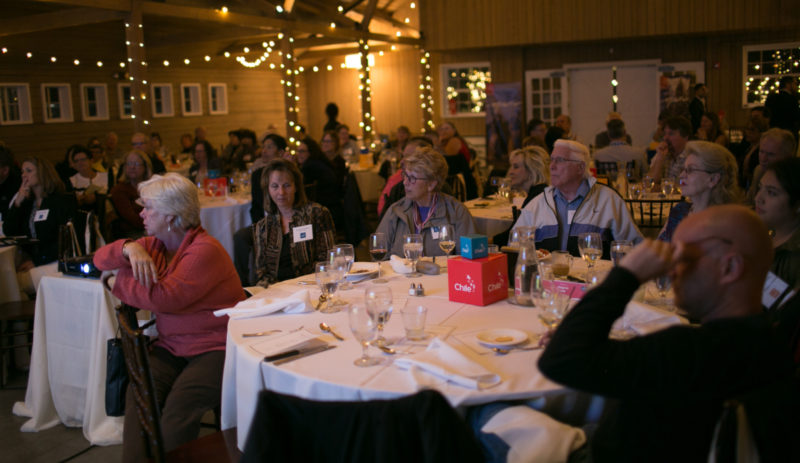 To enhance some of the touristic experiences Chile offers, like enotourism, gastronomy and adventure tourism, our country will have a traveling showroom in Dallas and Los Angeles, west of United States on November 13th to 15th 2018.
The promoting event aims to North-American tour operators, travel agencies and specialized press and pretends to enhance the arrival of American tourists to our country.
The Under-Secretary of tourism, Mrs. Mónica Zalaquett remarked that "United States is one of our strategic markets. Is the second country with the highest expenses after China, but their arrivals are six times higher than the Asian country, so clearly is a country we want to captivate". To this, the Tourism authority added that "the Roadshow USA West 2018 is a successful platform for informative and business meetings for the national touristic industry, also its an experience showroom of Chile virtues for the rest of the world. Also, it helps our entrepreneurs to create direct contact with travel agencies, operators and press from United States".
In the meantime, the National Director of Sernatur, Andrea Wolleter, stressed that "the international promotion is an important axis of the tourism national strategy, so our efforts aim to positioning Chile enhancing its differentiating attributes, based on attractive, recognizable and close experiences, like nature and adventure tourism. This matched with the awards our country has received on this matter, like the "Best Adventure Tourism Destination of the World" twice in a row, in the World Travel Awards, award we expect to win this 2018".
Los Angeles is the first stop of the Roadshow USA West 2018, at The Parlor. Meanwhile, on Thursday 15th the show will move to Dallas, specifically at The Network Bar. At both cities, the event will have the participation of the American travel journalist and photographer Joe Yogerst, who will narrate his experiences travelling Chile and will share stories of his journey through our country.
---