Chile promotes its touristic destinations for the first time in the city of Hamburg
---
The Roadshow Hamburg is a call for action that will be carried out this November 7th in Germany, which aims to provide the European industry with information about the tourist attractions and7 experiences that can be enjoyed in Chile.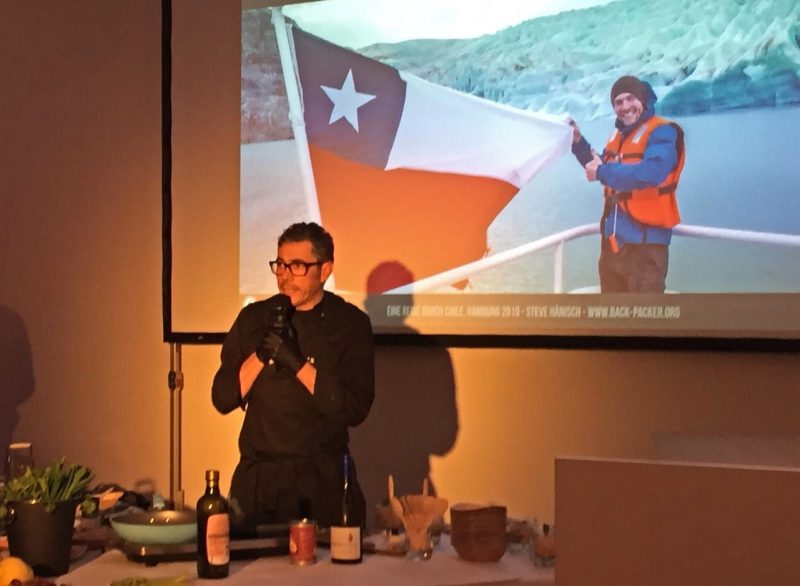 Hamburg is a port city located in northern Germany, with excellent connectivity to the rest of Europe and over 100,000 tourists that travel to Chile through different routes. These characteristics make it an appealing market for our country and the reason why this November 7th Hamburg   will be hosting an exclusive conference regarding the tourism industry, and an important reason to participate, since Chile is  not yet part of their travel offer.
Roadshow Hamburg will take Chile's tourism to this German city for the first time, with the presence of nine Chilean tourism companies, hotels, operators and travel agencies, which have scheduled one-on-one meetings with more than sixty German professionals.
This event, in addition to lending the space for pre-scheduled business meetings, will also present a sample of Chilean destinations in order to attract more attention towards experiences such as astrotourism, heritage and culture, nature, wine tourism and gastronomy. The latter shall be enhanced with a sample of our typical dishes, made by the Chilean chef Alexis Rojas, which will allow attendees to have a taste of Chile from the north to the south.
The roadshow – jointly organized by the Undersecretary of Tourism and Sernatur – is part of Chile's International Marketing Plan that seeks to empower our country in different strategic places as an Must-visit travel destination worldwide.  In this sense, Hamburg is one of the cities in Germany with the largest number of operators and agencies nationwide, hence the importance of carrying out this initiative.
Also, within Europe, Germany is seen as one of the countries that shows the greatest interest in Chile, attracting 80,394 German tourists in 2018, who have an average individual expenditure of $48 per day and $ 1,191 in total during their stay  .
The Roadshow Hamburg will be held on Thursday, November 7th at the Panorama Lounge event center, starting at 6:00 p.m. (Germany time).  The instance includes a welcome cocktail with Chilean wines and cheeses, a conference about our destinations with videos and an interactive cooking presentation where guests can enjoy Chile's enormous diversity.
---