Chile Stars in Emmy-Nominated Netflix Series Somebody Feed Phil
---
Phil Rosenthal, the executive producer of hit shows like Everybody Loves Raymond, traveled to our country to learn about Chilean culture and culinary experience.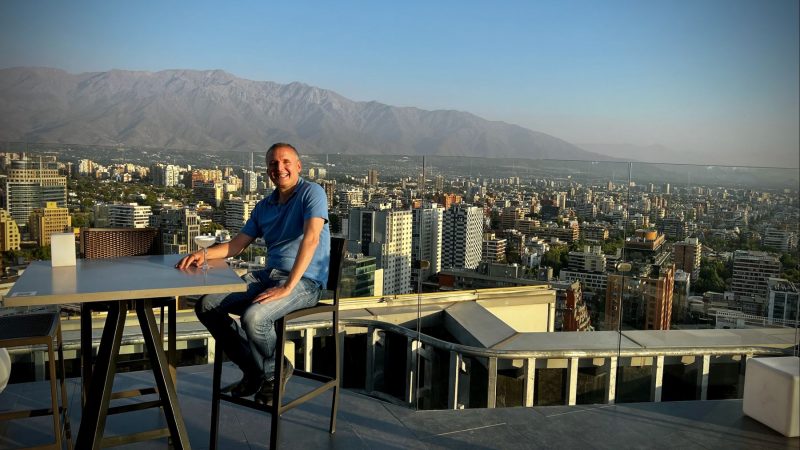 Chile is the star of the sixth season of Somebody Feed Phil, the hit food and travel show that premiered its new season on Netflix on Tuesday, October 18th.
Netflix's foodie travelogue documentary series is hosted by "Everybody Loves Raymond" creator Phil Rosenthal.  In his show, he takes viewers on a culinary tour around the world to discover different culinary experiences and cultures.
In the sixth season, five new cities are explored, including Croatia, Philadelphia, Nashville, Austin and, of course, Santiago. Last December, the James-Beard Award winner traveled with his team to explore the capital of Chile and part of Valparaíso, immersing himself in Chilean culture and cuisine.
"The Somebody Feed Phil team is excited to see these cities come alive this season," said Phil Rosenthal, regarding his trip to Chile. "Our team really immersed themselves in Chilean flavors and we invite our viewers to go on this journey with us, while learning and laughing," he added. The episode also highlights Santiago's landscape, with an impressive valley surrounded by the Andes Mountain Range.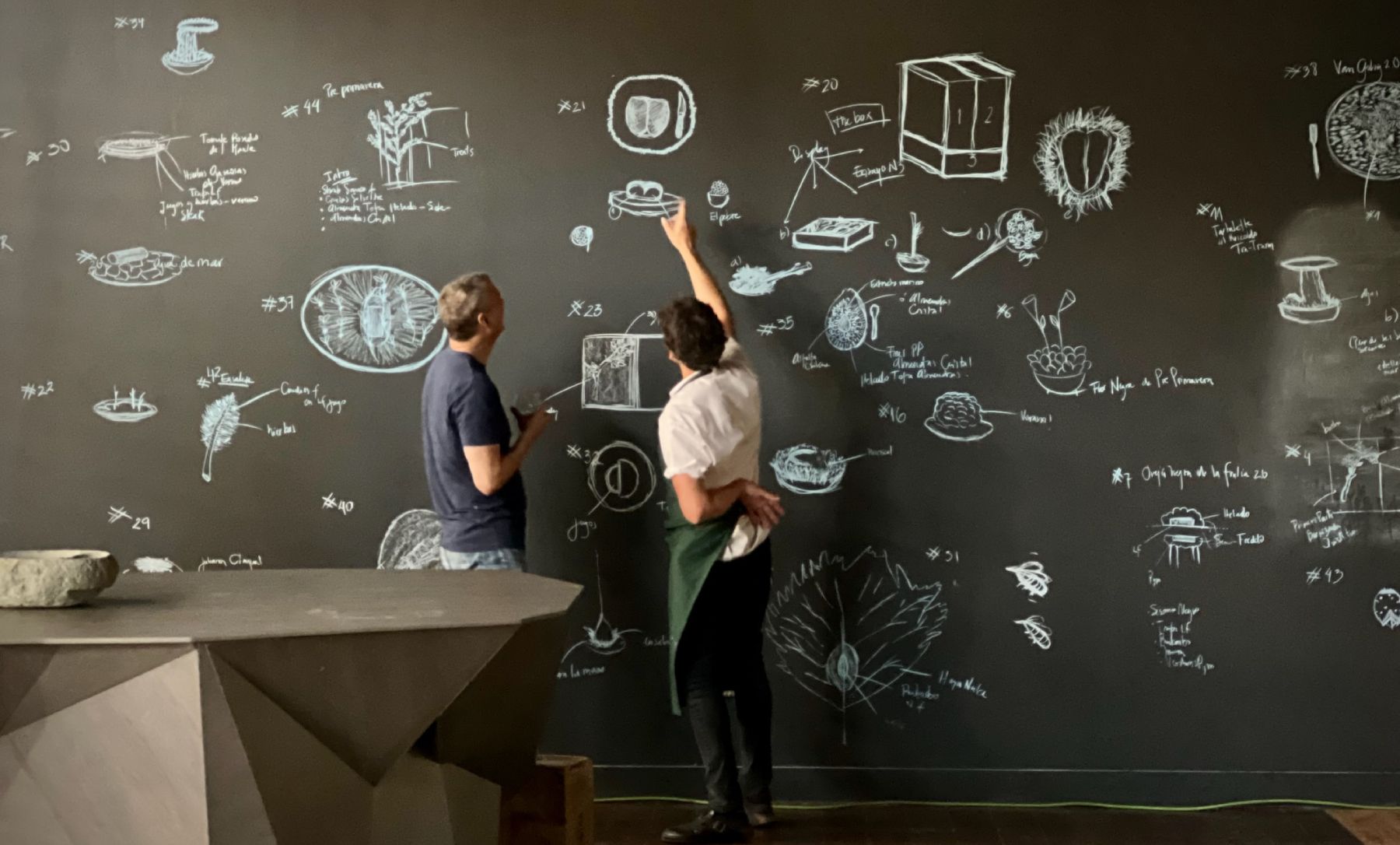 The Undersecretary of Tourism, Verónica Kunze, highlighted the presence of the Somebody Feed Phil team in our country, because "their interest in visiting us and filming in Chile becomes the motivation that many may be expecting to come and to discover, in first person, national cuisine, the culture behind it and the history that each dish delivers. We have top-quality cuisine, distinctive of our tourism and with the possibility of satisfying all preferences, which is reflected in this episode and, I have no doubt, it will be a success and a recognition to the entrepreneurs who work in the sector".
The acting director of the National Tourism Service, Beatriz Román, added that "we are very proud that both Chile's destinations and cuisine travel around the world and can reach the most unexpected corners. We invite everyone who watches this episode to come to our country and see firsthand all the wonders that Chile has to offer in its dishes, the richness of its people and the spectacular destinations, from north to south."
Watch the episode by clicking here.
---