Chile Tourism Spotlights Adventure Offerings at Annual AdventureELEVATE in USA
---
Considered one of the most important industry events for adventure travel professionals, Chile was among 250 adventure tourism representatives to showcase their product.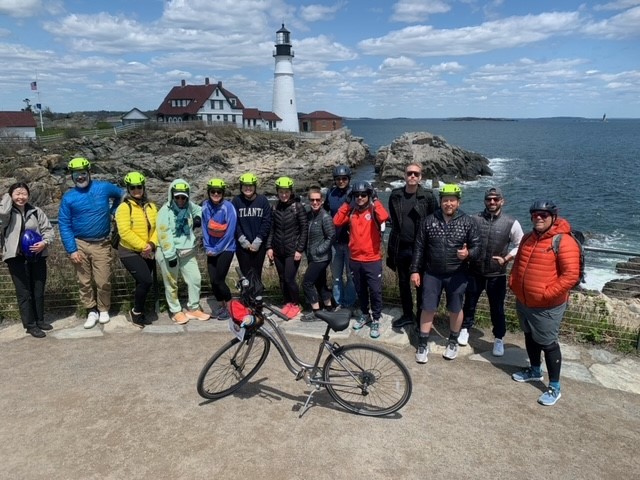 Chile National Tourism Board has participated in this year's AdventureELEVATE, an annual three-day regional conference for media, outbound tour operators, and thoughts leaders in the adventure travel community.
"In efforts to continue positioning Chile as one of the top destinations in the world for adventure, it is a pleasure to be represented at this year's AdventureELEVATE," said Sebastián Marín, Assistant Vice Consul of Chile.
"This opportunity allows us to showcase the unique and unknown offerings to the North American market, while connecting with other suppliers and members of the host organization, Adventure Travel Trade Association."
This year's theme is 'Steadfast' which included an active Day of Adventure followed by two days of inspiring speakers, intensive educational workshop sessions, and one-on-one networking opportunities. In addition to focused workshops on adventure-specific technology, marketing, and operations, AdventureELEVATE 2023 have featured open forums for idea generation and discussion.
There was also free time for networking with destination partners, customers, suppliers, and the media. During the event, Chile demonstrated its enormous potential and evolution in the adventure industry, which in turn will attract more visitors from North America.
---