Chile will participate in the exclusive ICCA Virtual Client/Supplier MICE Tourism event
---
During the ninth edition of the ICCA Client/Supplier Business Workshop, which this year will take place virtually between November 2nd and 3rd, our country will have 17 pre-scheduled business meetings.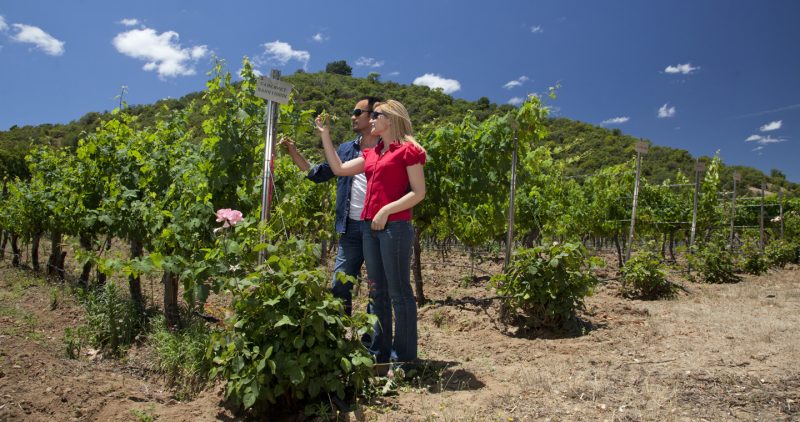 Chile has positioned itself as an attractive MICE tourism destination thanks to features such as security, connection, and diversity of sceneries that have led to the arrival of more than 45,000 representatives from organizations around the world during the next 6 years.
This, added to awards such as the World Travel Awards that have recognized Chile for four consecutive years as the Best Adventure Tourism Destination in the World, makes of Chile one of the countries highlighted in the ICCA Client/Supplier Business Workshop 2020.
The exclusive meeting will be held entirely online on November 2nd and 3rd and will bring together tourism destination and service suppliers and potential buyers through pre-scheduled appointments and will focus on business event management.
"The promotion of MICE Tourism is an important part of Sernatur's efforts to position the image of the country in the world.  Proof of this is that our capital, Santiago, is the third city in Latin America that attracts more congresses, events, and incentive trips according to the ICCA World Ranking and despite the global Covid-19 health crisis it continues to lead in this area," assures Sernatur Director Andrea Wolleter.
During the event, closed for Chile's tourism professionals, 17 pre-scheduled business meetings to showcase our country as destination to hold congresses and international seminars have already been arranged.  During this instance, 15 members of ICCA (International Congress and Convention Association) from Latin America and the Caribbean will participate.
---