Chilean Tourism Authorities and Industry Leaders invite Brazil's main tour operators to discover the wonders of Chile
---
"Prazer, Chile 2019" is the name of the event organized cooperatively by the Undersecretary of Tourism, Sernatur, Fedetur and LATAM Airlines, with the objective of presenting Chile's new destinations and innovative experiences to the Brazilian market.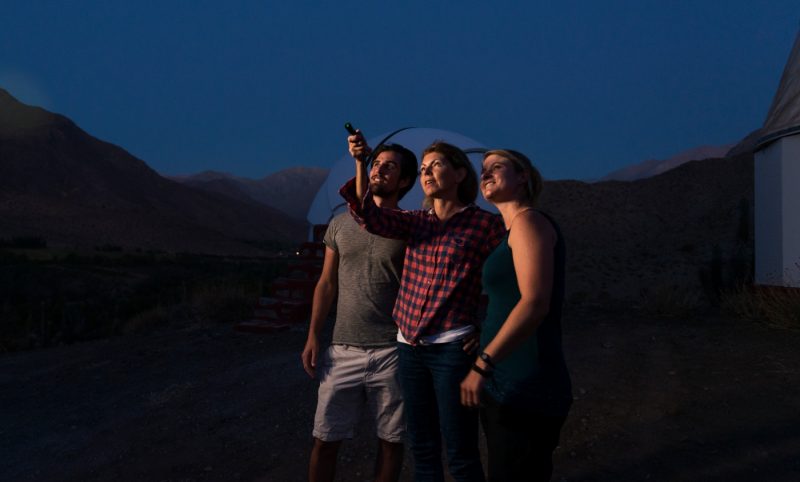 As of today, until May 24th, twenty-one Brazilian tourism companies will explore Chile in a magical adventure that will take them up grandiose mountains in the south of the country, to visit the modern city of Santiago and to learn about the culture of the native Diaguitas in the North of Chile, as part of the event called Prazer Chile 2019.
This business event was organized jointly by the Undersecretary of Tourism, the Chilean National Tourism Service (Sernatur), the Federation of Tourism Enterprises of Chile (Fedetur) and Latam Airlines. It seeks to promote touristic experiences that have to do with nature, adventure, luxury and other incentives offered in emergent destinations of Chile, as well as generating a solid business network between Chile and Brazil.
The purpose of this exclusive trip is the promotion of Chile as a touristic destination in the Brazilian market. Targeted at tour operators from São Paulo, Rio de Janeiro, Curitiba, Espíritu Santo and Fortaleza that don't offer travel packages to Chile or who simply seek to diversify their current offer with new attractions.
In this regard, Monica Zalaquett, the Undersecretary of Tourism, said: "this event will have a high impact in one of the markets that Chile has prioritized for its international marketing. Given that, out of a total of 5 million 700 thousand foreigners who entered our country in 2018, 589,172 were tourists from Brazil. In fact, approximately 118,640 Brazilians have arrived to Chile just in the first quarter of this year, which denotes the strategic nature of this event for the international promotion of Chilean tourism ".
For her part, Andrea Wolleter, the National Director of Sernatur, stated that "This is an opportunity to promote touristic experiences that reflect our identity. For this exact reason we have worked up the concept of Prazer (meaning pleasure in Portuguese) which relates to Chilean idiosyncrasy and the attributes that Brazilian tourists perceive when they visit Chile, such as our nature and Enotourism. By the end of this program, we hope that Brazilian business people will become new ambassadors for Chile tourism, and that they will use their newly acquired knowledge to advertise the attractions our country has to offer".
BUSINESS RELATIONS
Altogether, this touristic experience with the Brazilian tour operators will last 6 days, culminating with a business conference at Majadas de Pirque events center, where our visitors will meet-up with 33 Chilean B2B Companies who intend to pitch their businesses to a country with a population of over 200 million potential tourists.
The select group of Brazilian tour operators are representatives of important companies, such as: 4Minds Eventos, Alatur JTB Eventos e Incentivos, Casablanca Turismo, Pleme7, Queensberry Viagens, Signature Travel, Teresa Pérez Tours, Terramundi, TGK Turismo, CVC Corp, FRT Operadora, New Age, Copastur Viagens, Mondiale, among others, who will follow an itinerary of multiple interests and high sales potential around the regions of Los Rios in the south, Coquimbo towards the North and Santiago in the central valley of Chile.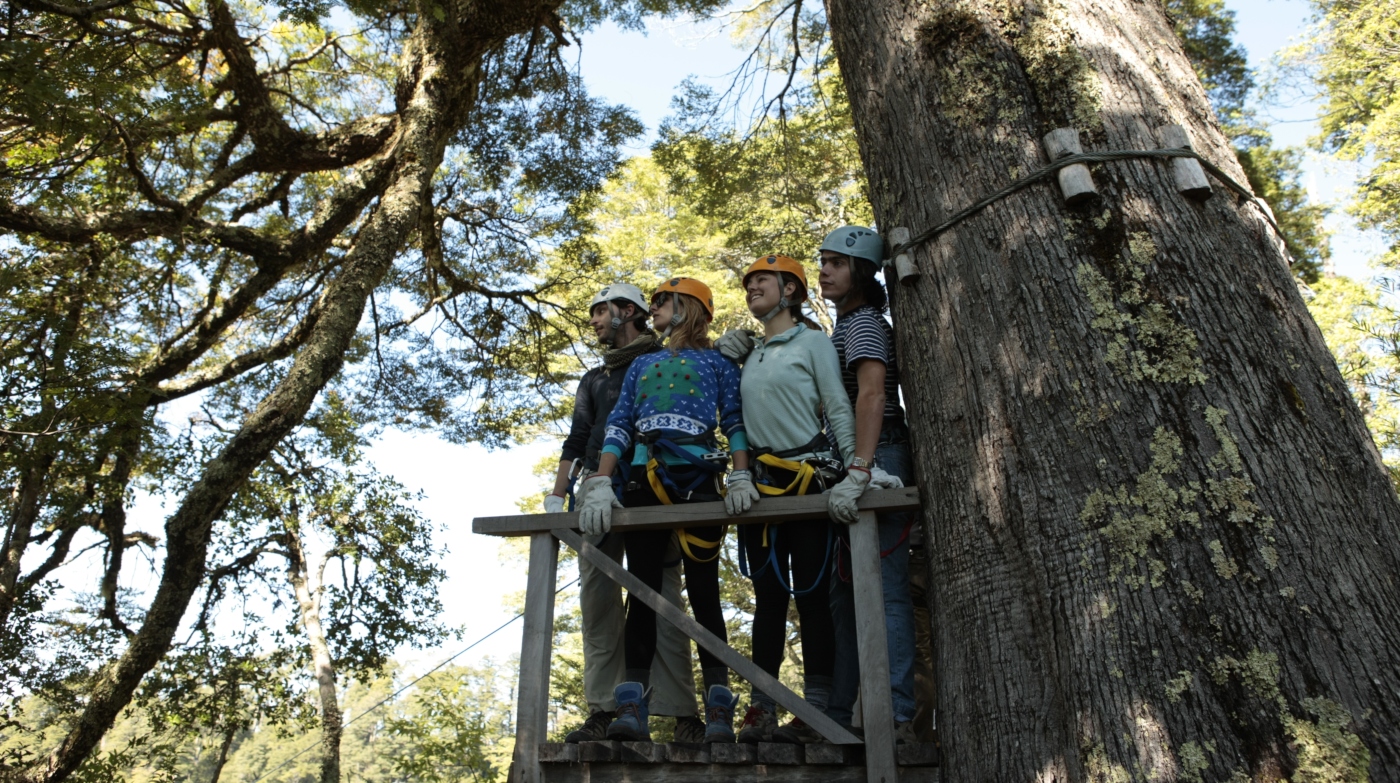 ITINERARY IN CHILE
Prazer Chile 2019 will kick off when the 21 Brazilian tour operators land in Chile on Sunday, May 19. After being divided into two groups, they'll be on their way to live parallel journeys throughout a number of new experiences.
One of the groups will fly directly to Coquimbo to enjoy the beauties of Valley del Elqui and the surrounding areas where they will meet indigenous communities, enjoy a night of astro-tourism and, of course, participate in several activities related to grapes and the production of wines and pisco.
The other group will travel south, to the region of Los Rios. Here, their destination will be the Huilo Huilo National Reserve. The tourism professionals will become tourists as they explore forests of native and endemic trees on horseback, as well as on bike. They will encounter the native flora and fauna, and perhaps spot the tiny Darwin's frog and other species. At the shores of Lake Neltume, they will get the chance to encounter Mapuche people and learn about their culture.
The journey ends on Friday, May 24th, when the Brazilians are taken to the Business Conference to meet with the representatives of Chilean tourism companies, who will go over the variety of destinations and attractions available in Chile.
---