#ChileIsBackChallenge: The First Winner Enjoyed the Elqui Valley
---
Colombian María José Gómez arrived in Chile with her partner to visit the Coquimbo region.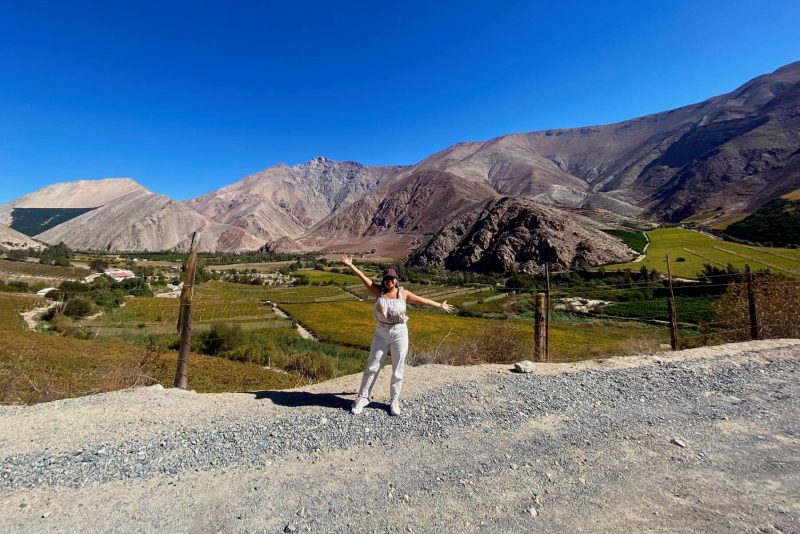 The first winner of the #ChileIsBackChallenge contest arrived in our country to collect her prize in the Elqui Valley. 
Upon arrival in Chile, Colombian Maria José Gómez visited the Welcome Desk at Santiago Airport to thank us for the opportunity to visit the Coquimbo region. 
Maria José's prize in #ChileIsBackChallenge included several activities in and around the Elqui Valley. As a first stop, the Colombian winner made a heritage tour of La Serena and Coquimbo. This city tour included stops at: 
Iglesias de Piedra (Stone Churches)

 

Plan Serena Monument

The Lighthouse

 

Avenida del Mar

 

Fort Coquimbo

 

Cruz del Tercer Milenio (Third Millennium Cross)

 

La Herradura beach

 

Surf class at Totoralillo beach.

 
The contest winner also visited the El Pangue Observatory to learn why Chile is a World Astronomical "Hot Spot". 
Wine was not to be missed either! The Alcohuaz Valley was the setting for the third day of the tour, where María José and her companion tasted wines. In addition, she was also able to visit ancient sites and indigenous encomiendas1 such as the pre-Columbian towns of El Molle, El Tambo and Diaguitas. 
Nature was also the protagonist of this trip with Punta de Choros, the Humboldt Penguin National Reserve, the Fray Jorge Forest, the Socos Hot Springs, and the Enchanted Valley.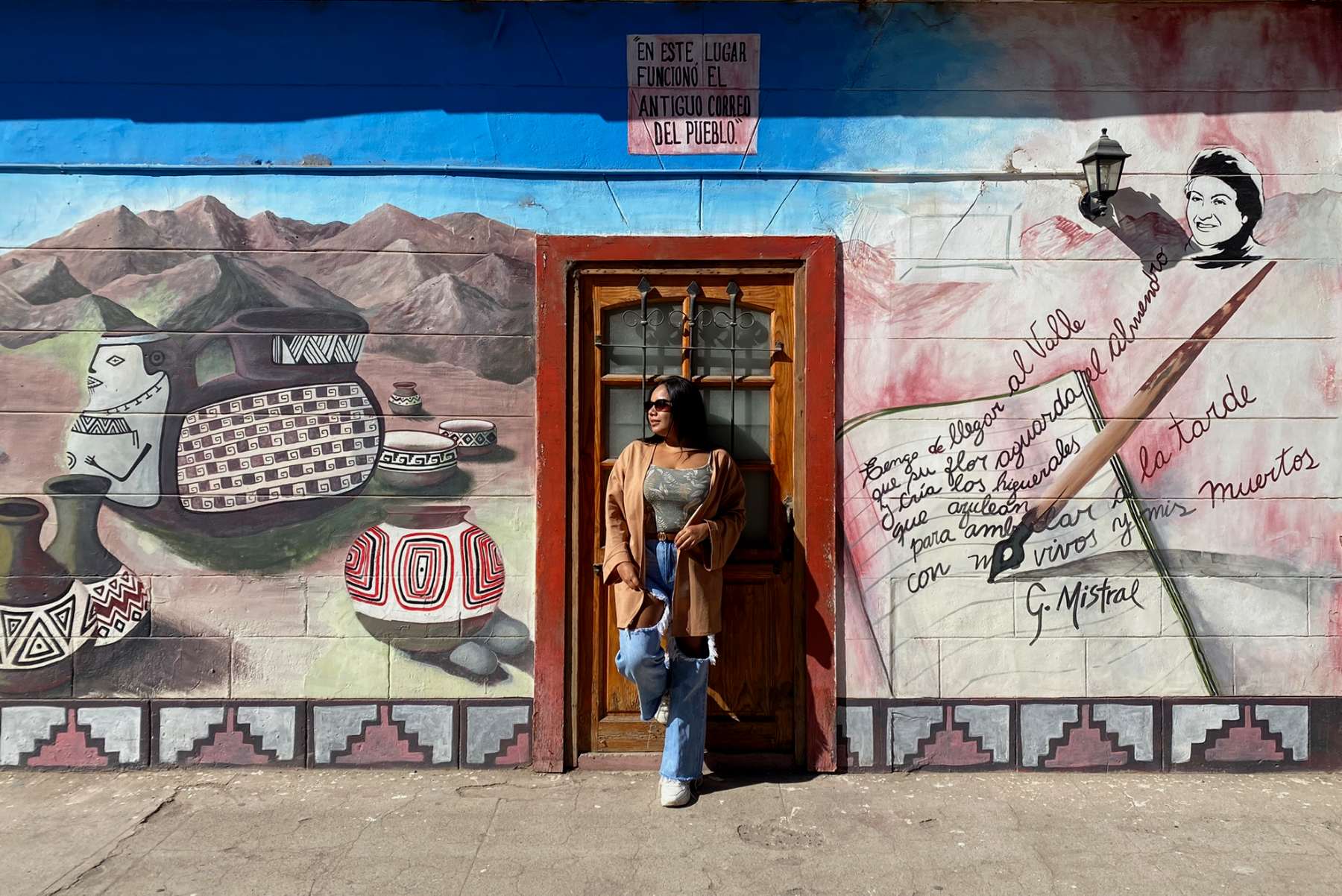 "I have no words to describe this great week full of adventures, landscapes, history, mysticism, archeology," wrote the winner on social media. "Truly, I am very, very grateful for such an opportunity," she added. 
Chile Is Back
In January 2022, the National Tourism Service (Sernatur) heldd the "Chile Is Back Challenge" contest. The campaign invited Instagram users to share their most adventurous moment. 
Using the hashtag #ChileIsBackChallenge, contestants competed for a trip to one of these four destinations: San Pedro de Atacama, Valle de Elqui, Pucón and Torres del Paine. 
The prize included round-trip airfare to Chile for the winner and a companion. It also included hotel accommodations, domestic transport, excursions, meals, and medical insurance. 
Meanwhile, the #ChileIsBackChallenge campaign obtained more than 16.8 million impressions worldwide in just one month. 
---