Government of Chile to promote major tourism destinations in the Australian Market
---
"Roadshow Australia 2018" is the event that will bring Chile's best tourism offering to the Sydney and Melbourne from the 7th to the 9th of August, to create new commercial ties between both countries.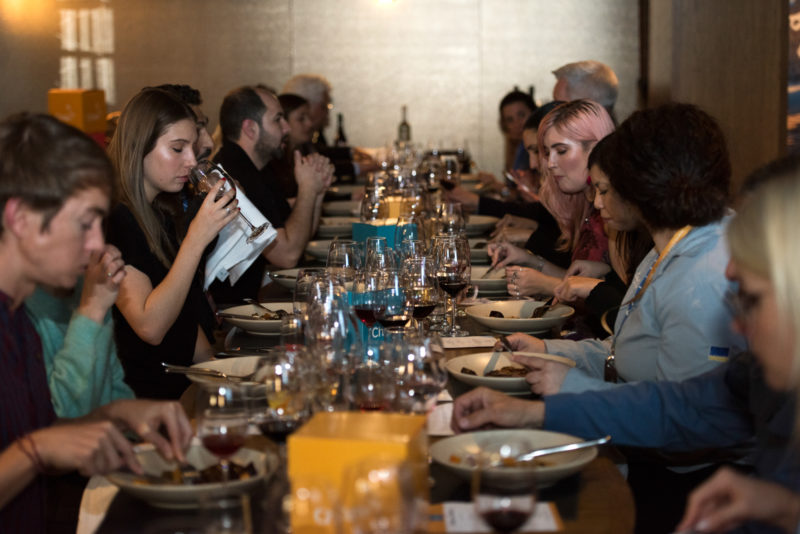 The Tourism Undersecretary's Office and Sernatur are launching Chile's International Tourism Promotion with 350 prescheduled business meetings and the participation of 120 tourism professionals, in the first tourism event of its kind to exclusively showcase Australia.
The commercial event "Roadshow Australia 2018" will bring together the best of that Chile's tourism offers in the cities of Sydney and Melbourne to promote the tourist attractions and major destinations for lovers of nature, culture, gastronomy and adventure.
It is a promotional launch with the strategic objective of increasing the number of Australians who come to Chile each year — 62,653 visitors in 2017 — besides generating new business contacts between the tourism industries of both countries.
A variety of activities will be programmed for travel agencies and tour operators of Sydney and Melbourne to provide them with information for specific segments and promote Chile as the must-see country of South America. The event will also include a meeting in Sydney with specialist media, where journalists and influencers will enjoy an experience of wine-tasting, to pleasure their palateswith the flavors of Chile's premier varietals, from north to south.
As Undersecretary of Tourism Monica Zalaquett points out, events such as these successfully consolidate Chile's positioning in the tourism sector's strategic markets. "We see that travelers who visit us from Australia are lovers of wilderness experiences and wish to learn about our cultural heritage. According to the statistics for 2017 from the Research Division of the Undersecretariat of Tourism and Sernatur, most of them declare that they are in Chile on vacation and on average they stay for 15 nights and spend around US$1,103 per person.  Without a doubt, this makes Australia a market with enormous potential for Chile's inbound tourism.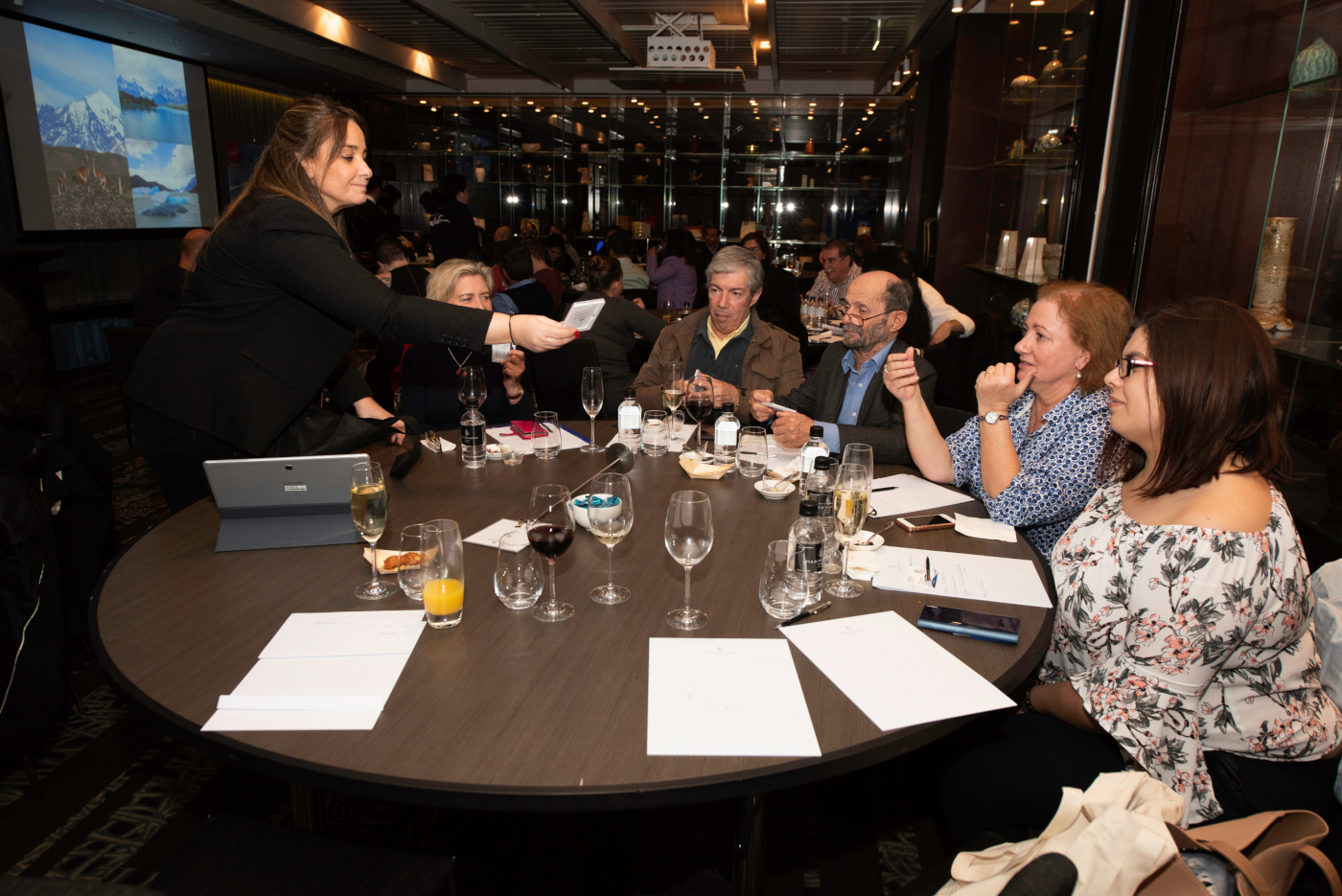 NATIONAL ATTRACTIONS
Roadshow Australia 2018 will thus showcase Chile's tourism offerings in conjunction with 12 Chilean companies that offer hotel services, cruise ship and tour operators, working together with the ministerial delegation to successfully internationalize their products.
"This will not be Chile's first venture into the promotion of its tourism in the Australian market. A prior experience was the promotional campaign for South American countries, Latin America Travel Week 2017, when Chile teamed up with Argentina and Peru and we discovered the huge interest that Australians have in our destinations. Based on its success, we are now implementing specific commercial actions for the Chilean tourism industry to present the diversity of experiences and destinations it offers, with a clear aim of establishing new strategic alliances", the Tourism Undersecretary explained.
In this vein, the tourism professionals invited to the Roadshow will be attending business meetings and will take part in a workshop that will feature the Chile experience of the Australian writer and photographer Edwina Hart.
---