International tour operators visited 10 destinations and learned about 26 tourist services on an exclusive trip through Chile
---
"Origins: Expedition Chile 2018" is the name of the event organized jointly by the Undersecretary of Tourism, SERNATUR, FEDETUR and LATAM Airlines, which ended on October 11 with a business round where 560 meetings were held.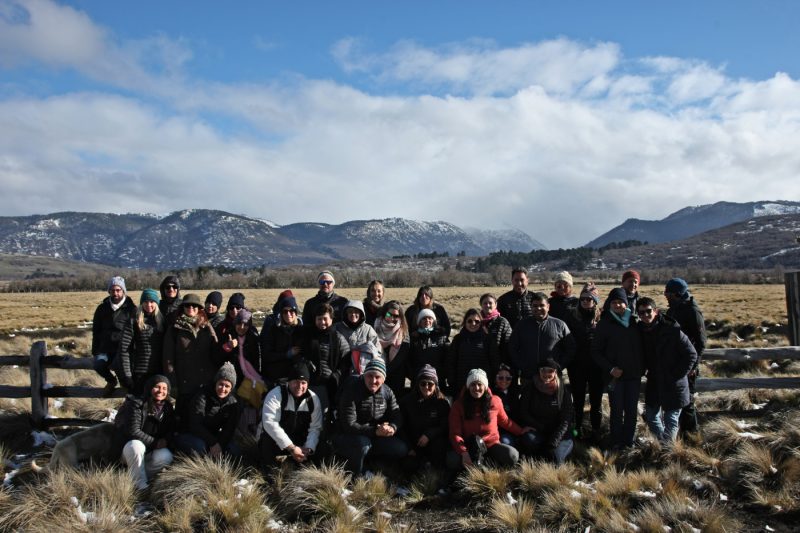 27 international tour operators from 15 different countries made an unforgettable trip linked to our country's roots and history as part of the "Origins: Expedition Chile 2018" event.
This adventure took foreign businessmen to more than 10 national destinations and 26 tourist services in the Valparaíso, Araucanía and Metropolitan regions, during a 7-day trip that promoted an interesting mix of our country's emerging and consolidated attractions to "buyers" who either do not offer Chile in their travel packages or who are looking to expand their offer.
This experience was linked to wine tourism, gastronomy, nature, culture and heritage. It ended on October 11 with a business conference at the Museum of Visual Arts (MAVI), where foreign visitors got to know the local tourist offer in a productive meeting that generated over 560 business meetings.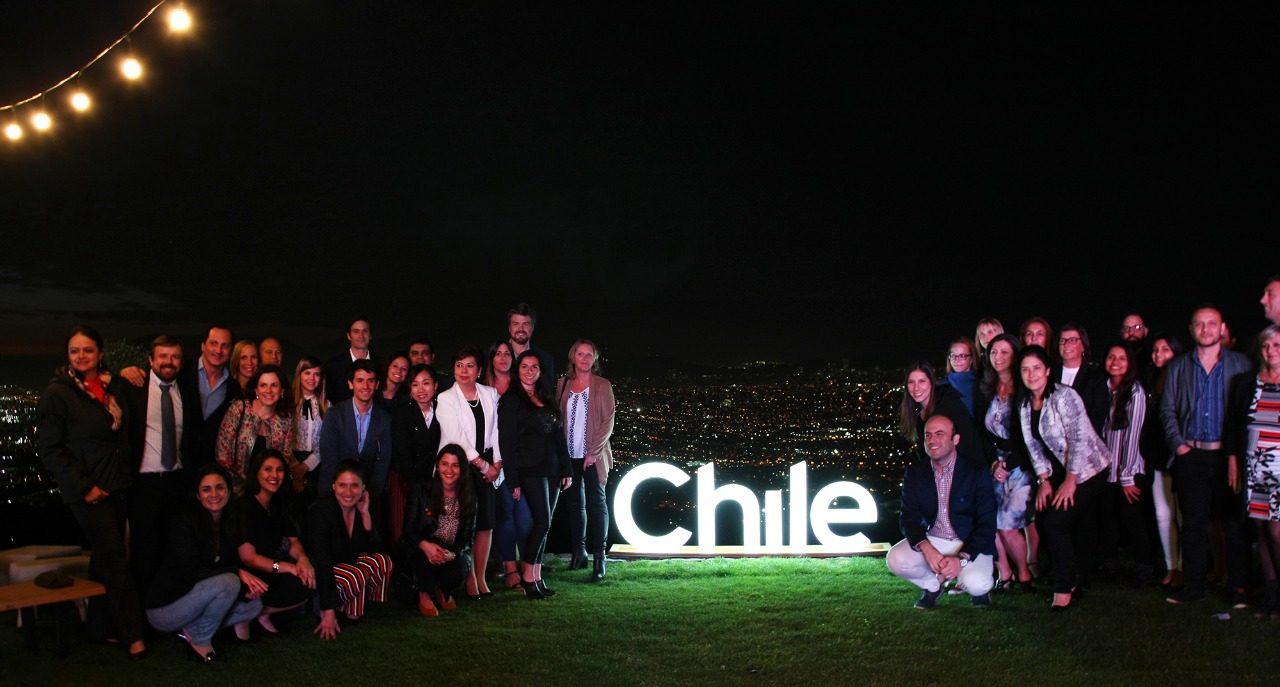 AMBASSADORS AND BUSINESSES
The fourth version of this exclusive promotional trip, which for the Undersecretary of Tourism Mónica Zalaquett was "an effective way to promote Chile in priority markets for our country, and generate new business opportunities directly, since the tour operators invited not only lived luxurious experiences, but were emerged in our culture by sharing with our indigenous communities and having B2B work meetings with 38 local businessmen who have services ready to welcome foreign tourists in Chile".
For the National Director of SERNATUR, Andrea Wolleter, this event "strengthened commercial relations with the international industry, but also within the national industry, by accomplishing an incentive trip in a coordinated manner between public organizations such as the SERNATUR and the Undersecretary of Tourism, and private entities such as FEDETUR and LATAM, which shows an interest to continue projecting ourselves to international markets and strengthening the tourism industry, which for our country represents 11.2% of the national GDP ".
In this way, the select group of 27 tour operators, made up of representatives from Germany, Portugal, Spain, Australia, China, the United States, Canada, Mexico, Brazil, Argentina, Uruguay, Peru, Paraguay, Ecuador and Colombia, lived the experienced of touring through our vineyards of thousand-year-old vines in the Casablanca Valley, of sight-seeing through the colorful hills of Valparaíso and of being amazed by the wild nature of Araucanía, as well as of trekking through araucaria forests in the Malacahuello National Reserve and practicing winter sports on the snow slopes of Conguillio, where the operators also connected with our ancient cultures through a visit to a Mapuche ruka near Lake Icalma.
The trip full of contrasts, where Santiago showed its modern and cosmopolitan face, highlighting luxury attractions that managed to seduce international tourism professionals, who after this f
---