Chile is Back, the official welcome from our country
---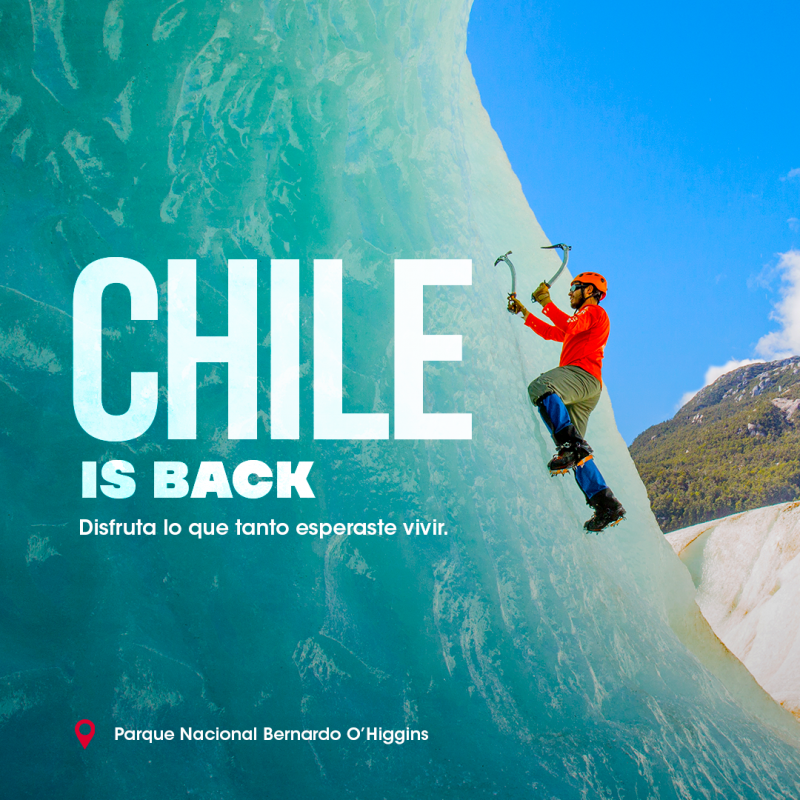 "Chile is Back" is the official welcome from our country to foreign tourists returning to travel after more than a year in lockdown.
The campaign seeks to communicate to foreign visitors the advantages of Chile as a safe destination in the middle of the pandemic. Accordingly, Chile is highlighted as a leading country in terms of vaccination percentage, and the different health measures established to control the pandemic are highlighted.
We invite you to share our iconic destinations to boost Chile as an ideal country for adventure tourism, outdoor experiences, beautiful beaches and mountains, the best of Patagonia, and enotourism, among others.
What will you find in the Kit?
In this kit you will find everything you need to be able to promote Chile online. Our kit contains both editable files and files which are ready to publish. Among them you will find the master graphic pieces, posts, stories, footnotes, fonts, and photographs. You will also find press articles where the campaign has been mentioned.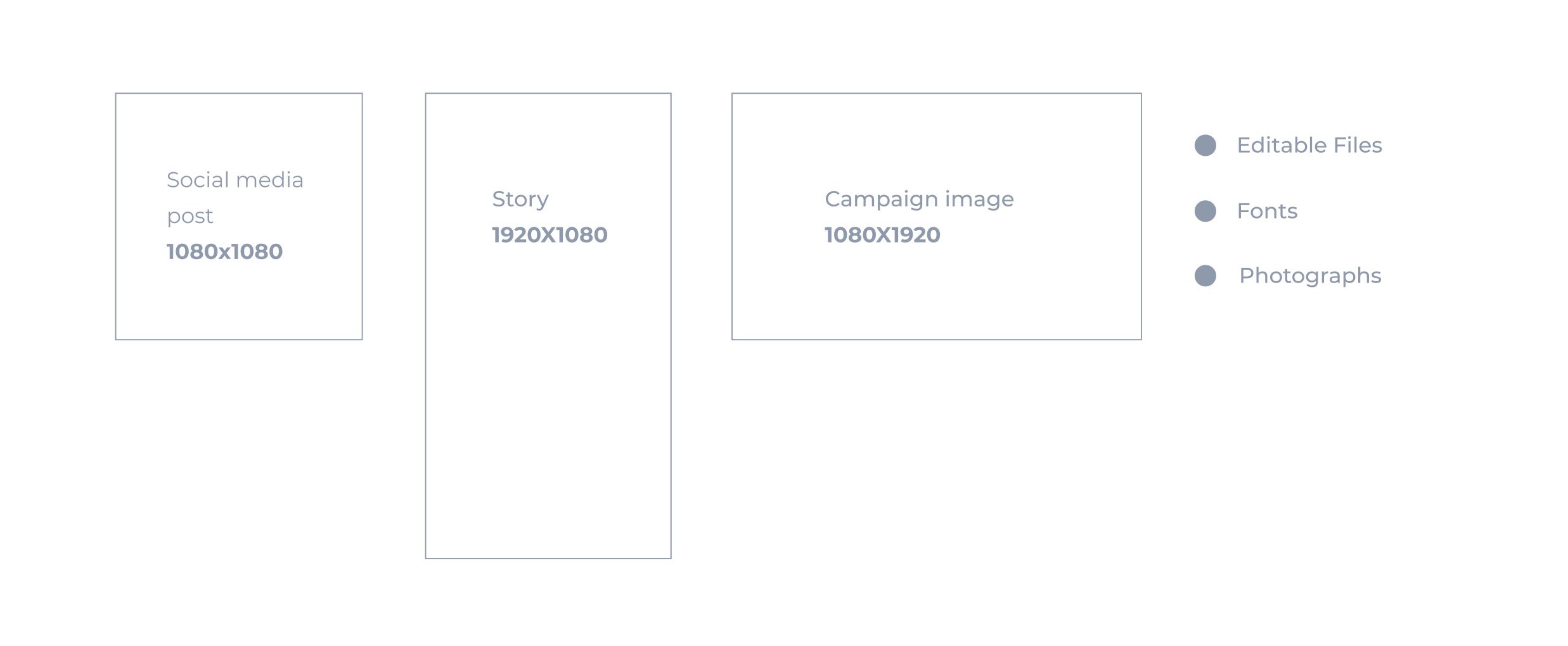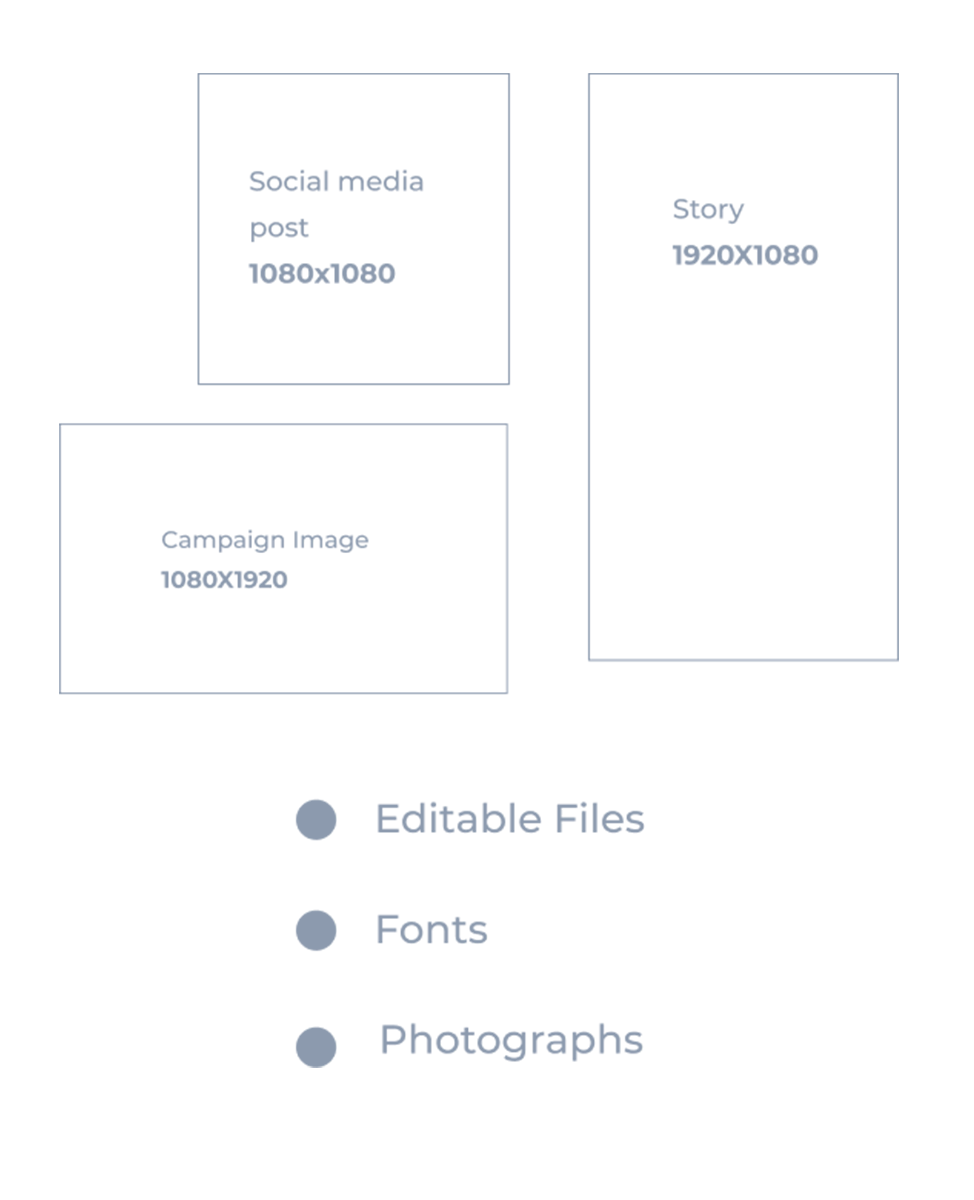 ---