#INVERNANTES: Let's enjoy winter in Chile
---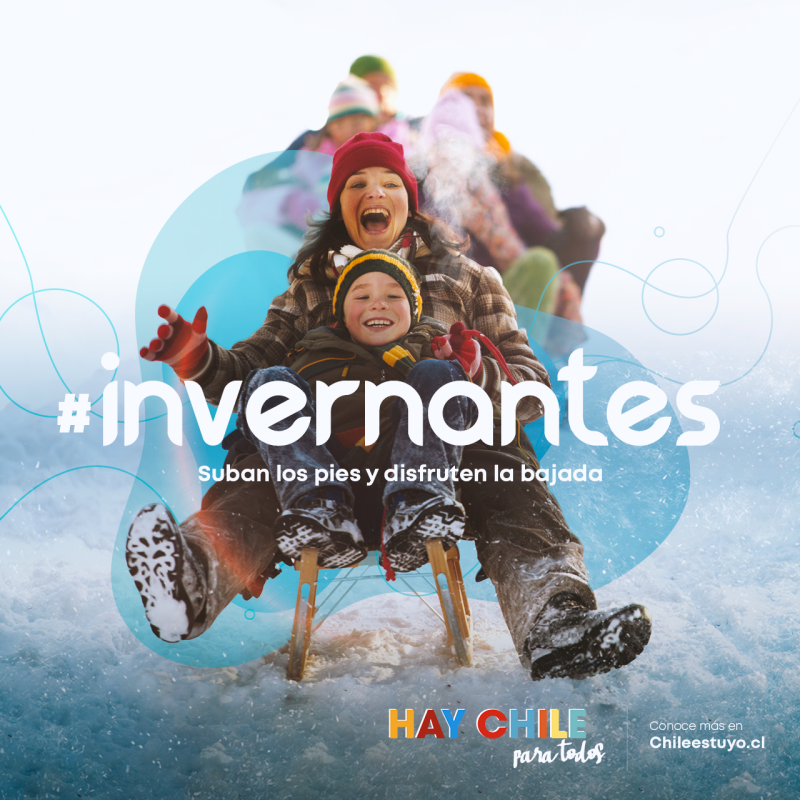 Every year there is talk of summer visitors in news programs, on social media and in reports. But what about those who prefer to travel in winter? Today we give them recognition. We join them and invite you to be part of the #INVERNANTES.
Under the slogan "Let's enjoy winter in Chile", through this campaign we want to encourage national tourism in winter, emphasizing the attractions of the season. We invite you to join us, highlighting that the tourism industry is prepared to receive vacationers who travel between June and September.
The action replaces the #VOY campaign during the winter season and seeks to be a complement to the national umbrella campaign "There is Chile for Everyone" (Hay Chile Para Todos).
What will you find in the Kit?
In this kit you will find everything you need to be able to promote Chile online. Our kit contains both editable files and files which are ready to publish. Among them you will find the master graphic pieces, posts, stories, footnotes, fonts, and photographs. You will also find press articles where the campaign has been mentioned.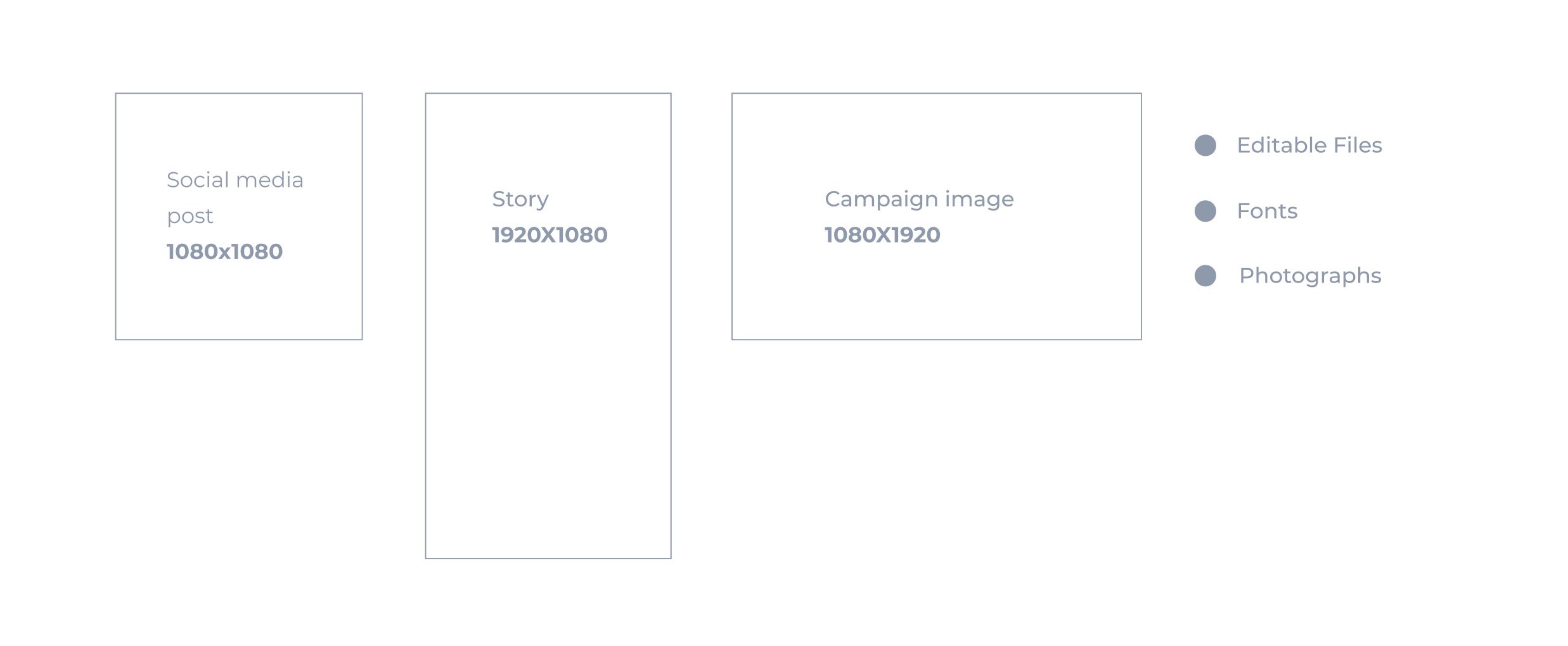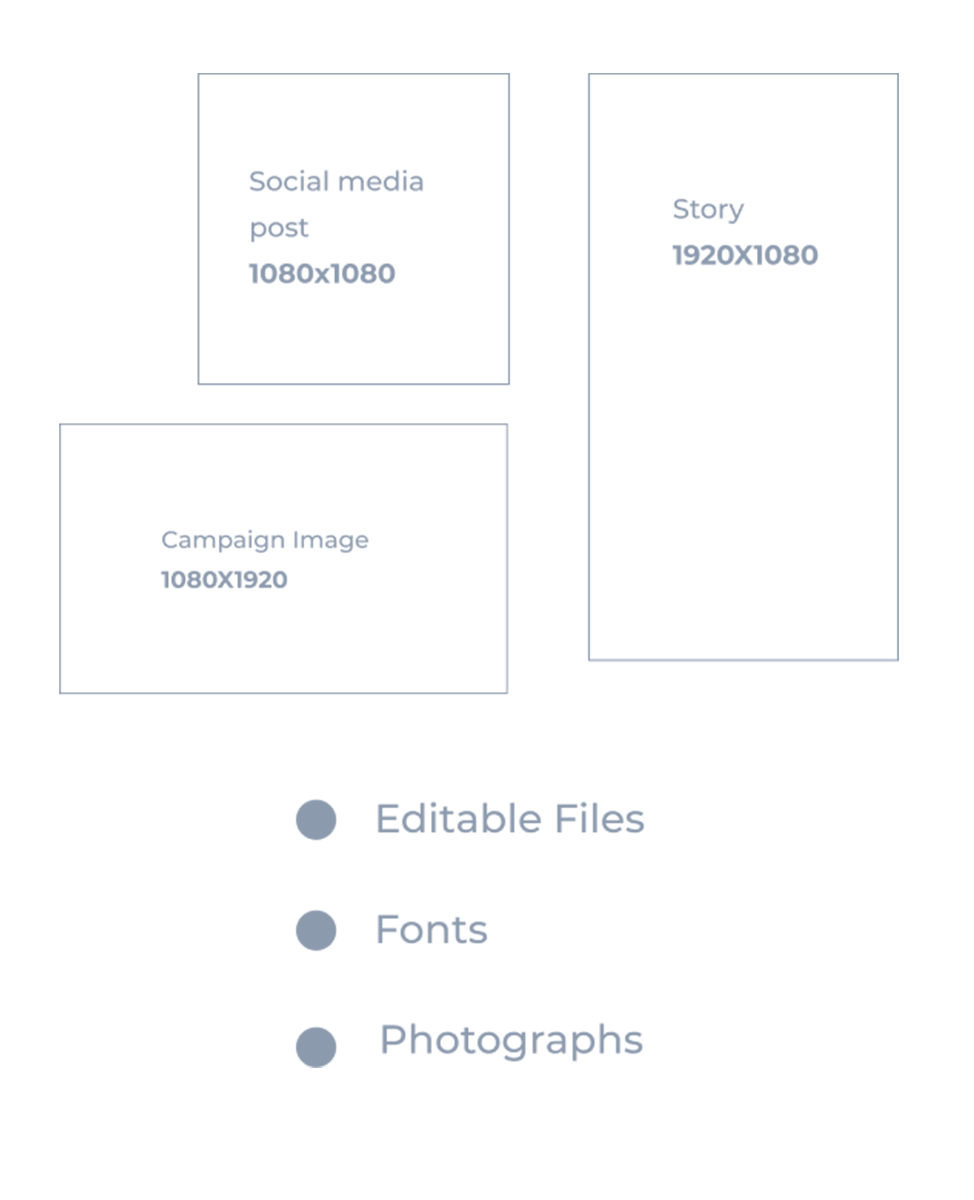 ---