LATA EXPO 2022: Chile projects an important work plan with the British market
---
During the event held in London, the Chilean representatives arranged more than 40 business meetings.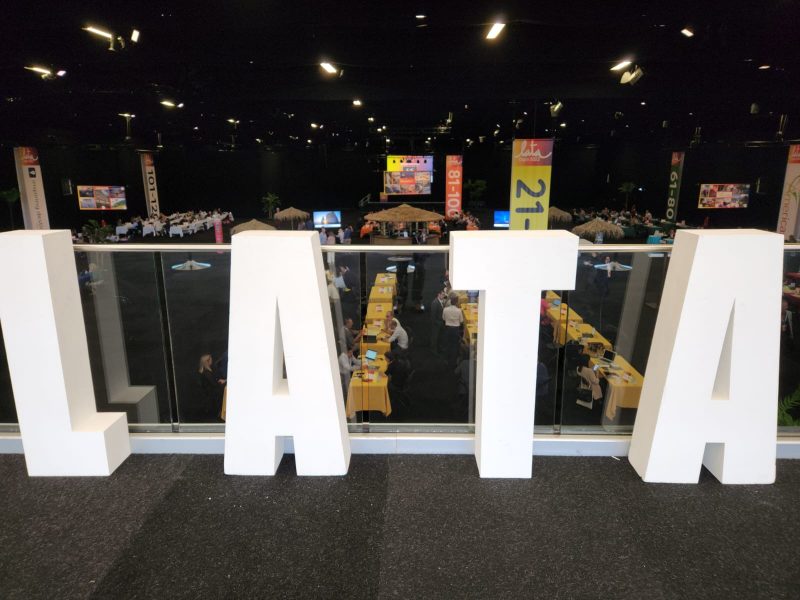 With projections to generate new work links between Chile and the British market, the LATA EXPO 2022 ended. For three days, the Chilean representatives spoke about the recovery of tourism in our country.
During the event held in London between June 13th and 15th, more than 40 business appointments were made for Chile. As a result of this, the Sernatur International Markets team hopes to finalize a work plan with the British commercial channel in the next few days. New projects involving European media and consumer impact brands will also be announced.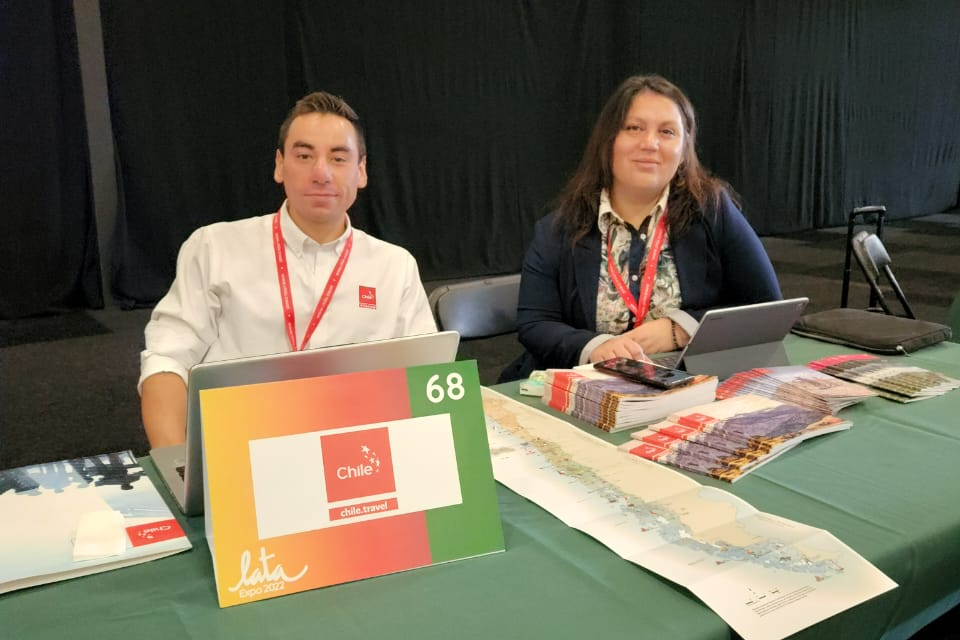 LATA EXPO 2022 is the largest tourism B2B event dedicated to Latin American and European buyers. You can only attend this fair by invitation. The participants are therefore carefully selected by LATA, the largest travel association in Latin America.
During the three days of the fair, the guests participate in business meetings and seminars. This allows us to get to know the latest trends in the tourism industry.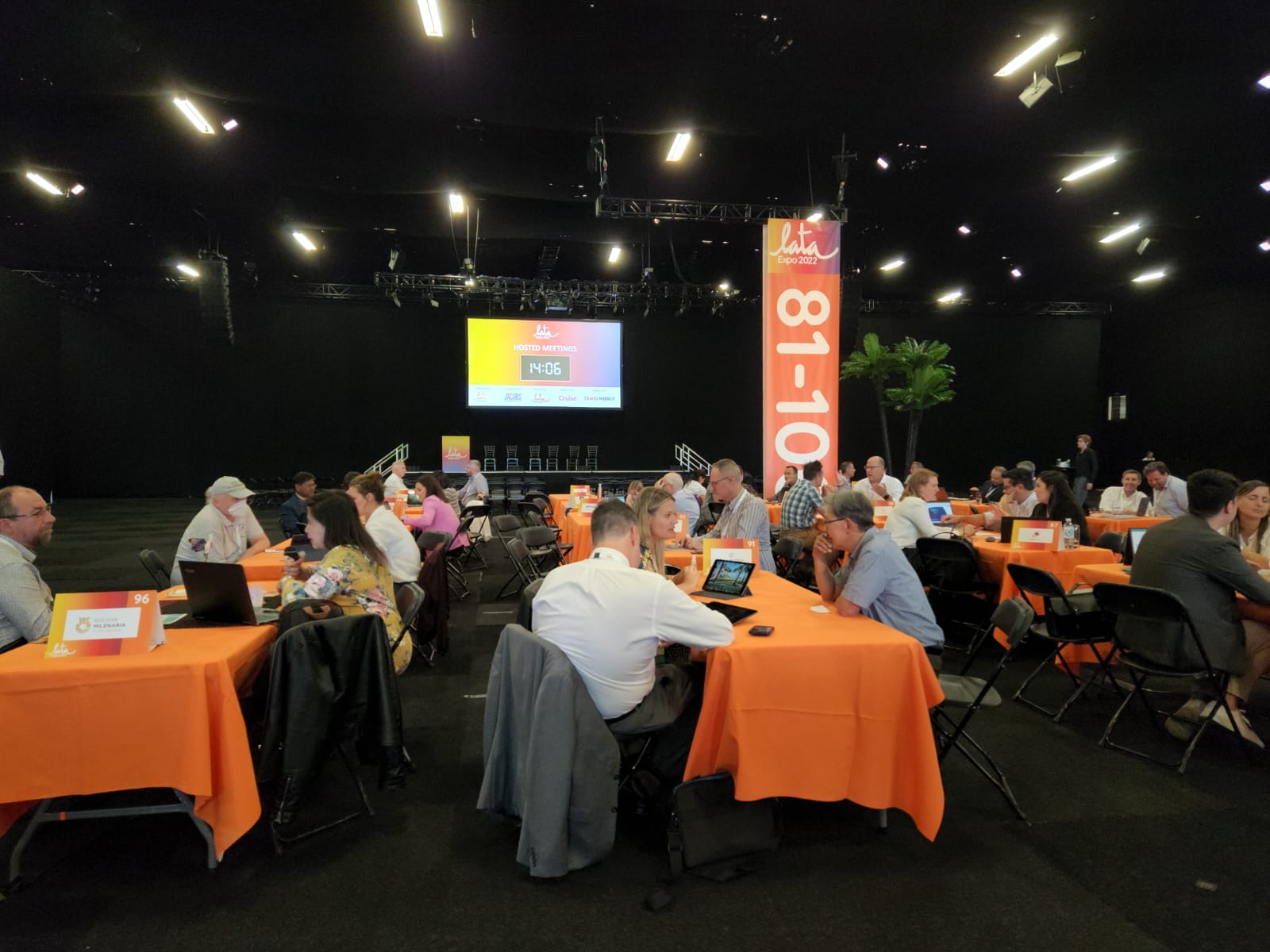 ---