Meet In Santiago: The new business meeting that brings together MICE industry suppliers with hosted buyers
---
The "event of all events" will be held on August 13th at the Santiago Business & Conferences Center, in an effort to unite the supply and demand of the meetings sector.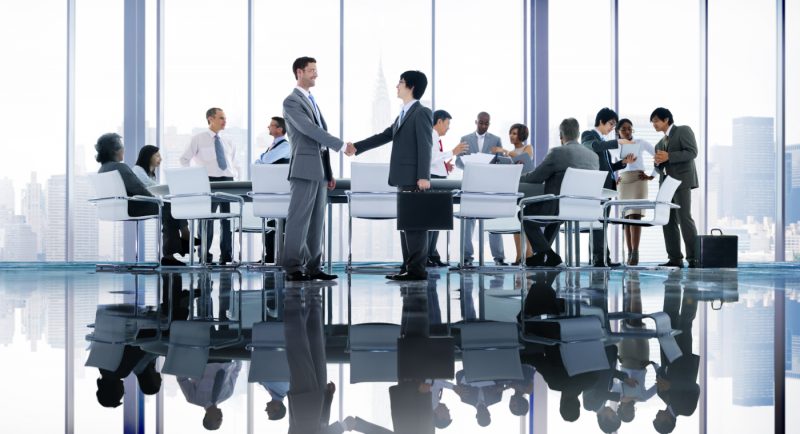 "On average, the meeting attendee or MICE spends up to six times more than a holiday tourist and also has an average stay of 6 to 10 days, including travel before and after a congress or convention, "says Silvia Ramírez, general manager of the Santiago Convention Bureau (SCB), a trade association that seeks to make the capital a benchmark for the operation of national and international events and conventions.
This sector of the tourism industry is acquiring a large importance due, mainly, to the possibility it has of breaking the seasonality of the demand, to the benefit it generates to local economies and due to its contribution to the exchange of knowledge. In fact, during 2018 in Santiago, 52 events were held with more than 17,800 delegates.
Given that the number of events has increased strongly in recent years, SCB is organizing "Meet in Santiago: the event of all events", a business conference that will bring companies from the MICE industry together with local buyers that are looking for trusted suppliers to carry out their next meeting in the capital.
"We want to facilitate the work of those who are thinking of Santiago as the venue for their next business meeting, congress or seminar. There are several key elements involved for a MICE event to be successful and we need to speak the same language and be able to give our stamp of approval, "says Silvia Ramírez.
The objective of Meet In Santiago is to generate new business through networking. Therefore, each company will be able to have at least four pre-scheduled meetings, facilitating the business process and therefore attracting future events to the capital.
Additionally, brands can participate in the event with one or more exhibition stands, where they can show off their best products and services to achieve greater visibility and autonomy.
"We want Meet In Santiago to also motivate industry suppliers to show their best side in a way that shows a high level of commitment and professionalism. We have nothing to envy the other capitals of the world in terms of seriousness in the field and offer diversity", adds Ramírez.
Meet in Santiago will be held on August 13, starting at 08:30 hrs. at the Santiago Business and Conference Center on Av. Costanera Sur 2710. Fore more information, visit meetinsantiago.scb.cl.
---