Mentions of Chile as a tourist destination in the international media
---
During April, our country was mentioned in the international press for several reasons.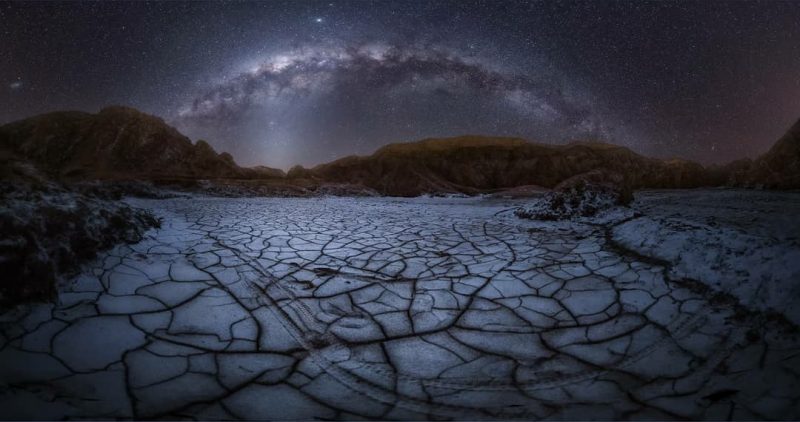 Chile made headlines in the international media, magazines, newspapers, and travel blogs for its attractive and unparalleled tourist destinations from north to south, its gastronomy and activities.
The beaches of the Valparaíso region, specifically the city of Viña del Mar, were news in the Argentinian newspaper, La Nación, which made a mini tour of the city's highlights where its beaches, the Estero Marga Marga, the Marga Marga Fair, and the Sporting Club were the protagonists.
Another of this Region's highlights in the international press was Valparaíso; the travel magazine "Conocedores" made a list of "the four must-see places in Valparaíso".  Among them were La Sebastiana, Cerro Alegre, and Cerro Concepción, Plaza Sotomayor and the funicular route.
Once again, the astronomical benefits of our country were highlighted in the international press, specifically in Brazil where "Segs" highlighted the attractions of San Pedro de Atacama under the headline "Astroturismo no Chile: A Nova Tendência no Mercado de Viagens" (Astrotourism in Chile: the new trend in the travel market), pointing out that "the country offers several experiences that connect man with the universe, bringing a sense of immensity and freedom to a post-pandemic scenario."
Additionally, the Brazilian magazine "embarque na viagem" called our country "the world capital of astrotourism."
Another national tourist attraction that made the headlines in the UK's "Daily Mail" was the Villarrica Volcano.  Red Bull athlete, Aniol Serrasolses, was at the top of one of the most active volcanoes in Chile and after admiring the view, he began his 25 km snow descent on a kayak.
A little farther south, in the Magallanes Region, the Chilean Patagonia was also in the news during April.  Brazil's "Diario do Turismo" highlighted the "Tierra Patagonia" project, a hotel chain that lives in harmony with the territory's pumas where the observation of these animals is expected to increase due to the few visits that this tourist attraction has welcomed due to the pandemic and the lack of contact with people.
The media "Travel 2 Latam" announced the finalists of the WTM Latin America Responsible Tourism Award, where there were three Chilean among the 13 projects that made it to the final stage.
But not everything was focused on Chile's tourist destinations, since during the Chilean food week, which took place in April, gastronomy and our culinary wealth were in the spotlight in several Spanish media outlets such as "Expreso", "Euromundo globlal", and the Spanish magazine "Risbel" where our typical Chilean food was described as "intense flavors and great colors."
---