MICE tourism in Chile: Santiago will host the Congress of the American Confederation of Urology
---
The meeting of health professionals will bring to the capital more than a thousand delegates from all over the continent that will require tourist lodging, gastronomy and leisure services.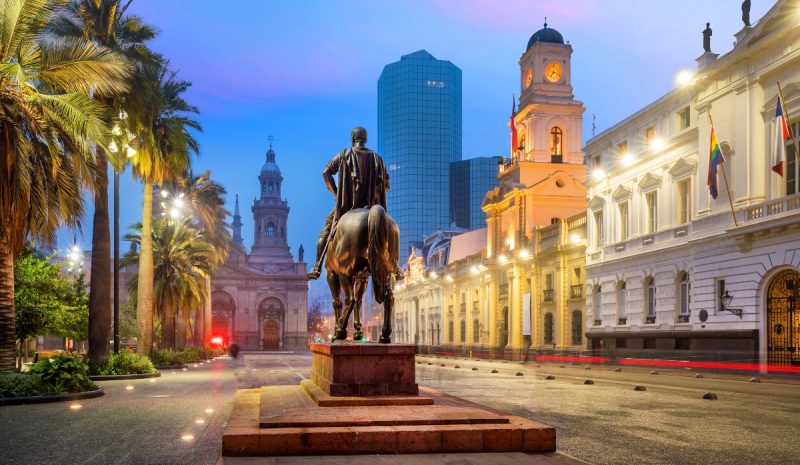 Santiago is the third city in Latin America that most attracts congresses, events and incentive trips, according to the ICCA World Ranking, and, despite the Covid-19 world health crisis, our capital continues to lead in this area by claiming the opportunity to host the 2023 American Confederation of Urology Congress.
The event will bring to our country a delegation of between 1,000 and 1,500 health professionals, who will require lodging, gastronomy, and leisure services, a unique opportunity to reactivate the national tourism industry.
"Santiago is a destination that has an important position in this segment and under the current scenario, where tourism needs to rebound, this is good news that resumes its agenda as an international events venue.  A tourist who travels for business purposes spends between three and four times more than a vacationer, so we hope that this milestone will be the starting point for other events that will help to boost the national tourism chain," said the national director of Sernatur, Andrea Wolleter.
The work to make Chile the host of the American Confederation of Urology Congress was the joint effort of the Chilean Society of Urology, the Ecco Communications P.C.O., and the Undersecretary of Tourism and Sernatur.  The nomination was led by the President of the Chilean Society of Urology, Dr. Tomás Olmedo, who highlighted the connectivity, security and natural features of our country during the General Assembly of Delegates and to the Board of Directors of the American Confederation of Urology.
---