News from the industry in January: Chile stands out among the most attractive destinations
---
In January, Chile was highlighted in international lists thanks to its incredible destinations from north to south.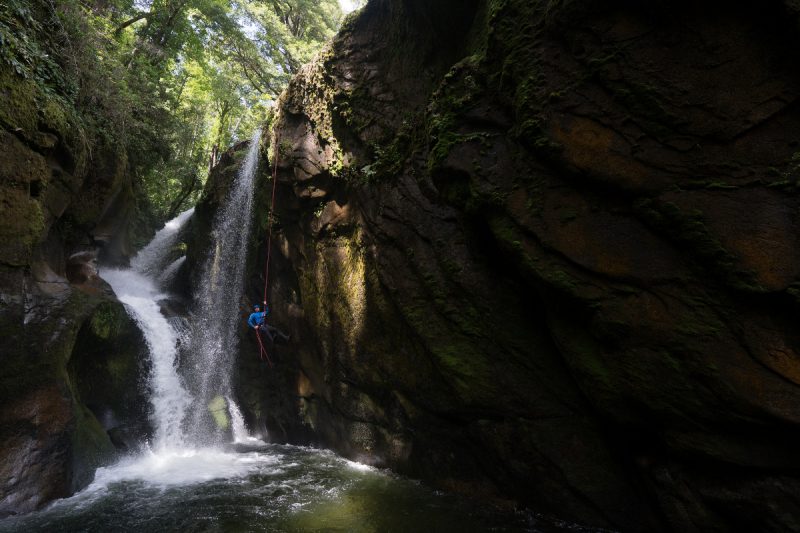 In January, Chile was highlighted in international lists thanks to its incredible destinations from north to south.
There is no doubt that Chile is considered among the best tourist destinations in South America. The best thing is that during January our country was highlighted by international companies and media.
Renowned destinations in Chile
It is reaffirmed by Despegar, a company that delivered its report on the most searched for destinations by Latin Americans, where Chile was in 7th place.
This considers the wide tourist offer in Chile available for travelers who are looking for different experiences from north to south.
Adventure tourism is one of the most desired by tourists who visit Pichilemu and Arica to surf or the Los Lagos area for rafting.
Pucón and Villarrica are also sought-after destinations and considered among the best in Chile due to the wide offer to do adventure tourism on their rivers, lakes, volcanoes, hot springs, etc. in addition to having a rich gastronomic offer for those who visit them.
Although if the idea is to rest during the vacations, the Valle del Elqui welcomes hundreds of tourists with its attractive vines landscapes, and multicolored hills.
You can learn here about the sight and history of Gabriela Mistral and appreciate the stars in one of the cleanest skies in the world.
If you want to innovate in your activities during your vacation, the Ecocopte aeronautical company offers helicopter flights over the Greater Santiago region, with tickets from CLP $ 70,350, an unforgettable experience.
Flight offers increase in Chile
Every day you have more options to travel by plane across Chile, but also if you are a foreign tourist, more routes are open for you to come and discover the wonders of our country.
On one hand, Sky Airlines, recognized as having the newest fleet of planes in South America for the third consecutive year, announced its new destination, the 15th in Chile.
It consists of the service that will land in Castro, on Chiloé Island, so it is the first time that this destination will have 3 airlines that are working simultaneously to provide not only better connectivity for the people who live there, but also opportunities for tourism in the area.
On the other hand, Latam Airlines announced an increase in its weekly flights to Punta Arenas, from 18 to 22 in January and 44 in February.
This is something that is repeated on the route to Puerto Montt, which increased from 7 to 10 weekly flights in January and February, and the Puerto Natales – Santiago route from 7 to 10 weekly flights during the same months.
Regarding the offer for foreign tourists, Avianca welcomed the Santiago de Chile – Cartagena route in Colombia.
Moreover, our country had an agreement with Iberia whose aim is to promote our country in Europe, bringing the Spanish and Europeans in general closer to tourism in our country.
They will also have spectacular images of Chile on the entertainment platform on board their flights and other media.
  The airlines available on Chiloé Island increase. Sernatur
Cruise season: more than 24,000 tourists will arrive in southern Chile
For this 2023, Chile is positioned as a great destination for the cruises companies that are favoring our country to dock together with the thousands of tourists who come to discover the beauty of our landscapes.
It is a season that began with the arrival of spring and that has already seen more than 2,000 tourists visit Puerto Chacabuco in southern Chile who were traveling on the "Norwegian Star", the third cruise ship to visit the area in this period.
The good news is that the arrival will continue to the Chacabuco area, as well as part of southern Chile, which estimates an arrival of 24,000 tourists.
The arrival of new cruise ships in the Los Ríos region was also announced, which will bring more than 1,500 tourists to disembark at the Niebla dock and to visit areas such as Curiñanco, Valdivia, and the Carlos Anwandter Nature Sanctuary.
At the same time, in the north of the country, the Seabourn Quest docked in Antofagasta, a cruise ship that sailed from Miami with more than 360 passengers on board and docked at Site 2 in Antofagasta Port.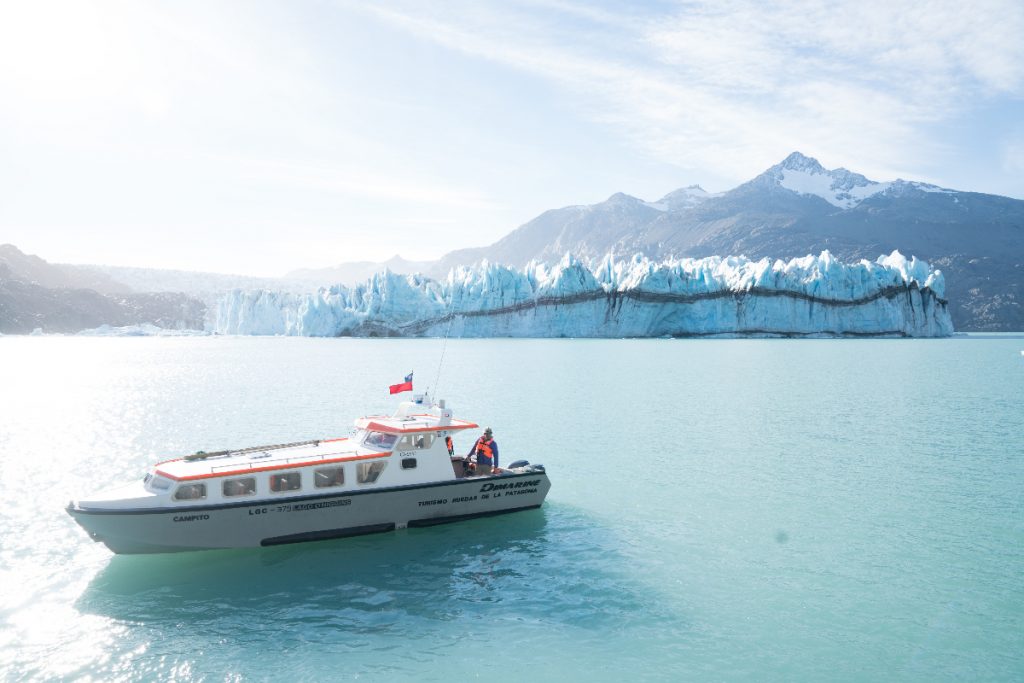 Cruises ships visit Chile. Sernatur
---