Part of the cast of Harry Potter visited Chile
---
The actors James and Oliver Phelps, along with Matt Lewis, visited Chile in the middle of the promotional actions of Chile Travel.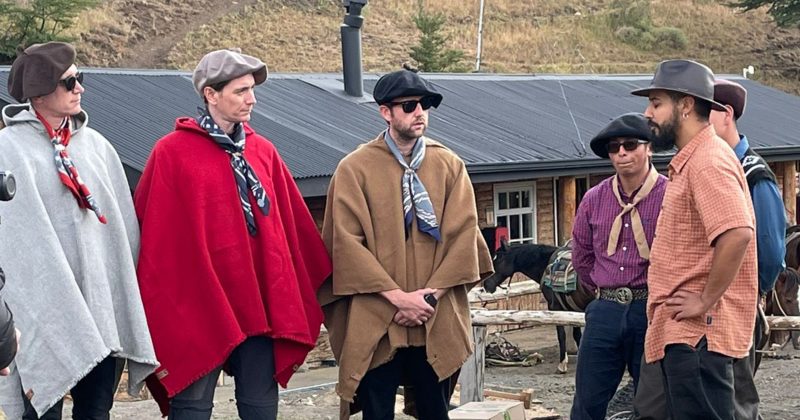 In the midst of the promotional actions carried out by Chile Travel, part of the official cast of the film Harry Potter visited Chilean Patagonia and the central part of our country.
These are the twins James and Oliver Phelps, who played the roles of Fred and George Weasley, respectively, in the JK Rowling franchise.
In addition, the Weasley twins invited another acquaintance of Harry Potter fans, Matt Lewis, who played the character Neville Longbottom.
The first place they visited in Chile was Patagonia, where they visited places full of natural beauties such as lakes, glaciers, and massifs.
A tour of Central Chile
After visiting Patagonia, the team of actors moved to the central part of Chile to discover the magic of Santiago and Valparaíso.
In the case of the port city, they connected with their traditions and local products that are recognized around the world for their quality.
The Metropolitan Region, which these world-famous actors also visited, welcomed them with its mountains and starry skies.
---
Chile Travel Harry Potter Harry Potter Chile