Sernatur Magallanes fosters a powerful campaign about care and responsible tourism while on vacation
---
Magallanes drives responsible tourism in the destinations to visit and invites you to follow the recommendations in the handbook "Chile te cuida".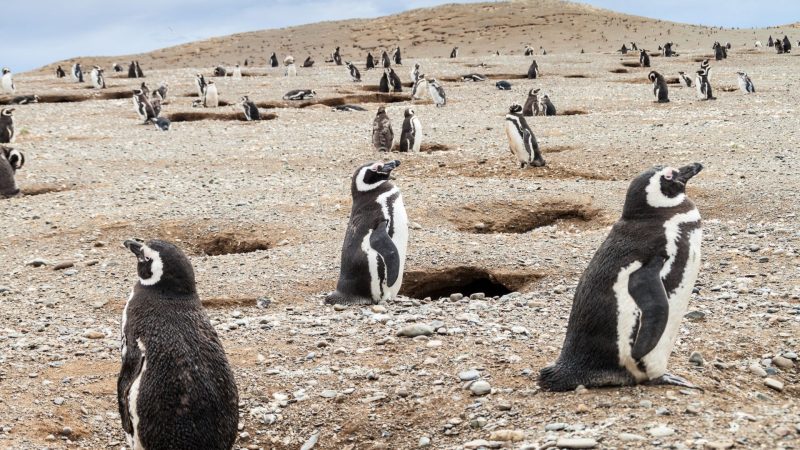 The invitation to tourists is to adopt more responsible and sustainable behavior in the destinations to visit and follow the recommendations in the handbook "Chile te cuida."
As we enter February, the changeover month for summer vacationers, Sernatur Magallanes strengthens its call for knowledgeable and responsible tourism in the remainder of the summer season, encouraging tourists who visit the area to adopt more sustainable and respectful practices with the local environment and, moreover, to follow the security recommendations that are in the handbook "Chile te cuida."
This is because the region has not only become an attractive destination for international tourists, but also for national tourists, who make more than 406,000 tourist trips with an overnight stay, according to data from the Undersecretary of Tourism, who reports this accumulated figure from January to October 2022, which means an increase of 39% in comparison with the trips registered in 2021.          
Despite January being the month which brings together the highest percentage of visitors in the region, February and March also follow in the ranking. For the same reason, Sernatur, along with the Magallanes Tourism Chamber, confirms that in addition to having prepared the destinations and tourist offer as part of the promotion, it is significant to highlight that the region offers good alternatives to enjoy safely all year round.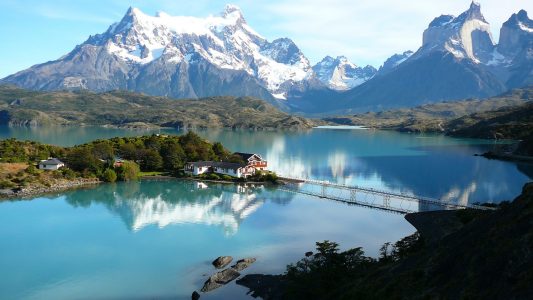 In Magallanes, we take care of you
The last corner of the world has become an ideal destination to travel around with the family, especially with children and senior citizens, and to go together with the promotion of this season, both entities are spreading the information of the campaign: Chile te cuida.
The handbook provides guidelines to plan the trip, prevention, and self-care, several guidelines about security during the stay, important information in case of being a victim of crime, how to act in an emergency for natural risks, information to visit Protected Wilderness Areas, and alternatives for foreign currency exchange are part of the data in this handbook which is available in Spanish, English, French, and Portuguese.
Stephano Cicarelli, Acting Sernatur Magallanes and Chilean Antarctic Regional Director, details that "the tourists will be able to access all the pieces of advice scanning the QR code with their cellphones which will be available in different parts of the region: cross border, airport, and tourist services, among others."
Additionally, Paola Milosevic, president of the Magallanes Tourism Chamber, AustroChile, emphasized that "Magallanes is one of the safest regions in the country. Moreover, the tourist unions have been working with the regional government to introduce more measures that allow us to deliver a better environment for tourists to have a good experience in our area and with the services that are available to them."
For more information about the handbook "Chile te cuida" click on the following link.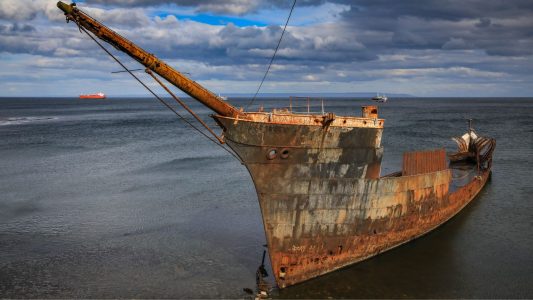 ---
Chile te cuida Sernatur Magallanes