The city of Antofagasta will host the XVI Latin American Regional International Astronomical Union (IAU) Meetin
---
The international event will attract more than 300 astronomers, researchers and students coming from 40 countries around the world.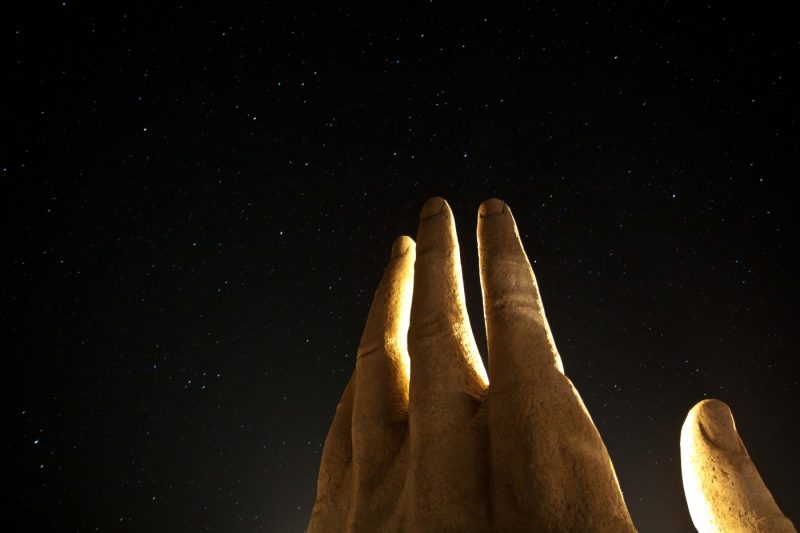 From November 3rd to the 8th, Antofagasta will become the meeting point of world´s astronomical union thanks to the XVI Latin American Meeting of the International Astronomical Union – or LARIM for its acronym in English – which will be held in this Chilean city, that will attract more than 300 astronomers, researchers and students from 40 countries and 5 continents.
The meeting will allow the participants to share the results of their research, encourage new collaborations and help in building networks. In addition, it will benefit the regional capital with a substantial gain of over 200 million pesos ($ 280,550 USD) for organizing an event of this type, and through the expenses associated with the massive arrival of visitors to the city, as stated by the Antofagasta Convention Bureau (ACB), a strategic unit belonging to the Association of Industrialists of Antofagasta, which is part of the local organizing committee.
ACB´s Director of Promotio, Alicia Reyes, explained that " with the arrival of MICE tourists, as we call it, which corresponds to those who participate in the events, through corporate meetings, incentive trips, conferences and exhibitions, and in this case LARIM, are people who spend 3 or 4 times more than a regular tourist on holidays, plus they have a positive impact on local commerce. That is why the ACB carries out exhaustive work to attract events of this type to the Antofagasta Region".
It should also be noted that the estimated figure considers other expenses such as, transport services, accommodation, banqueting, cuisine, printing of graphic material, stands within the congress, support staff, typical souvenirs for the international speakers and extra-programmatic activities that the delegates can perform during their stay in Antofagasta.
Antofagasta, a good host for major events
As of today, the city of Antofagasta is prepared to host these types of massive national and international events, as it has the capacity to respond to the requirements. The city´s assets include, for example, conference rooms that have a capacity of up to 1,000 delegates; 123,000 square meters of surface for exhibitions and large events, more than 5,200 accommodations of 5, 4 and 3 stars and many tourist attractions available in the Atacama Desert as well as the important national and international airports.
---