Tourism as a consequence of conservation: Patagonian Route of Parks and the "International Association of Tourism and Adventure" to hold international seminar free of charge.
---
The webinar is organized by the Route of Parks committee (Sernatur Los Lagos, Aysén, and Magallanes, Tompkins Conservation Chile, Per Turismo and PTI Route of Parks Corfo) with the Adventure Travel Trade Association (ATTA) and will be held on Thursday, May 27.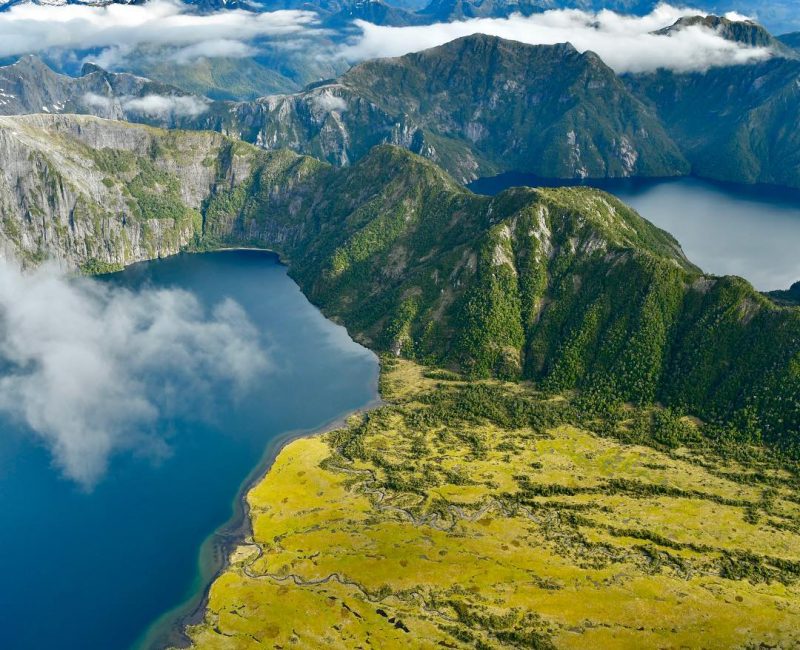 The Patagonian Route of Parks stands out for being a green lung for Chile and the world, in addition to its infinite opportunities for the development of nature tourism.  For this reason, and with the objective of making the benefits of the territory known at international level, ATTA will hold the "Webinar: Conservation and Tourism in the Route of Parks of Chilean Patagonia" along with ATTA.
During this event, the relevance of its 11.8 million protected hectares and 17 national parks from Puerto Montt to Cape Horn, which include 60 local communities, will be discussed.  Additionally, there will be a tour of the circuits, adventure experiences and natural attractions offered by the three regions part of this route, which will reinforce the image of Chile as an adventure and natural destinations tourism reference.
The seminar, held in English and free of charge, will be attended by the President of Tompkins Conservation Chile, Kristine Tompkins, Carolina Morgado, Director of the same foundation, and Ximena Castro, president of the Route of Parks committee, representing Los Lagos, Aysén and Magallanes.
To participate in the event that will be held on May 27th at 12:00 noon (1:00 p.m. in Magallanes) click on the following link: https://zoom.us/webinar/register/WN_hwyIgQPFTqGbUO0tLjrzoA
---