Traveling to Chile, is again a plan
---
"From Monday, November 23rd, foreign tourists will be allowed to enter the country and the National Tourism Service has an informative website to support the safe reactivation of tourism"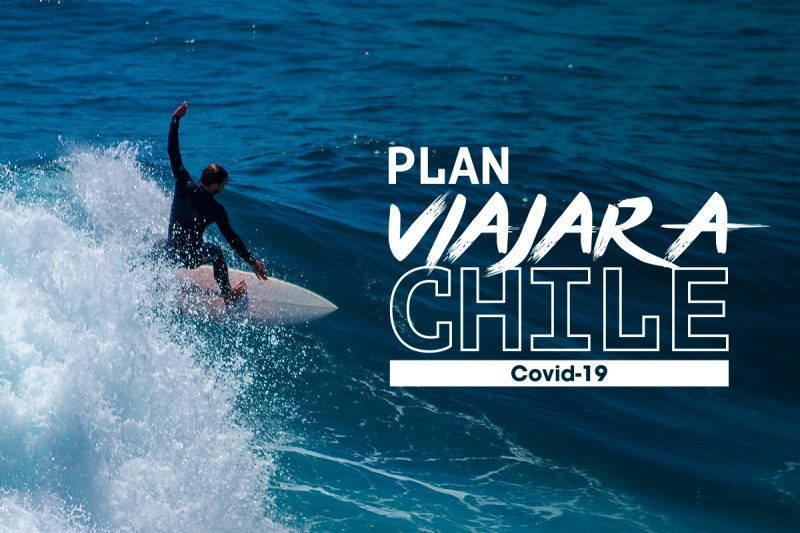 In order to make the entrance of foreign tourists to the country and the reactivation of tourism responsible and safe, this past Tuesday the launching of the landing "Plan Viajar a Chile" was made official. There, the tourist industry and foreign tourists will have at their disposal all the information about the requirements to enter Chile and the recommendations for a safe stay throughout the national territory.
In the landing you will find direct links to access the forms and permits necessary for entry and stay in the country, an updated map of the destinations nationwide and the phase in which they are, access to review the tourist services holding the certificate of confidence, as well as a section of frequently asked questions updated as the situation changes.
Let us reactivate tourism together and review our plan here:
---