TUI Spain brings together all the programming of Argentina, Chile and Antarctica in a brochure
---
A unique product on the market that ratifies the wholesaler as a true specialist in these destinations. To promote the publication of the new brochure, a 3% discount on the entire product is offered until Jun 15.
With the aim of offering the largest portfolio of proposals, TUI Spain has just published a brochure with two incredible countries and a spectacular continent. Grandes Viajes Argentina, Chile y Antártida 2019-2020 is a unique product on the market that ratifies the wholesaler, for another season, as a true specialist and expert in these destinations.
Among the main novelties of this brochure, apart from the drop in prices in some programs, the complete circuits in the north of Argentina and Chile stand out; the adventure and trekking proposals in both countries, the W trek in Torres del Paine, a magnificent circuit, and the ascension to Aconcagua. Let's not forget the two new programs that combine Chile with French Polynesia and the selection of Antarctic and Patagonian cruises.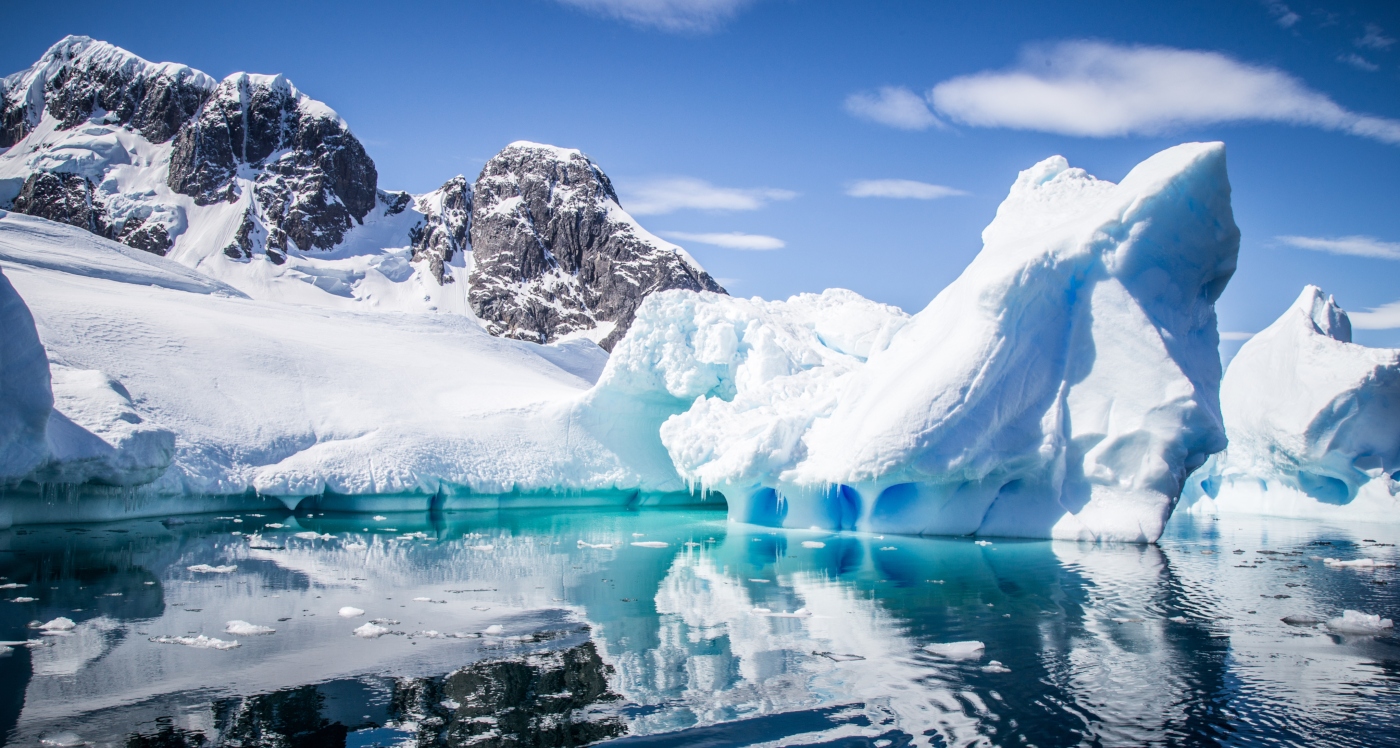 Additionally, to reward the fastest buyers, TUI has launched a 3% discount on the entire booklet for reservations made from today until June 15, for trips from September 1 to April 30, 2020. It is important to note that the discount is made on the base price without fees, except for optional excursions, and that it is not cumulative to other campaigns, offers or discounts.
Argentina continues to be, year after year, one of the Spain's favorite destinations for great trips. Glaciers, waterfalls, whales, penguins, wine, tango… there are many attractions. For its part, Chile is an amazing destination: deserts, volcanoes, lakes, ancestral cultures, excellent gastronomy, but above all its nature and unforgettable landscapes will make you fall in love. And for anyone looking for a unique experience, Antarctica is waiting for you. No place on earth is comparable to this huge white jungle of elemental forces: snow, ice, water and rock. Simply impressive.
---