Chile, a power of Adventure Tourism
---
The country hopes to maintain its leadership in South America as an adventure destination in the 2022 edition of the WTAs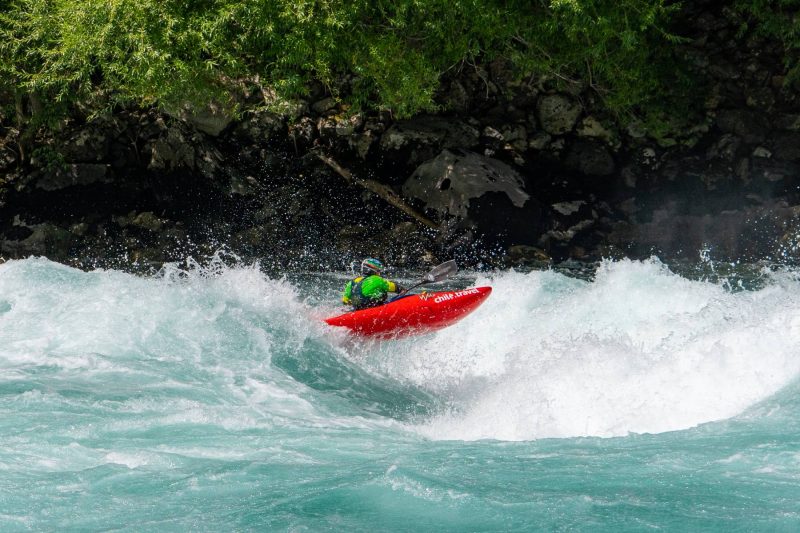 This year (2022), Chile has again been nominated as the Best Adventure Destination in South America in the World Travel Awards (WTA). Our country has consecutively won this recognition since 2015, the year it began to be awarded.
This award is the result of the work that Chile has done in recent years, with special emphasis on safety and the professionalization of guides.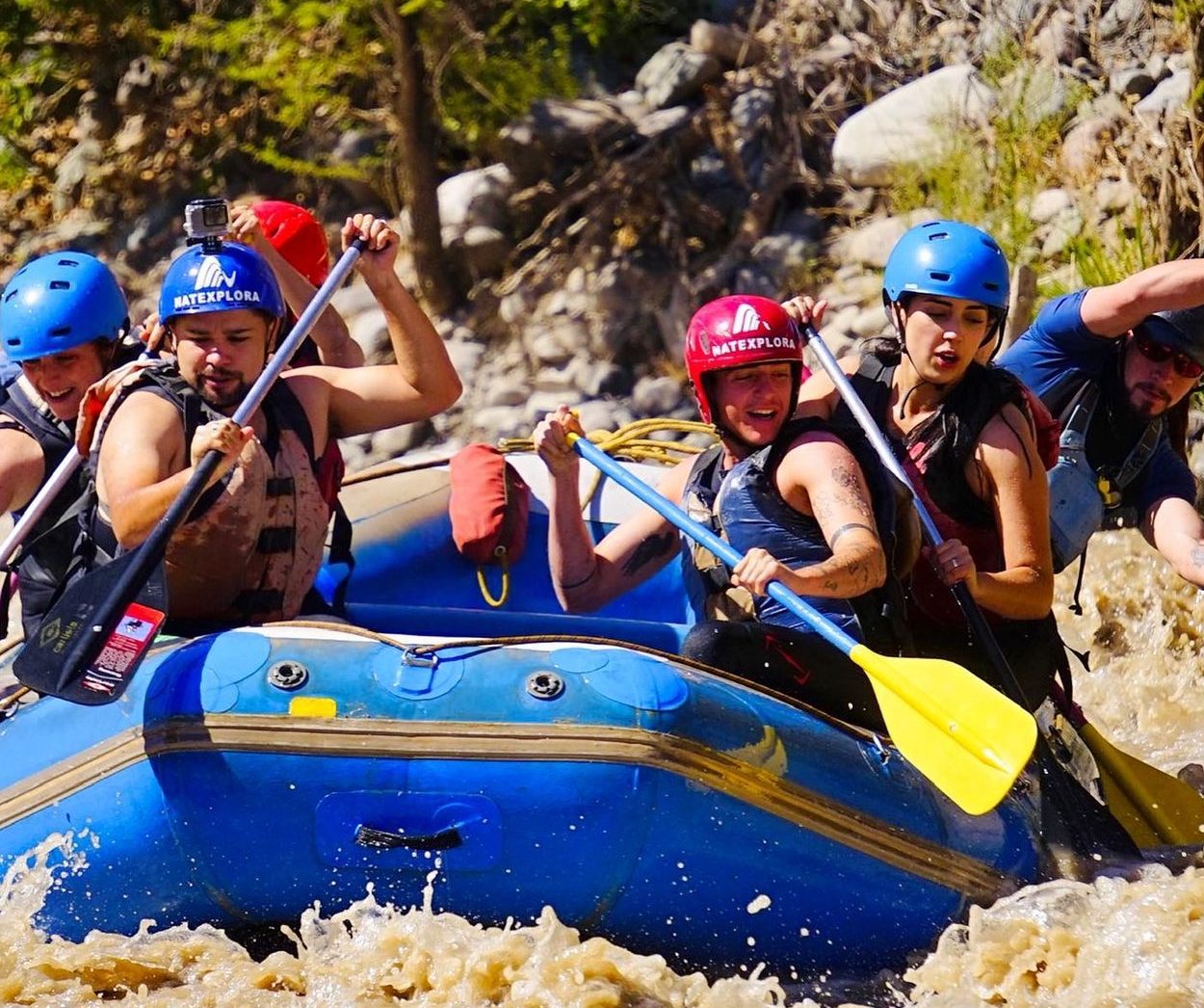 International certification
Chile stands out, among others, for its extensive mountain range, which makes the country an ideal destination for those who like the mountains. Climbing, trekking, and mountaineering, however, are sports that require extreme security measures.
From the Undersecretary of Tourism and Sernatur, initiatives have been launched to have tourism professionals prepared for these activities. In this way, Chile decided to officially recognize international certifications with UIMLA, UIAGM, and UIAA standards for mountain and high mountain guides.
This document guarantees that the guides have experience in more than 30 climbs, which include peaks higher than 6,000 meters above sea level. Likewise, you must have at least three climbs in snowy terrain. Two Mountain Guide Training projects are currently underway, one led by Corfo Antofagasta and the second one by Sernatur Aysén.
Focus on security
The initiative is part of the National Plan to Promote Mountain Tourism, which is added to the Chilean "Roadmap in Adventure Tourism", which has a special focus on supply security.
In that line, 100 guides received the international certificate in first aid from the United States National Association for Search and Rescue (NASAR). The professionals were trained in Wilderness First Aid (WFA), a program specialized in emergencies that could occur during adventure activities. Among the knowledge acquired, cardiopulmonary resuscitation and hemorrhage management stand out.
Meanwhile, for this 2022, a "version 2.0" of the specializations is expected to be carried out, this time focused on specialized trekking tour guides, and new WFR certifications.
---