Chile bets on recovery at the WTM London 2022
---
The Chilean delegation of 15 exhibitors was led by the Undersecretary of Tourism, Verónica Kunze.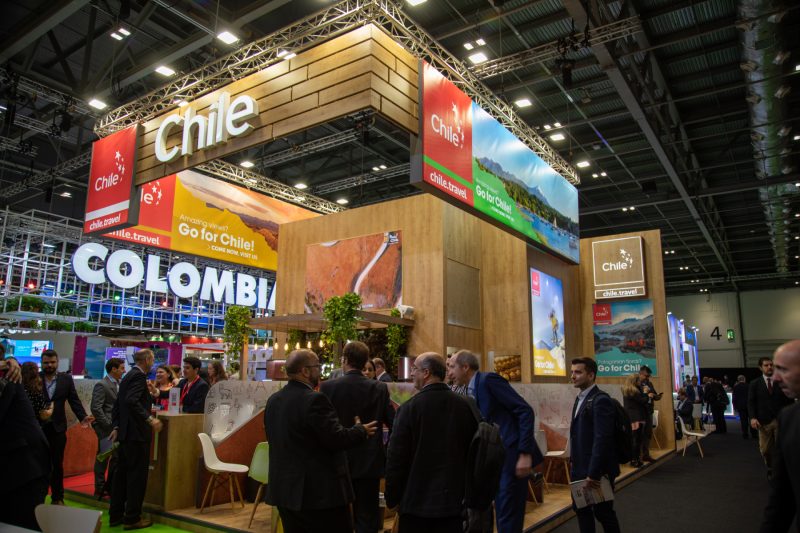 Chile's presence at WTM London 2022, one of the most important tourism events in the world, was a successful one.
The Chilean delegation of 15 exhibitors was led by the Undersecretary of Tourism, Verónica Kunze, who held interviews with various members of the press, including an article for the BBC. "Reactivating Chilean tourism is a collaborative effort that we have jointly undertaken between the public and private sectors, which is why being present at the most important international fair will allow us to progress in the recovery of the European market, which between January and September 2022 achieved a share of 9.1% of the national total, which is why we must continue to promote our sector to achieve the pre-pandemic competitiveness level," said Undersecretary Kunze.
The World Tourism Organization (UNWTO) also participated in the latter version, presenting the project "Close-up: Women's empowerment during the recovery from Covid-19", which, over the past 18 months, has worked to carry out concrete actions to advance gender equality and women's empowerment in tourism.
"The Chilean government's program has a gender focus and for us, female empowerment is extremely important. Tourism is no exception, as 46.1% of those employed in the Activities Characteristic of National Tourism are women, and we want them to continue to grow. That is why participating in this panel held by the UNWTO, whom we work closely with, helps us to continue to chart the future in this area and align ourselves with the rest of the industry," said the Undersecretary of Tourism.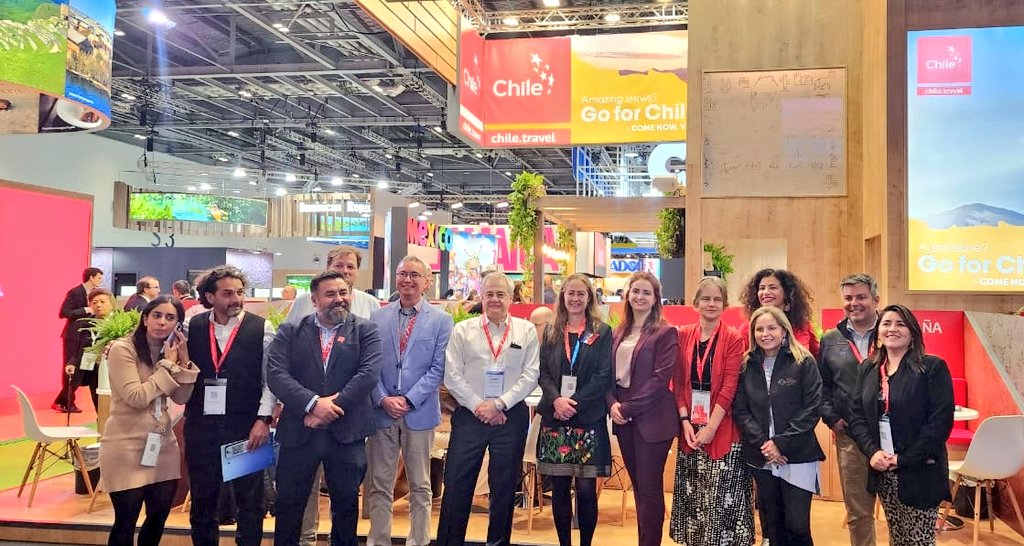 The inauguration of Chile's stand was also attended by the Chilean Ambassador to the United Kingdom, Susana Herrera, and an activation of wines from the Central Valley, which also highlighted the "Go for Chile" campaign, which presents various attractive experiences for the European market, such as adventure sports, visits to vineyards and stargazing.
According to data from the Division of Studies and Territories of the Undersecretary of Tourism, from all over Europe, English tourists are the ones who use hotels the most (65.3%) when they visit Chile, hence one of the reasons why it is important to promote and stimulate demand at this fair, which will be held again in November 2023.
WTM London is the world's leading event for the travel and tourism industry, and it is an important opportunity for Chile's recovery ahead of the 2022 – 2023 high season.
---